70 years on from the real "great escape"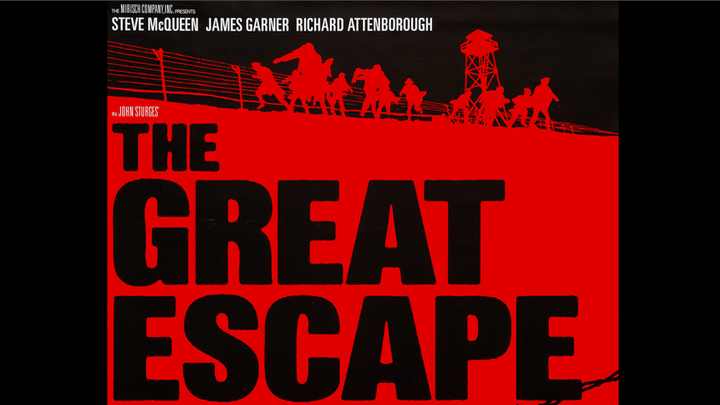 Do you remember watching the 1963 film The Great Escape starring Steve McQueen?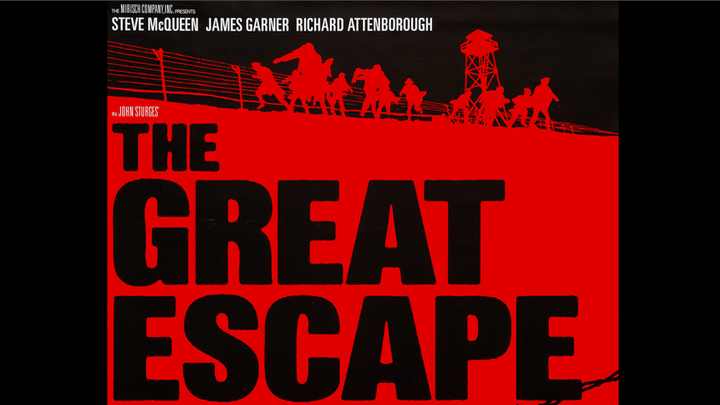 Well apparently it's not quite accurate according to one of the men who was actually there on that bitterly cold night in 1944, when 76 men broke out of a World War II German prison camp by digging a 10-metre-deep tunnel.
One of the Australian survivors of this famous prison break has spoken to the ABC about his harrowing ordeal, to coincide with ceremonies being held across Europe this week to mark the 70th anniversary of the breakout.
Perth man, Paul Royle, is now 100 years old, and one of only two survivors still alive today.
Ad. Article continues below.
The 110-metre-long tunnel took months to dig from tools made out of tin cans. During this time, prisoners secretly made things like civilian clothes, fake documents and compasses.
Mr Royle said his role was to help get rid of the many cubic metres of soil dug out to make the tunnel, which he did by pouring into the legs of his long johns, then discretely releasing it while out in the prison yard.
So that's where Andy Dufresne got the idea in Shawshank Redemption!
His freedom lasted only a few hours though, when he and his companion were recaptured nearby and taken to a local jail in a small German village.
He eventually met Australian fighter pilot and writer Paul Brickall, whose book, The Great Escape, told the story of the mass breakout.
Ad. Article continues below.
Mr Royle spent nearly five years as a prisoner-of-war before returning to Australia and working in the Kalgoorlie mining industry.
The former RAF Flight Lieutenant told the ABC that he did not think much of Hollywood's version of the breakout because "there were no motorbikes … and the Americans weren't there."