I haven't seen my son in 10 years, and he lives an hour away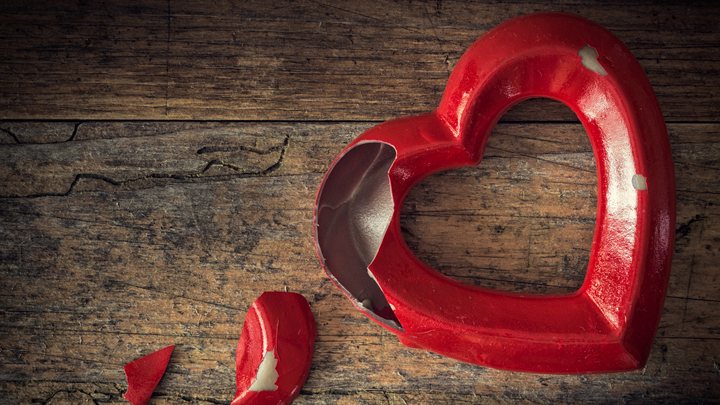 We were four. My husband left us for another woman. My son was the perfect son until he met a girl.
He was 21 before he had his first girlfriend. I don't feel she entirely honest or nice, but my son loved her. She told me she would never take my son away from me, and that she only wanted "to share him with me".
They got married.
My first grandchild was a girl, and soon after came the boy. It was after my grandson's birth I feel things changed. This woman became another person, and I feel she manipulated my son and pretended to be the nicest person all while making me out to be a witch.
The story is long, and would require more words than are able to explain everything, but the crux of it is I have not seen my son for almost 10 years, and he lives one hour away from me!
Ad. Article continues below.
Of course, I could drive there — he could even drive here — but he is "always busy".  That's the answer I get if I call. Surely he can spend a minute on the phone saying hello to me. It would be much nicer than the text message he sends, which probably took him just as long to type given he isn't very good at typing.
I used to beg him to please come and see me. I can't remember the last time I received a 'Happy birthday' or 'Merry Christmas' from him. His wife has caused so many problems. My son and I used to have a good relationship, but he has cut me off and his sisters and claims that "now they are happy because there are no fights".
All I want is to hear from him sometimes. I've given up on a relationship with my grandchildren, as they dont know me. I know my granddaughter was three years older when I last saw her. The only time I have ever seen my grandson was the day he was born.
I am lonely and we all miss him, but I live in hope that he will one day change his mind, and I will be here.
Have you experienced a situation like this? Do you have any advice for this lonely mother?
Keen to put pen to paper, or fingers to keyboard, to share your thoughts with other 60-pluses? You can sign up as a contributor and submit your stories to Starts at 60 here, and join the Starts at 60 Bloggers Club on Facebook here to talk to other writers in the Starts at 60 community and learn more about how to write for Starts at 60.