These were the most complained about advertisements of 2016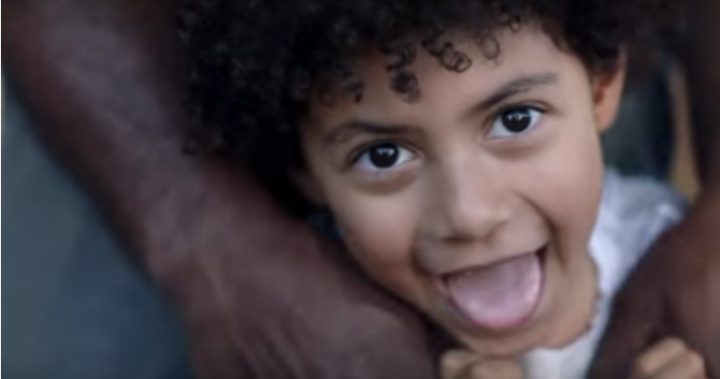 Earlier this year Ultra Tune launched a new advertising campaign called 'We're into rubber'. At the heart of the campaign was a 30-second advertisement depicting two women dancing in skin-tight black leather that was used to sell tyres.
It tops the list of the 10 most complained about advertisements of 2016.
This ad received more than 400 complaints including this one: "This ad is extremely sexual, sexist, demeaning to women and not appropriate especially for prime time viewing". In fact the large majority of those outraged by this advertisement wrote complaint letters in a similar vein.
The Advertising Standards Bureau, whose job it is to monitor ads and respond to complaints from the public, has released its list of the top 10 most complained about advertisements for the year.
Ad. Article continues below.
Perhaps interestingly is that Ultra Tune had two other advertisements make the list.
Also appearing more than once on the top 10 list are advertisements by Meat and Livestock Australia (MLA).
The MLA took out second place, with more than 375 complaints for an ad on television that showed SBS newsreader Lee Lin Chin giving the instruction to commence 'Operation Boomerang' — a mission to rescue Australians from various countries so they can eat lamb on Australia Day.
The ad caused controversy because it made fun of vegans in one scene, showed Australians militarily invading foreign countries, and because the Aboriginal word 'boomerang' was used to celebrate the arrival of European settlers.
Ad. Article continues below.
Health insurance provider Medibank also made the list of 10 for its campaign 'Health cover for every kind of family and individual'. You might recall the advertisement featuring a diverse cast, which is said to reflect the diversity of families in Australia today.
You'll notice the young families, singles, people of varying cultural backgrounds, different genders, some with disabilities, older Aussies and those in same-sex relationships.
It turns out this advertisement caused complaint because there were people kissing… Or more to the point women kissing women and men kissing men.
Oh, and breastfeeding.
Ad. Article continues below.
According to the Bureau's CEO Fiona Jolly, "discrimination and vilification" are consistently the issues complained about when it comes to advertising, along with sex, sexuality and nudity.
"What we can see from this list is that the community is concerned about discrimination across a range of categories, including gender, race and lifestyle choices," Jolly says.
It's worth noting that only three of the 10 most complained about advertisements were upheld, which means they were found to breach the Code of Ethics and needed to be removed of modified.
Have you ever been offended by an advertisement? What was it? When was the last time you complained about something that upset you?