The Crown director reveals why he thinks royal family shouldn't watch the show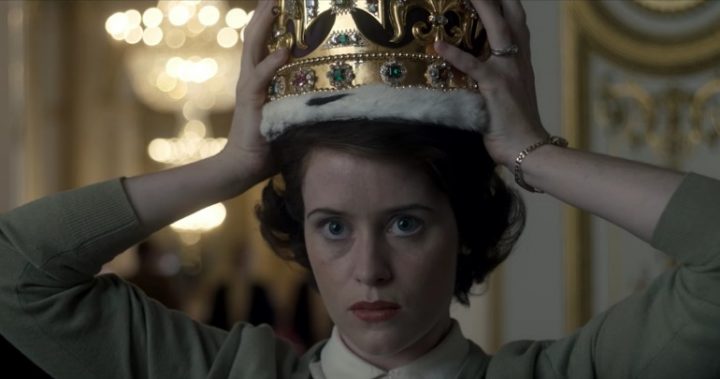 If you've watch The Crown on Netflix then you know it can get a bit controversial at times.
It follows the story of Queen Elizabeth II as she ascends the throne, but it also takes a look into the private lives of the royal family – including nudity and a sex scene.
And while it's gripped audiences around the world, the show's director Stephen Daldry has opened about why he doesn't want the royal family to watch it.
He told The Sun that he "sincerely hopes they don't watch it".
"I think enough people in the palace have watched it to reassure the family that were not doing a hack job, and that we are deeply respectful, but we are exploring issues of the family and their relationships both with internally to that family and their relationship to the government of the day," he said.
Ad. Article continues below.
"So there will be issues that are controversial for the family and its why i think they don't should watch it. It is an imagined history – as well researched as it is, it is our interpretation of those events. It's not a documentary."
The series has won widespread acclaimed after its release in November last year, with Claire Foy's portrayal of the Queen earning her a Golden Globe.
The Crown also took home a Golden Globe for Best Drama TV Series, and John Lithgow's portrayal of Sir Winston Churchill earned him a Golden Globe nomination.
In Foy's acceptance speech at Monday's Golden Globes, she paid tribute to the Queen.
"The Queen has been at the centre of the world for 63 years" she said.
"'I think the world could do with a few more women at the centre of it, if you ask me."
Have you seen The Crown? What did you think of it?