The cost of Karl Stefanovic's split from Cassandra Thorburn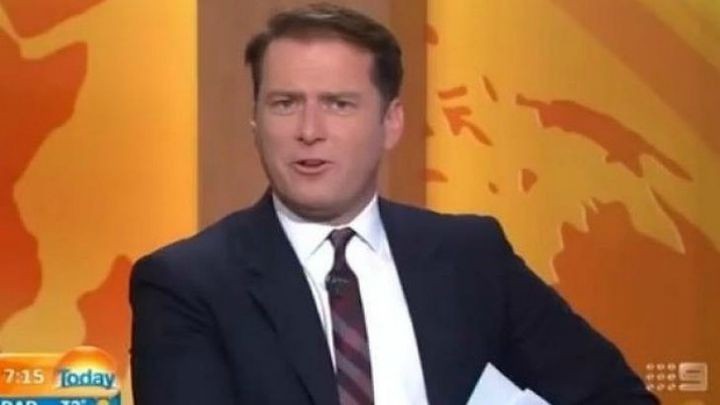 Friends are speculating that things could 'get ugly' in the split between Karl Stefanovic and his wife of 21 years, Cassandra Thurburn.
According to Woman's Day magazine, one friend reveals, "The Karl she [Cassandra] fell in love with is very different from who Karl is today."
It is reported that Cassandra preferred to live her life outside of the limelight, while Karl's increasing popularity only served to inflate his ego, which made him difficult to live with.
The couple, who had been married for 21 years and who have three children together, had reportedly been living separate lives in the lead up to the split, with Karl pursuing a much faster lifestyle and more time on the road for his appearances on the Today Show and 60 Minutes.
Recently, Cassandra Thurburn broke her silence on the separation in an open letter published on social media.
Ad. Article continues below.
She described the break-up as "one of the hardest times of mine and my children's lives".
It followed a Facebook post where she congratulated the Channel 9 team on its number one rating status for the Today Show, saying: "Apparently Today Show finally won a year. This took a huge toll on my family and I, and I'm congratulating myself today for all the effort that went into making that [ratings] happen".
It has also been reported that both Karl and Cassandra have met with real estate agents in a bid to sell their multi-million dollar home in Lindfield, and that Cassandra is looking to secure a slice of Karl's $3 million salary over a number of years. The couple had recently purchased a $7 million waterfront property elsewhere and it is anticipated Cassandra will keep the property in the settlement.
All in all the split could cost anywhere in the vicinity of $20 million, according to the magazine.
Have you ever endured a marriage breakdown? What toll did it take on your life and/or the lives of your children?