Sally Field to release tell-all memoir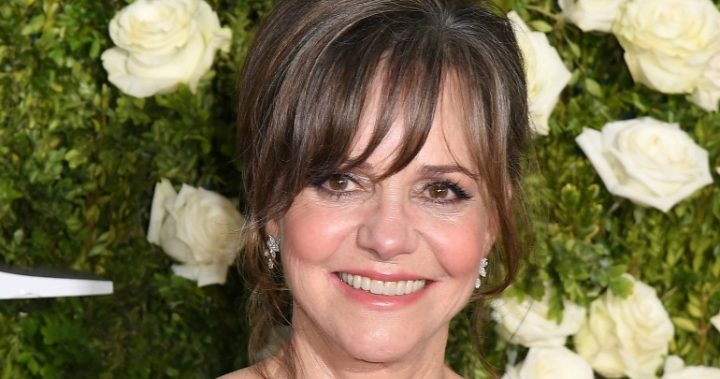 Sally Field reveals her difficult childhood and Hollywood romances in her new tell-all memoir entitled In Pieces.
It has taken the 71-year-old star five years to write her book and she looks forward to sharing her memories with the world.
In a statement, the actress said, "In Pieces is about the little girl that I was, about the teenager who backed into becoming a celebrity, and about the craft that taught me to stand on my feet, a craft that helped me find my way out of a complicated childhood."
The actress has been famously secretive about her private life in the past, especially in relation to her high-profile romance with Burt Reynolds and her two marriages, first to Steve Craig, then Alan Greisman. Fans hope the memoir will delve into her love life and share what went on behind the scenes. 
Field got her start starring as the cute beach babe, Gidget, in the show by the same name, and went on to play the lead in the popular television series, The Flying Nun.
Ad. Article continues below.
Field went from strength to strength as she transitioned into film and won her first Academy Award for her portrayal of a factory worker in Norma Rae. She has starred in a number of highly regarded films since then including Lincoln, Absence of Malice, Kiss Me Goodbye, Steel Magnolias, Mrs. Doubtfire, and Forrest Gump.
She is also known for famously exclaiming, "You like me, right now, you like me!" during her acceptance speech after winning her second Oscar, this time for her role in Places in the Heart. It is one of the most quoted acceptance speeches of all time and has been parodied in numerous films and comedy sketches.
Field has been active in raising money for bone health after her diagnosis of osteoporosis in 2005. She is the creator of the Rally with Sally for Bone Health initiative, which encourages the early diagnosis of bone conditions through bone density scans.
Do you like Sally Field as an actress? Would you read her new book?