The brilliance of internet based house sitting is we can apply for assignments anytime, anywhere, favourite e mail of the day is the Trusted House sitters latest listings alert. One alert led us to apply for and secure a six month pet sit in Andalusia Spain. A lovely villa overlooking the Med looking after a dear old rescued Doberman, Bruno whose pet parents were returning to Dubai on business.
So developed a plan for the remainder of 2013 and most of 2014. Six months in Andalusia, then search for assignments in Italy or France. We already had confirmed house sits with existing clients in the UK  putting us near the family. Then back to LA in September for two weeks for the same client/friend returning to BC mid September.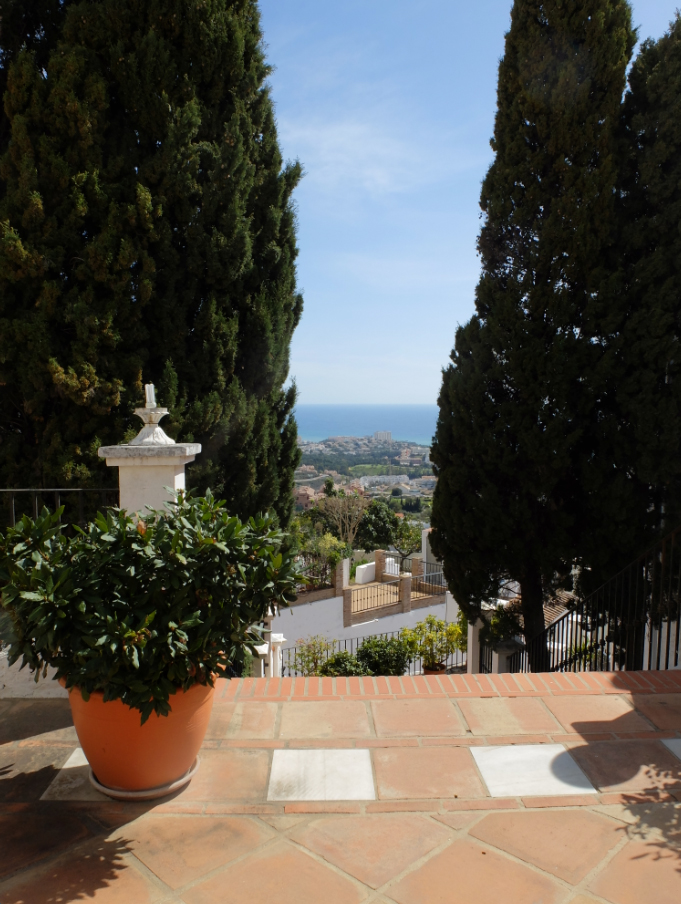 Obviously we needed sitters for our home. Listing with Trusted House sitters I soon found great sitters from Australia first time house sitters but with excellent references and all the right qualities. They would stay for a full six months on their visitors visa. Then our regular sitters, Glen and Jackie, also from Australia would return for the last six months. What a great cost effective way to travel. For Glen and Jackie it's a way to spend quality time with their son who was transferred with his company to Vancouver from Melbourne, now he's met a Canadian girl and loves snow boarding he wont be returning to Oz anytime soon but will still get to see Mum and Dad, almost as if he'd never left home. All our sitters had family visits, with our permission of course we have a four bedroom home, plenty of room why pay hotel bills!
In October we welcomed our sitters from Melbourne. I left for LA where I was pet sitting for two weeks for a regular client, now a dear friend. Another bonus of our "job" John flew to Malaga.
Our home away from home, sorry free home away from home, was in Benalmadena just a 10 minute walk from the Pueblo a pretty white Spanish Village. The modern spacious villa overlooked the Mediterranean with views of Gibraltar and the African coast. Morocco just 45 mins by fast ferry. The sun rises and sunsets absolutely stunning. Six months turned into eight once the word got around about this "wonderful couple" who did a great job caring for pets and homes for free in fact we could have stayed indefinitely as invited guests and house sitters.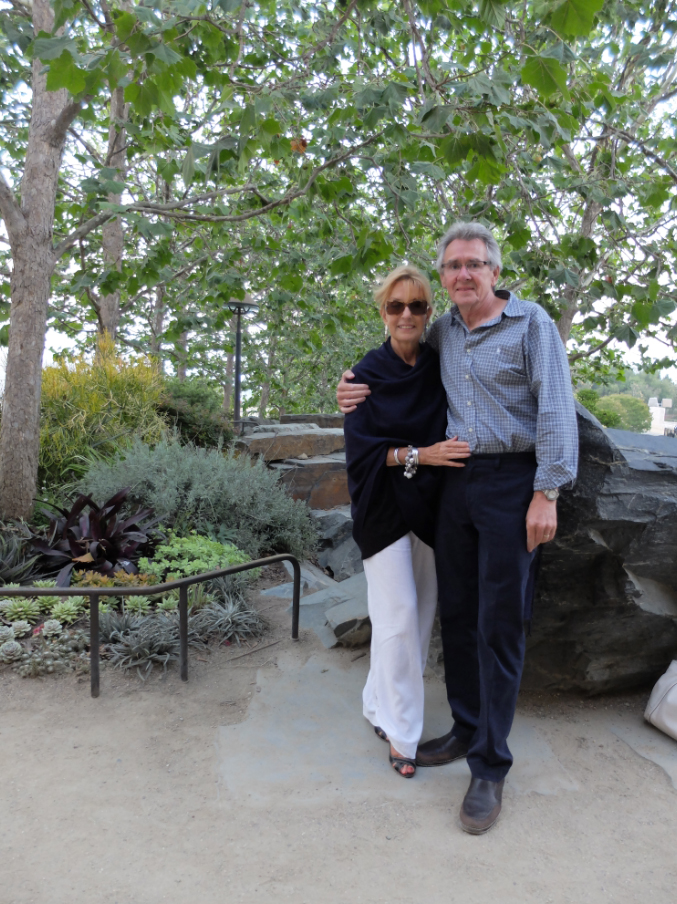 Living like a local isn't being a tourist, unlike my first Spanish encounter when I was a teenager, wont reveal how long ago that was just say it's been a while. Anyway back to the relevant facts. In the '60's (a clue perhaps) Brits went to Spain in their droves mainly to the Costa Del Sol and Majorca in those days taking their first cheap "foreign" holiday and it has to be said most didn't travel well. Embracing a different culture or lifestyle, especially the food not high on their list of priorities however having their "full English" breakfast and fish and chips, with a cuppa was. Sadly in some respects not much has changed.
During our Spanish adventure we lived Spain, immersing ourselves in the culture and lifestyle, making friends, many new discoveries. I became a volunteer with A.R.C.H. a horse rescue centre, a connection which will last a life time, I adopted two ponies, a story for another time perhaps… life as a house sitters is about learning and discovery, personal and otherwise.
We're now in Southeast England, close to our grown up family house and pet sitting of course through Trusted House sitters we know we'll never outstay our welcome, pay for expensive accommodation or couch surf… we enjoy our furry friends and comfort too much!!!
Have you tried housesitting? Where has it taken you? How have you enjoyed the experience? Tell us about it in the comments below…