Joe Hockey sends a stern warning to Trump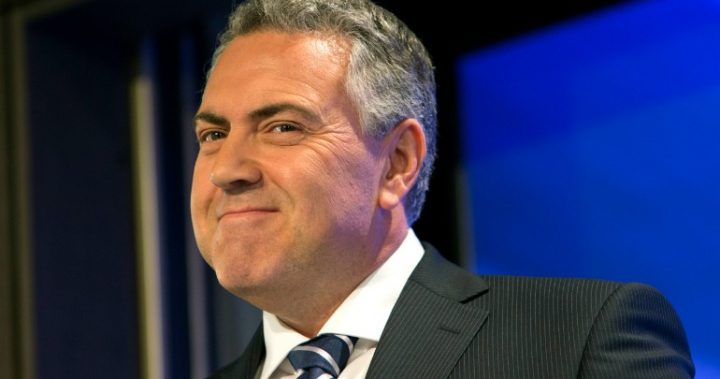 He's in the United States working as our point man and while he's stayed mostly neutral until now, Joe Hockey has used a strongly worded speech to warn President Donald Trump to reign it in.
Speaking at the Chicago Council on Global Affairs on Wednesday, Hockey raised the 'America First' rhetoric Trump has been promoting and said the president is walking a fine line.
"When America says 'America First', as someone with nearly 20 years in politics, I get that . . . but what the rest of the world is hearing is that they're coming second and they're the losers and America is the winner," he said.
"America is the biggest military power in the world; it is the biggest economy in the world; its culture is more pervasive and powerful than any other culture in the world, even arguably the English culture, which is pretty remarkable.
"So when you say 'America comes first, everyone else comes after that', I get that for domestic reasons . . . as long as you're mindful that a lot of American companies trade outside the United States [and] the reason it is the richest nation on Earth is because it exports so much."
Ad. Article continues below.
He finished by saying the US needs to watch its attitude on the world stage and play nice.
"If people overseas start looking for alternatives to the United States, that will have a horrible impact on the US," he said.
"When you're the biggest player in town you need to recognise you need to leave something on the table for the other party."
How do you think Donald Trump will react to this? Are you glad Joe Hockey is taking a stand? Or could this backfire?