UK officer says extremist parents should be separated from kids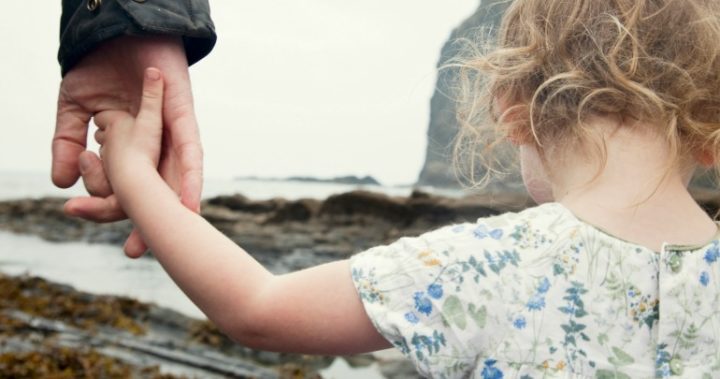 Mark Rowley, a senior British police officer from Scotland Yard, has proposed that courts should remove children from extremists parents. Rowley, the UK's top counter-terrorism officer claimed exposing children to extremist parents was similar to exposing children sexual abuse.
Rowley spoke at the annual Colin Cramphorn memorial lecture in central London revealing that around 100 children had been safeguarded through the family courts against extremists since the Syria and Iraq conflicts began, but noted many others were still living with their parents. He also revealed that four extreme rightwing-inspired plots were prevented in Britain in 2017. The speech is one of Crowley's last duties– he is to retire in two weeks time, closing off a 31-year career in policing. 
In a conference with journalists before the valedictorian speech, Rowley told reporters at the Policy Exchange think tank in London: "We still see cases where parents convicted of terrorism-related offences, including radicalisers, retain care of their own children," he said. "If you know parents are interested in sex with children or if you know parents believe that people of their faith or their belief should hate everybody else and grow up to kill people, for me those things are equally wicked environments to expose children to."
The Guardian reports that he told journalists he attributed a rise in active terrorist plotting to far right fear. "The rightwing threat was not previously organised. Every now and then there's been an individual motivated by that rhetoric who has committed a terrorist act but we've not had an organised rightwing threat like we do now," he said. 
Ad. Article continues below.
After his comments were published, Facebook users had their say on the issue.
One user asked the question: "And who decides what views are extremist? Thought police much?"
Another agreed with Crowley saying that to him, "mental abuse [was] far more poisonous and deadly than a physical abuse."
Others took issue with Crowley's heavy blame on the far-right for encouraging terrorism in groups. Many noted that terrorism was a difficult term to define. "Extremism means whatever you want it to mean," one user wrote.
What do you think of Rowley's idea? Should kids be removed from the care of parents linked to terrorism? 
Ad. Article continues below.
With Facebook removing news sites from your feeds we ask that you sign up for Starts at 60's emailers here. And to keep us on your wall, join some of our new Facebook groups and clubs:

News Junkies Club – Australia
News Junkies Club – USA 

See news on the change and links to all our other clubs and groups here.