Ben McCormack's post-arrest suicide attempts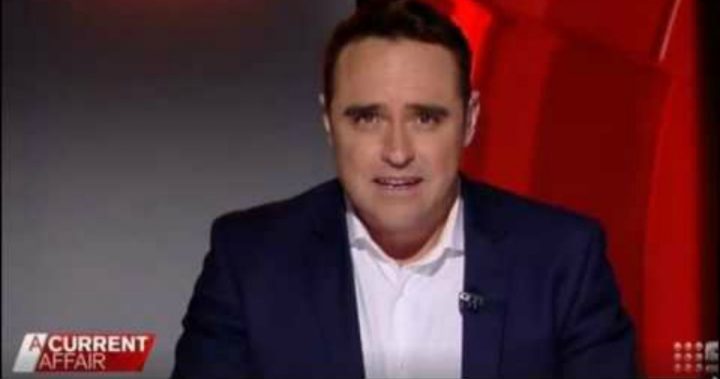 It has been revealed that former A Current Affair Reporter Ben McCormack attempted suicide twice following his arrest for child porn charges in April.
According to a News.com.au article, 43-year old McCormack wrote in a suicide note to his family that he could not "bear the shame" and "his life should be his to take away".
McCormack's condition was considered so serious at one point, the article noted, that he was being monitored hourly in hospital. 
After he was discharged from hospital, McCormack spoke to his lawyer, Sam Macedone about the evidence the police had gathered against him. He told his lawyer he was yet to decide whether he would appear in court or take his life.
Macedon said that McCormack's "main concern isn't so much what he has to go through but what he is putting his family through."
Ad. Article continues below.
In a sentencing hearing at Sydney's Downing Centre District Court today, Judge Paul Conlon noted that McCormack had tried to take steps to get help for his sexual fantasies about young boys.
And while it appeared McCormack had never acted on any of those fantasies, the judge noted, "the offending continued without a break and there were aspects of the intercepted conversations where McCormack spoke of his desire to carry out his fantasies."
The Crown is seeking a custodial sentence for McCormark but Judge Conlon suggested the offences were of the lower end of the scale and the agreed facts of the case were not "typical" of the sort of child porn charges normally seen by judges, noted the News.com.au article.
Sentencing was adjourned until December 6 to give Judge Conlon time to read the crown and defence submissions.
McCormack's lawyer told reporters that he was "very pleased with how things went today."
Do you think it's important for people in jail or on trial to receive mental health support?