Customers rage as Telstra's online support robot fails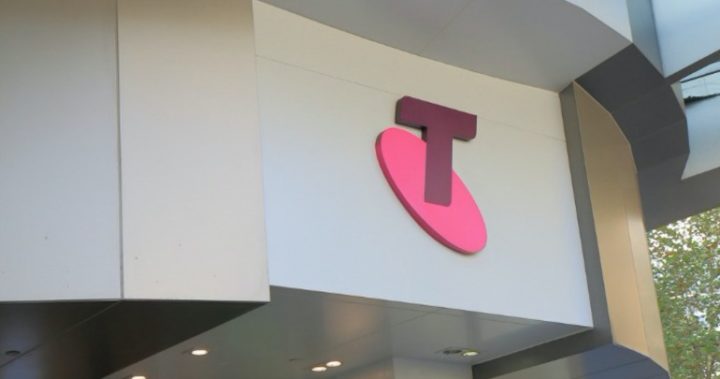 Having problems with your phone or internet is frustrating enough, but customers have found that Telstra's recently-launched virtual support system does little to assist with the most basic of questions.
Nicknamed Codi, the system relies on artificial intelligence rather than humans to assist customers with questions they may have. It was launched last October as part of Telstra's 24/7 live function.
While the intention is to give customers answers to questions all times of the day and night, many are finding the process to be lengthy, ineffective and a waste of time.
Yahoo News reports that 300,000 customer enquiries were dealt with by February, although many have blasted the service for not helping them at all. When people have requested to talk directly with a human, Codi practically loses the plot and continues trying to help them, usually resulting in further frustration and confusion.
One Twitter user shared a screenshot of his interaction with Codi that showed it failed to transfer him to a human consultant, despite him asking more than 15 times. "Human, please give me a human, please," the Twitter user pleaded.
Ad. Article continues below.
Codi, which is meant to simplify the experience for users, continued say it was there to help, before asking for the customer to provide their name. When they said their name was Paris, the bot thought the customer was asking about overseas roaming rates for a mobile phone, so began providing information for international travel. 
After struggling to answer the question, Codi offered the customer what they were asking for in the first place. "To help you further I'm going to have to pass you onto one of our human chat consultants," it said. "Looks like I might need some more training on this."
I hate Codi, @Telstra. pic.twitter.com/4ZvOhvviA5

— The man, who goes by "Paris" (@parisba) January 8, 2018
Another customer took to Facebook with a lengthy rant, sharing their experience with Codi and venting their frustration that Telstra invested in technology that doesn't work. After explaining his problem, the customer said: "As I did last year, I have tried to communicate with their 24/7 Chat. Last year there was a real person. Now there is a Virtual moron-idiot."
Ad. Article continues below.
Others have branded the service as a waste of time. "Wow @Telstra 'Codi' is such a complete and utter waste of my time," another angry customer said, informing the telco company they were throwing away their sim card and moving to a different provider. 
Wow @telstra "Codi" is such a complete and utter waste of my time. New service: throwing SIM in the bin and going elsewhere. Hopeless.

— b1 (@ledbyexample) March 1, 2018
Telstra's Codi is nailing it again. (nothing followed for me to select from, btw) pic.twitter.com/sC1Gb9HZl2

— Asha McLean (@ashabeeeee) March 5, 2018
Ad. Article continues below.
Telsta's social media team have been trying their best to handle requests on Facebook and Twitter, regularly telling customers that 'Codi is still learning" or that the system "doesn't appear to be working as it does".
Starts at 60 attempted to contact Telstra for comment, but funnily enough, the contact information page on its website was down.
Have you used the Codi system? Do you prefer speaking to a human, or is it easier to ask a robot or computer questions?