British actress Geraldine McEwan has passed away at age 82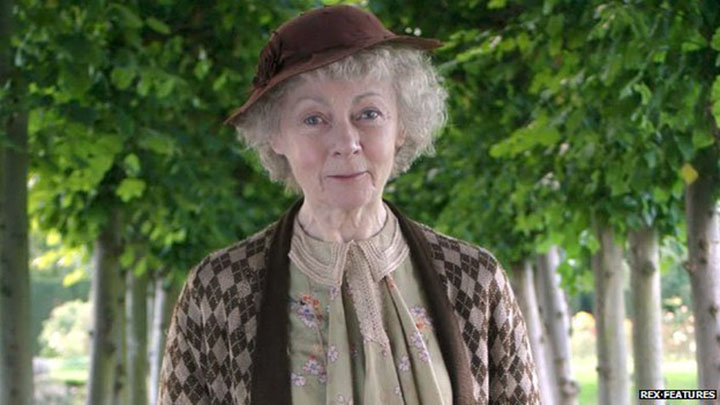 An actress we have frown to love, Geraldine McEwan, has passed at the age of 82.
The family has released a statement saying that she suffered a stroke in October of 2014 and has since spent most of her time in hospital receiving treatment.
After starting acting at just 14, Geraldine had a fruitful career and became a favourite of many people. She was perhaps most well known for playing Agatha Christie's Miss Marple in Agatha Chrstie's great murder mysteries during her later years from years 2004 to 2008.
She had a BAFTA to her name for a 1989 performance in "Oranges Are Not The Only Fruit" and excelled at stage shows of Shakespeare including, Much I Do About Nothing and Hamlet. She also starred in Robin Hood: Prince of Thieves.
She is survived by her two children as her husband of 50 years passed away in 2002.
Ad. Article continues below.
Rest in Peace, Geraldine.
Share your favourite memories of Geraldine below… We've included a trailer of her below.