60-year-old AC/DC member charged with attempting to procure a murder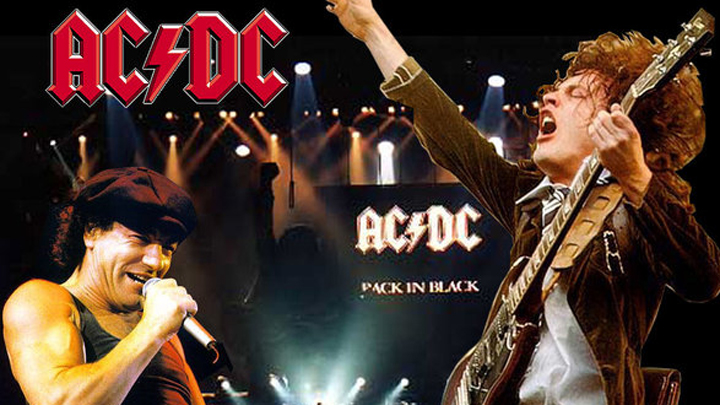 News has just broken about the AC/DC drummer who has been charged today with attempting to procure a murder.
Phil Rudd, 60, currently lives in New Zealand and has been freed on bail after he was raided at his Matua home this morning.
The full details of his arrest and charges have not been released but it's alleged he was also charged with possession of methamphetamine, possession of cannabis and threatening to kill. According to SMH, Phil Rudd attempted to have two men killed. Can you believe this from a man in one of the most respected bands in history? Such awful and confusing news for fans of the hard rock group we know best for hits like 'You Shook Me All Night Long' and 'Highway to Hell'.
Phil is due back in court later this month and could face up to 10 years in prison if convicted.
Ad. Article continues below.
Only last month fans began to worry about the future of AC/DC with Phil as he was missing from their publicity shoot and recording for the new album 'Rock or Bust' that is set to come out in early December. What does this mean for AC/DC? It's not clear yet but this is a shocking offence that he is being accused of.
What do you think about this? Are you shocked? What do you think of AC/DC nowadays? Tell us your thoughts below.