Customer horror as Centrelink call times regularly exceed an hour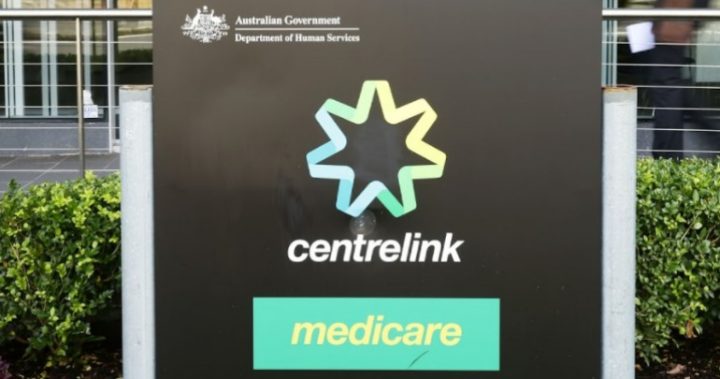 If you've ever had to ring a call centre, you'll know that it can often be a lengthy and frustrating experience. There's nothing worse than having a simple question and having to wait on hold while a representative becomes available to take your call.
A new report by the ABC suggests that Australians are waiting longer than ever when they phone Centrelink. In fact, they suggest that some people are left waiting for over an hour before they speak to a person.
ABC reports that people ringing in regards to disability, sickness and carers payments were typically left waiting for close to half an hour per call. Wait times for employment hotlines and students have also increased by five and six minutes, well above the average wait times that Centrelink themselves have recorded.
According to a recent report by The Conversation, the Department of Human Serves takes more than 32 million calls each year. Between 2015 and 2016, more than 68 million people actually attempted to call through, but more than 28 million were blocked because the line was busy or engaged.
People often vent their frustration on the Department of Human Services Facebook page. Just this morning, one customer wrote: "Every time I ring Newstart they always have a busy number not once have I been let through so frustrating."
Ad. Article continues below.
Another person said: "Phone wait times are excessive, waited 49 minutes to talk to someone who told me she could not help! Then was told she had to transfer me, waited another 20 minutes." A third wrote: "Rang this morning as to verify income reporting from last week and told to ring this afternoon. Line has been busy for last 3 hours with engaged signal. How am I meant to verify earnings if I can't get through?"
A report by the Department of Human Services suggests that the average wait time between 2015 and 2016 was just 15 minutes and nine seconds, with a higher time of 25 minutes and 30 seconds recorded for youth and employment lines.
Ad. Article continues below.
The call times come after an additional $20 million was set aside in the 2013-2014 budget to reduce the waiting times of the call centre. At the time, Human Services said: "People who use our phone services will benefit, with greater capacity for the department to answer calls during peak periods."
Most services including age pension, concession cards and wife pension only operate on Monday to Friday, between 8am and 5pm. Despite complaints by customers, Centrelink spokesman Hank Jongen told the ABC that average wait times have only increased by 35 seconds from the year before and that it reflects their target to answer calls within 16 minutes.
Starts at 60 reached out to the Department of Human Services. Spokesperson Hank Jongen said: "The Department of Human Services continues to meet the 16-minute call wait time target which we are funded to deliver. We are answering tens of thousands of calls every day and helping people with their Centrelink business.
"We are also taking action to reduce call wait times, including the Government funding additional resourcing to answer calls about select Centrelink payments and services. We're continuing a major business and IT transformation to modernise our services and make it easier for people to complete most of their interactions with the department online without having to call."
He added that the changes won't be a quick fix, but will improve technology so people don't have to call up in the first place. 
Ad. Article continues below.
What do you think? What's the longest you've had to wait? Do you have a call centre horror story?
---
With Facebook removing news sites from your feeds we ask that you sign up for Starts at 60's emailers here. And to keep us on your wall, join some of our new Facebook groups and clubs:

News Junkies Club – Australia
News Junkies Club – USA 

See news on the change and links to all our other clubs and groups here.
Important information: The information provided on this website is of a general nature and for information purposes only. It does not take into account your objectives, financial situation or needs. It is not financial product advice and must not be relied upon as such. Before making any financial decision you should determine whether the information is appropriate in terms of your particular circumstances and seek advice from an independent licensed financial services professional.