Government passes superannuation changes to save nearly $3 billion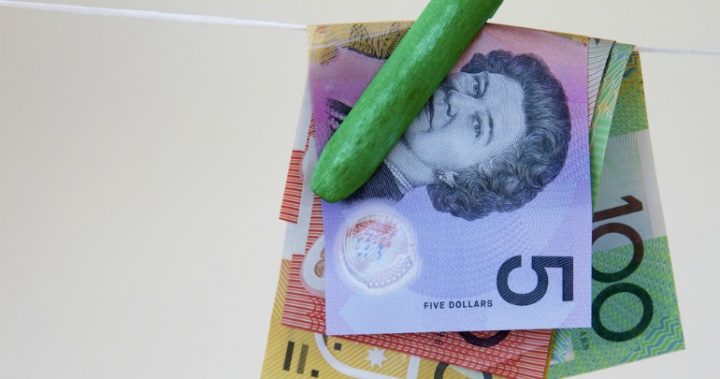 Superannuation has been a great way to hold funds while paying minimal or even no tax, rather than the higher marginal rates of personal income tax. And that has been done for a good reason – to encourage saving for retirement. Now, the Federal Government has passed its changes to the superannuation system claiming it will save nearly $3 billion and future proof it for decades to come.
The Government will impose a $1.6 million cap on the amount of tax-free super savings a person can hold in retirement from July next year. After-tax contributions will also be capped at $100,000 a year. While many welcome the move and agree that a total of $1.6 million in tax-free super is a pretty generous amount to retire on, others say that they want to be able hold assets on a tax-free or low-tax basis so they can enjoy what they've worked their whole lives.
Treasurer Scott Morrison said the reforms were the most significant changes to superannuation in more than a decade and were fair, necessary and sustainable, reports ABC.
"This represents the most significant change to protect the flexibility and ensure the sustainability of superannuation in more than a decade," he said.
"It will enable the system to be future proofed."
Ad. Article continues below.
The Government faced internal political pressure after first introducing changes to the superannuation system in the 2015-16 budget.
The Treasurer initially planned to impose a $500,000 lifetime cap on after-tax super contributions made since 2007, but faced a backlash from Coalition backbenchers.
Some Liberal donors said they were so annoyed by the proposed measures that they would refuse to bankroll the Coalition's July re-election campaign.
The compromise was welcomed by some superannuation groups, but criticised by the Combined Pensioners and Superannuants Association, which claimed the Government had caved in to the super rich.
The Treasurer said the Government had been upfront with the Australian people and listened to feedback from the community.
Ad. Article continues below.
"We had to make the case and make the argument and we had to take it through the Parliament with our colleagues and work through all of those issues, but that's the work of Government," he said.
"It needed to be fairer, it needed to be more flexible.
"It needed to be more sustainable. We took the difficult decision to go and pursue that. And we took it to an election."
Revenue and Financial Services Minister Kelly O'Dwyer said the changes would "level the playing field" for more than 800,000 Australians, who will be able to take advantage of their concessional contribution cap from July next year.
The cap on tax-free pension accounts is aimed at the very top end of the market, and that's about 1% of super members.
What do you think of these latest changes in the super? Will you be affected?
Important information: The information provided on this website is of a general nature and for information purposes only. It does not take into account your objectives, financial situation or needs. It is not financial product advice and must not be relied upon as such. Before making any financial decision you should determine whether the information is appropriate in terms of your particular circumstances and seek advice from an independent licensed financial services professional.