To whet your appetite, here are some of the many, many wonderful destinations you can enjoy on this once-in-a-lifetime adventure.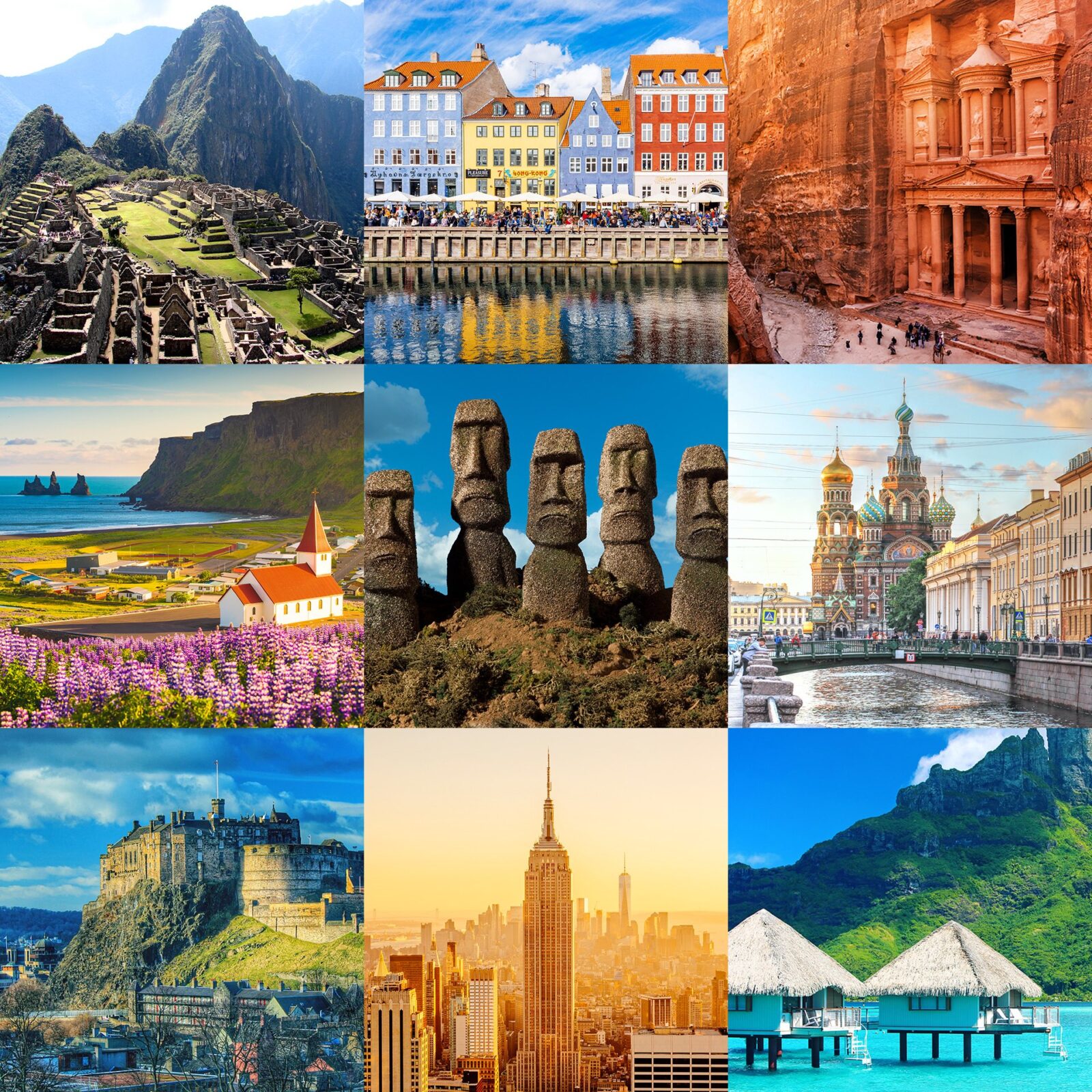 On this 3+ month roundtrip – during which you'll only have to unpack once – you'll have the opportunity to swim in the Blue Lagoon in Iceland, experience the breathtaking cliffs on the Mediterranean, gaze up at the New York skyline, stand on the equator in Ecuador, pass through the Panama Canal and witness the extraordinary monoliths of Easter Island.
There are stunning tropical islands, UNESCO World Heritage sites, famously beautiful and bustling cities, and more chances to spot exotic wildlife than you can poke a stick at.
Here are a few more of the 47 destinations confirmed for 2024…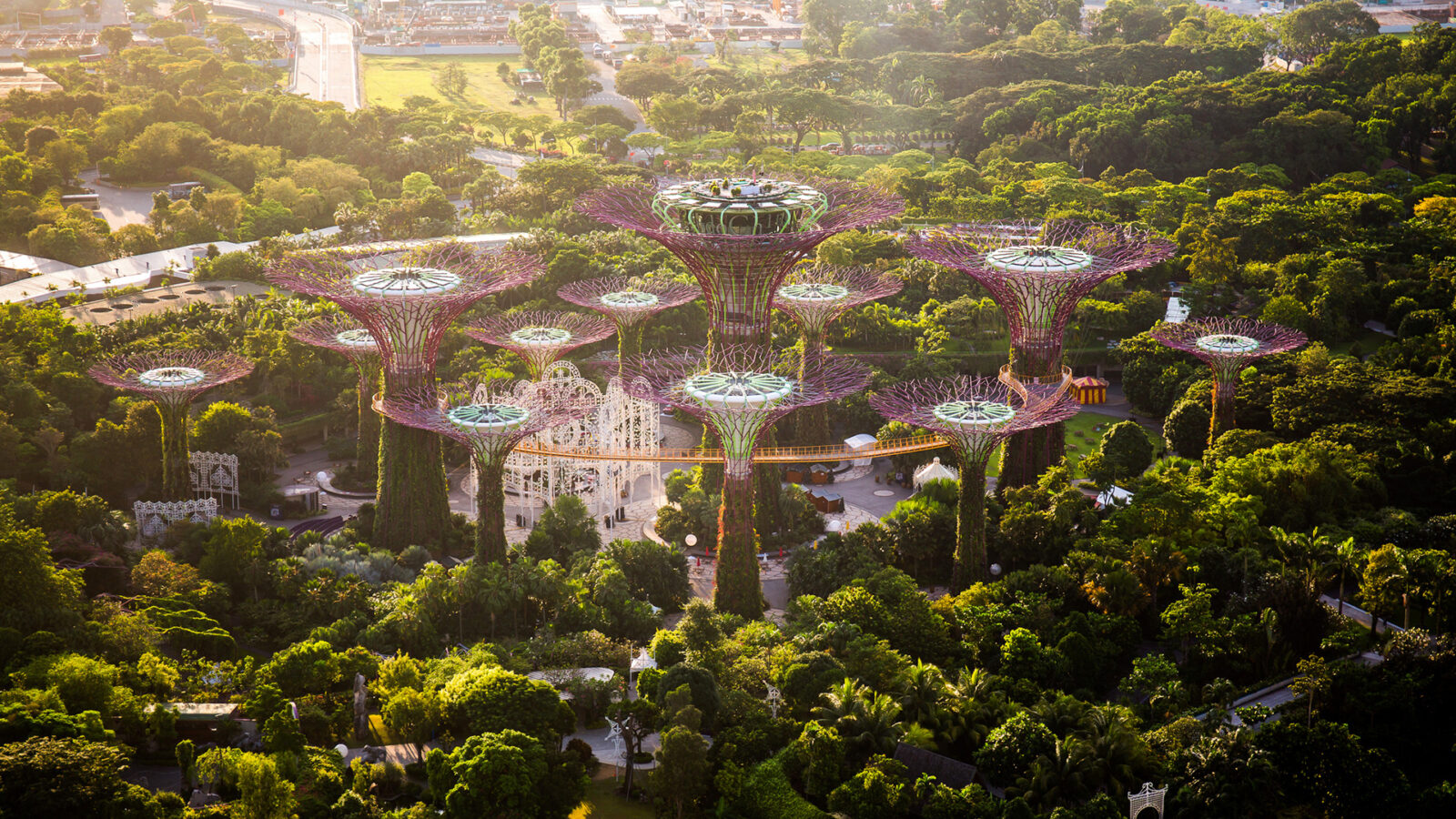 Supertrees, Singapore
The 'Supertrees' in Singapore's Gardens by the Bay tower over a huge urban oasis. The enormous tree-like vertical gardens reach up to 50 metres and are covered in hundreds of thousands of plants. At night, they come alive with a captivating light and sound show. Want a different view (and a different photo)? Take it from the walkway which connects two of these incredible structures high up in the air.

Petra, Jordan
From Aqaba, the only coastal city in Jordan, it's about a two-hour drive to the wonders of Petra. You can rewatch Indiana Jones and the Last Crusade all you want, but this is a place that has to be seen to be believed. It's extraordinary – a vast city carved into the sheer rock face more than 2,000 years ago. There's so much to see, but the main attraction is undoubtedly the 'Treasury', Al-Khazneh – this is the place that you think of when you think of Petra: it's the quintessential site/sight and one you will never forget. Petra is a World Heritage Site, one of the "New 7 Wonders of the World", and definitely one for the bucket list.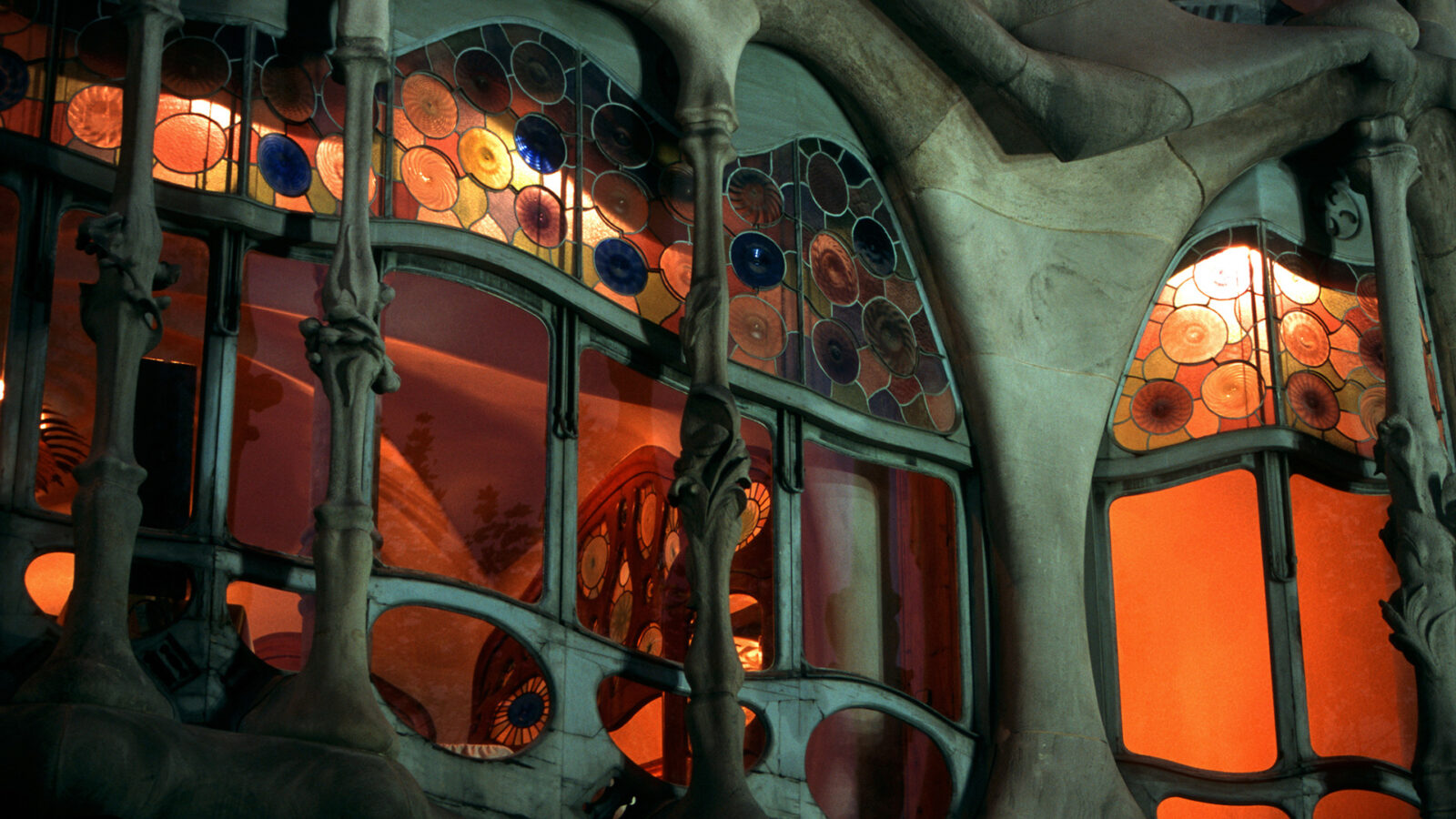 Casa Batlló, Barcelona
An iconic shot of Barcelona really needs to incorporate one of Antoni Gaudí's instantly recognisable buildings and his unique take on the Art Nouveau movement. La Sagrada Familia is the most famous of all, but scaffolding might be an issue as the church is not expected to be finished until 2030 (it's been under construction since 1892!). Originally built in 1877, Casa Batlló is a worthy alternative. Gaudí restored it in 1904 but his radical design was massively criticised at the time. Just two years later it was named one of the three best buildings of the year. These days, it's a UNESCO World Heritage site and a legend in the world of architecture and design.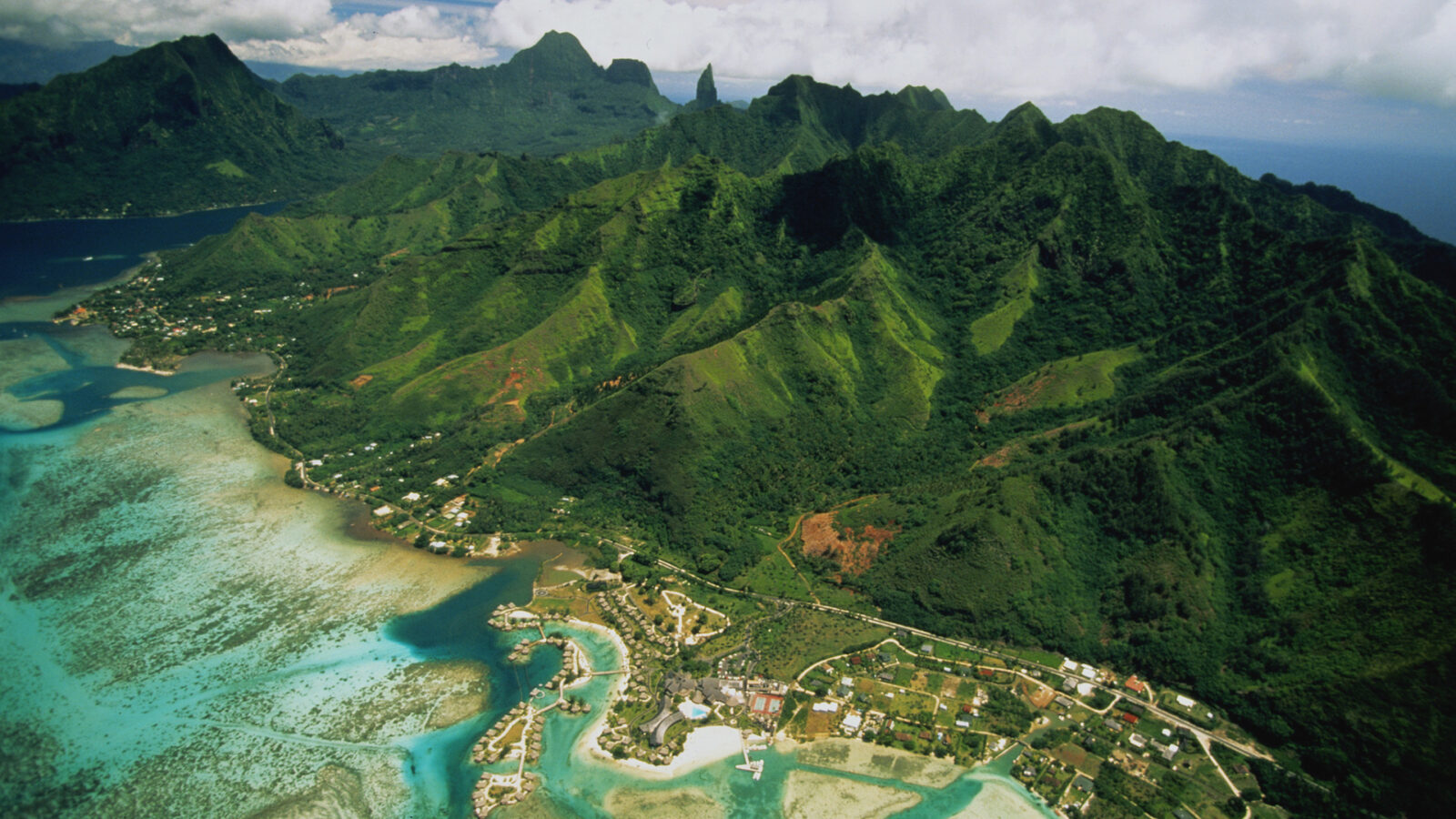 Mo'orea, French Polynesia
This gorgeous island in the South Pacific is part of the Society Islands archipelago in French Polynesia. If you've read James Michener's Tales of the South Pacific, it will come as no surprise to learn that Mo'orea was apparently the inspiration for the mythical Bali Hai. Memories of the island's turquoise waters and sandy beaches overlooked by jagged volcanic mountains will stay with you forever. (Okay, so you'll need to hire a helicopter to get this exact shot, but you can see how exquisitely beautiful the island is, and there are plenty of other amazing photo ops!).
Click here to learn more about this once-in-lifetime voyage (and be sure to pre-register your interest if you'd like help securing a cabin).