Cruisetours, as the name suggests, are a combination of a cruise and a land tour package, designed to offer travelers the best of both worlds; a traditional ocean cruise, paired back-to-back with a guided coach tour that offers a wide range of experiences.
This means your holiday planning will be far less complicated, as everything is covered in one booking, and with everything arranged by one company, you'll have significantly less worry over schedule clashes and missed opportunities.  
For example, in the event of delayed disembarkation, the responsibility falls on the cruise line to make appropriate arrangements and adjust the start of the tour accordingly.
What about flights?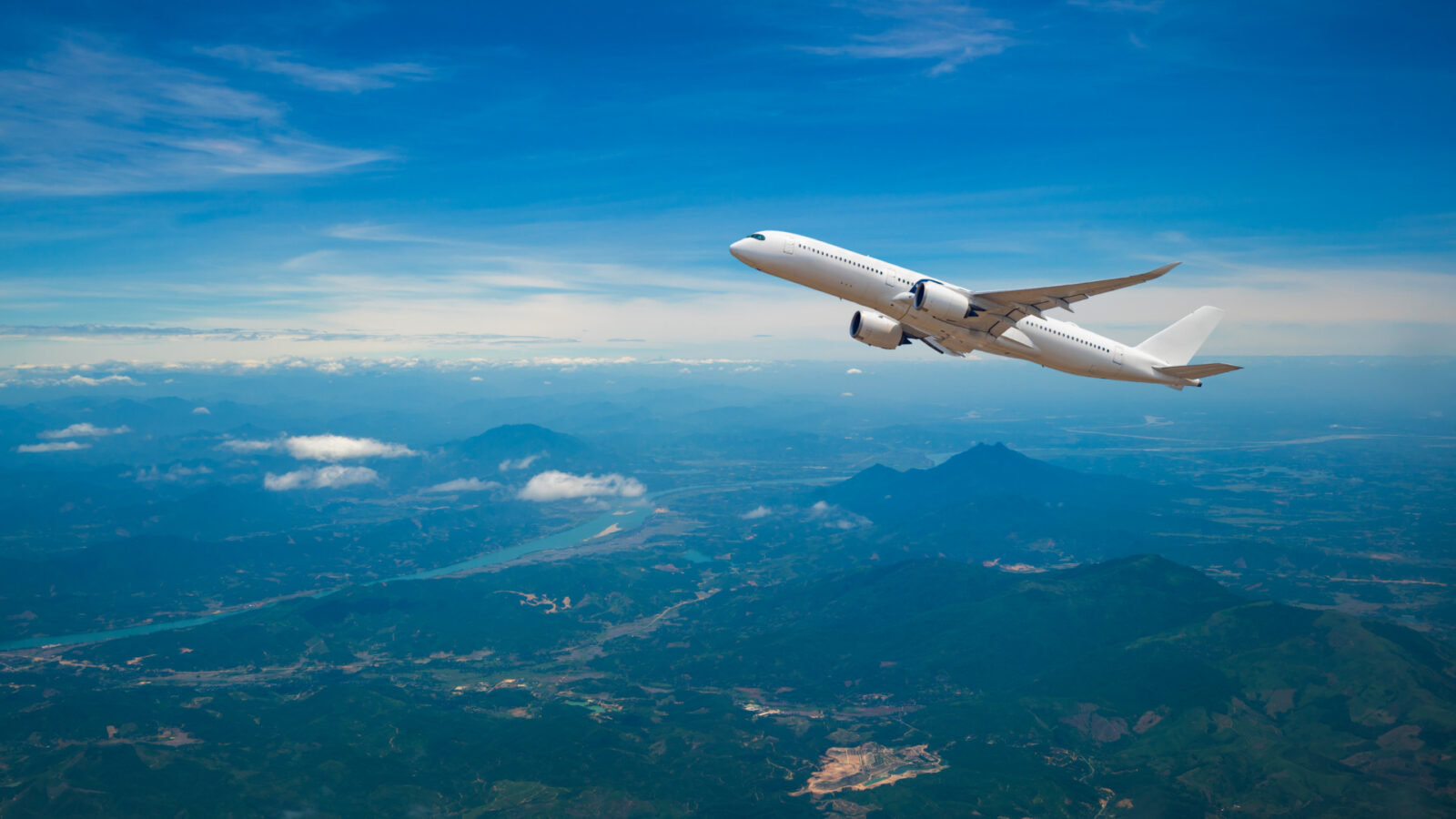 If you thought a cruisetour couldn't get more convenient, think again! 
When you book your cruisetour, you'll also be given the opportunity to the choice to include flights through the cruise line. 
This added feature gives you significant advantages and flexibility such as: 
Securing your airfares in advance with the same initial deposit as the cruise, and pay nothing more until the final deposit is due.

Staying ahead of the price increases by securing your flight at current rates.

The ability to change your flight times anytime before the final cruise payment date without incurring any change fees!

No concerns about coordinating your tour, flight, and cruise schedule because the cruise line can make arrangements in case of any delays or disruptions.
With all the scheduling and booking taken care of, you can have an adventure of a lifetime by exploring two of the world's most sought-after destinations – Alaska and Japan!
Cruise Alaska and tour Yukon & Denali in depth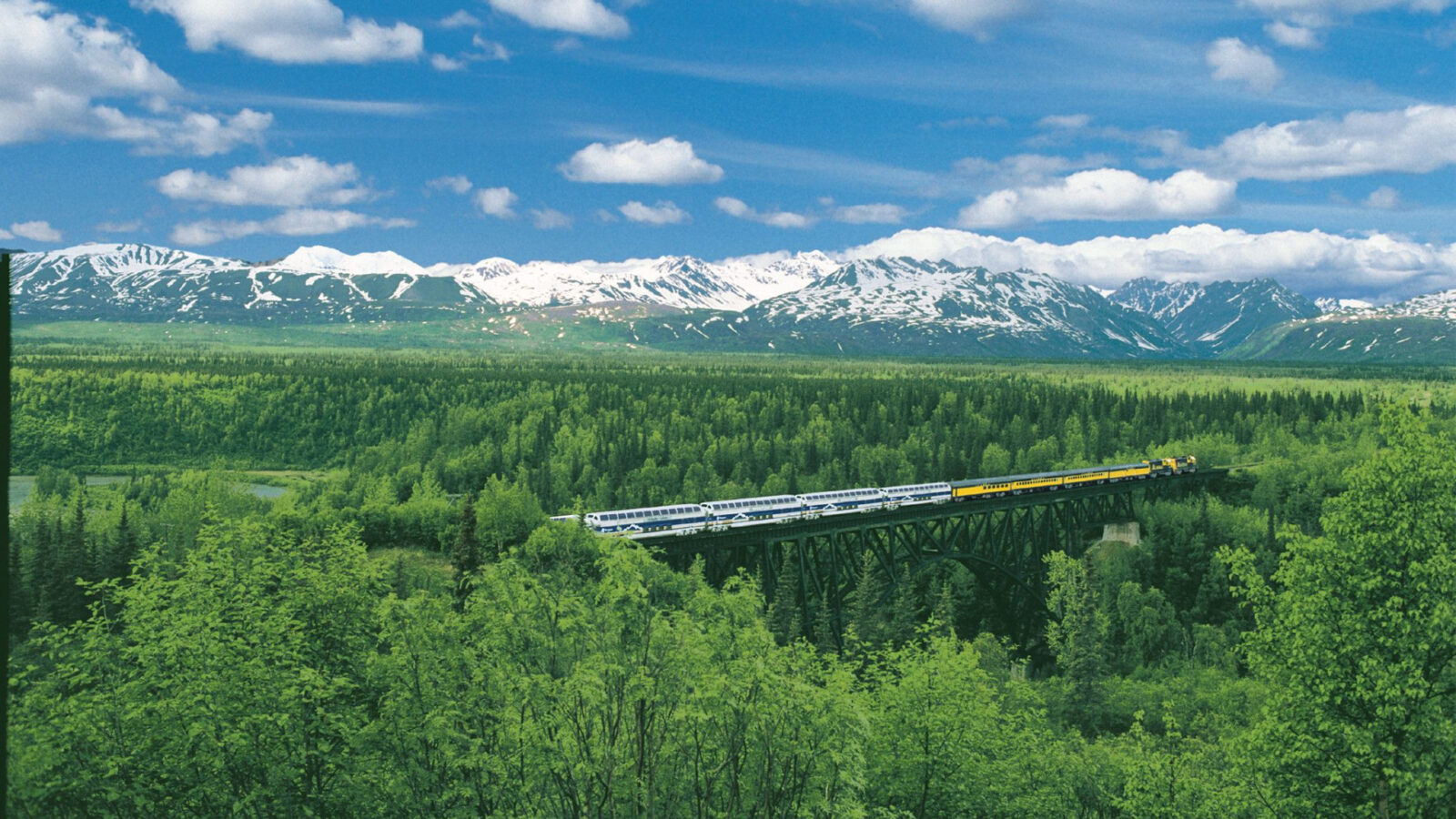 If you're excited to have all your holiday needs met with a cruisetour, then this comprehensive and unforgettable cruisetour of Alaska for $7,093pp is the perfect experience for you. 
On this wondrous journey, you'll be treated to a 7-night Glacier Discovery Cruise before embarking on an 11-night land tour including a spectacular Tundra Wilderness Tour of the Denali National Park and exploration of the Yukon Territory. 
A major highlight of this cruisetour is the luxurious and unforgettable McKinley Explorer rail journey from Anchorage to Denali, plus a Riverboat Discovery in Fairbanks where you'll have the exciting opportunity to pan for gold!
As an added bonus, secure your place on this cruisetour NOW and you'll receive FOUR amenities included per person in your Have It All cruise fare: 
US$100pp Shore Excursion Credit
Cruise Drinks Package
Specialty Dining onboard your cruise
Wi-Fi onboard your cruise
Japan Cruise, Tour & Summer Festivals Package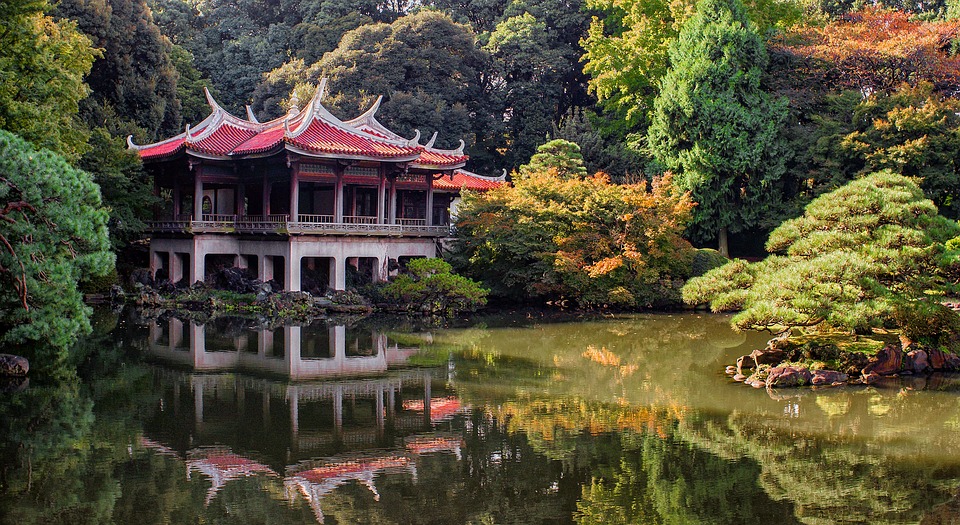 Discover the best of Japan with this incredible 15-night land and sea holiday package for $7,649pp!
Kick off your cruisetour with 5 nights immersing yourself in the rich culture of Kyoto and Tokyo, including a thrilling ride on the iconic Bullet Train, before exploring the beauty of the country on a 10-night cruise.
Combining modern and ancient, this magical cruisetour allows you to enjoy sightseeing at Nijo Castle and the famed Kinkakuji Temple, and experience the wonder and excitement of the nation's electric capital, Tokyo. 
An unforgettable part of this holiday is taking part in Japan's summer festivals. 
Get ready for an explosive sensory experience unlike any other as you soak yourself in the vibrant colors and thundering beats of Japan's Nebuta Festival during a sultry summer night.
Want more?
You can browse upcoming cruisetours here, or give Travel at 60 a call on 1300 414 198 for a friendly chat with one of our travel consultants.