We've compiled some of our favourite cruise holidays where you have the opportunity to see over 1,000 cherry blossom trees in a dozen different varieties at Shinjuku Gyoen in Tokyo; walk under the blossoms along the river and see the testament of peace at Hiroshima's Peace Park or; admire the beauty of the blossoms on the picturesque lawns of Osaka Castle.
Cruise Japan in cherry blossom season on the MS Westerdam (March 2024)
Beginning and ending in Yokohama, this two-week cruise is a charming experience from the minute you set foot on the MS Westerdam. This spectacular, award-winning ship will take you to ten stunning ports where you can see the magnificent cherry blossom trees, and even includes a stopover in South Korea.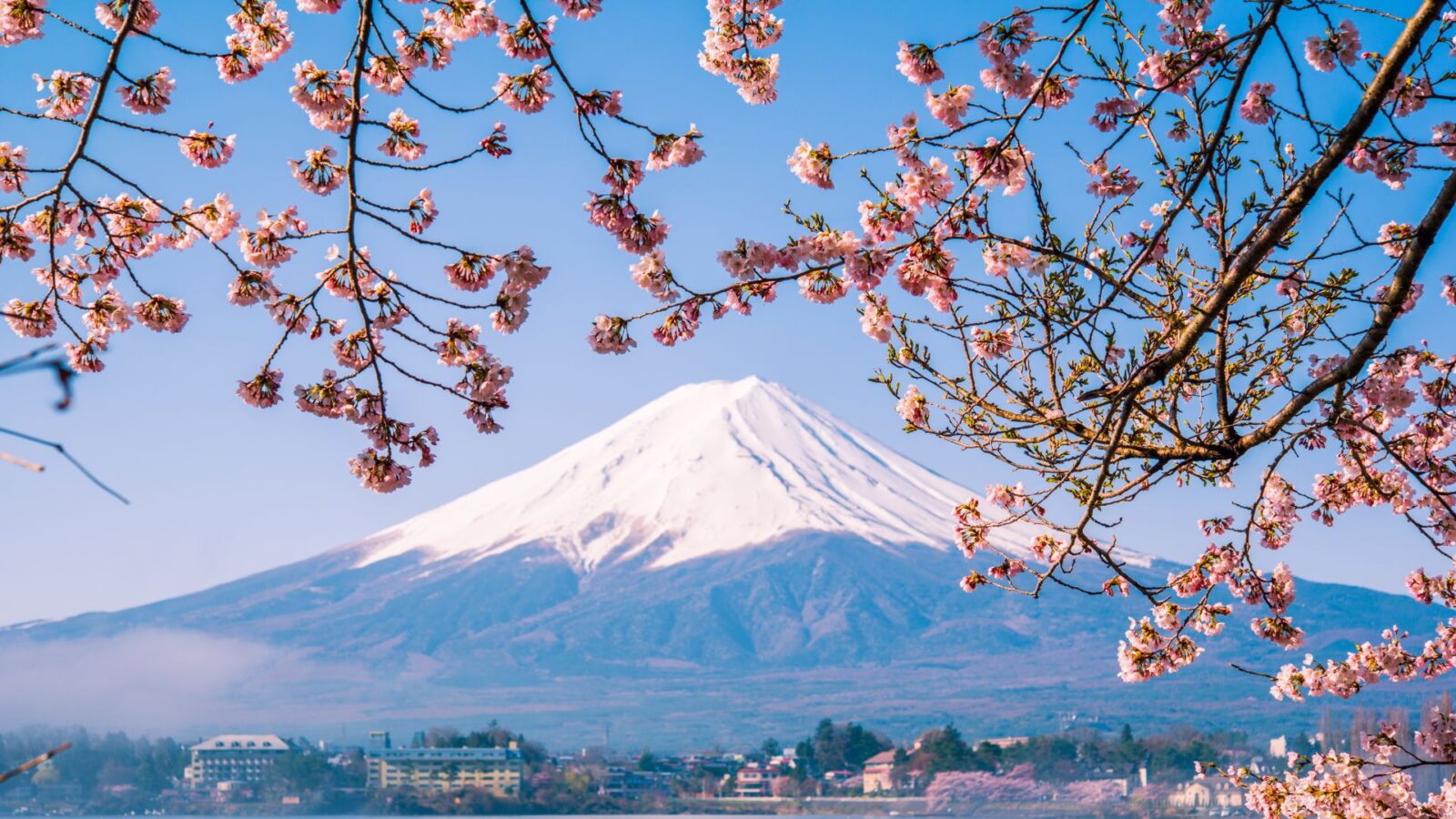 Walk through captivating temples and discover the cultural gems each city has to offer. On board, you'll be treated to live entertainment for those days at sea, including B.B King's Blues Club and Billboard Onboard. You'll even feast like a king with regional cooking demonstrations and Port to Table food and wine tastings.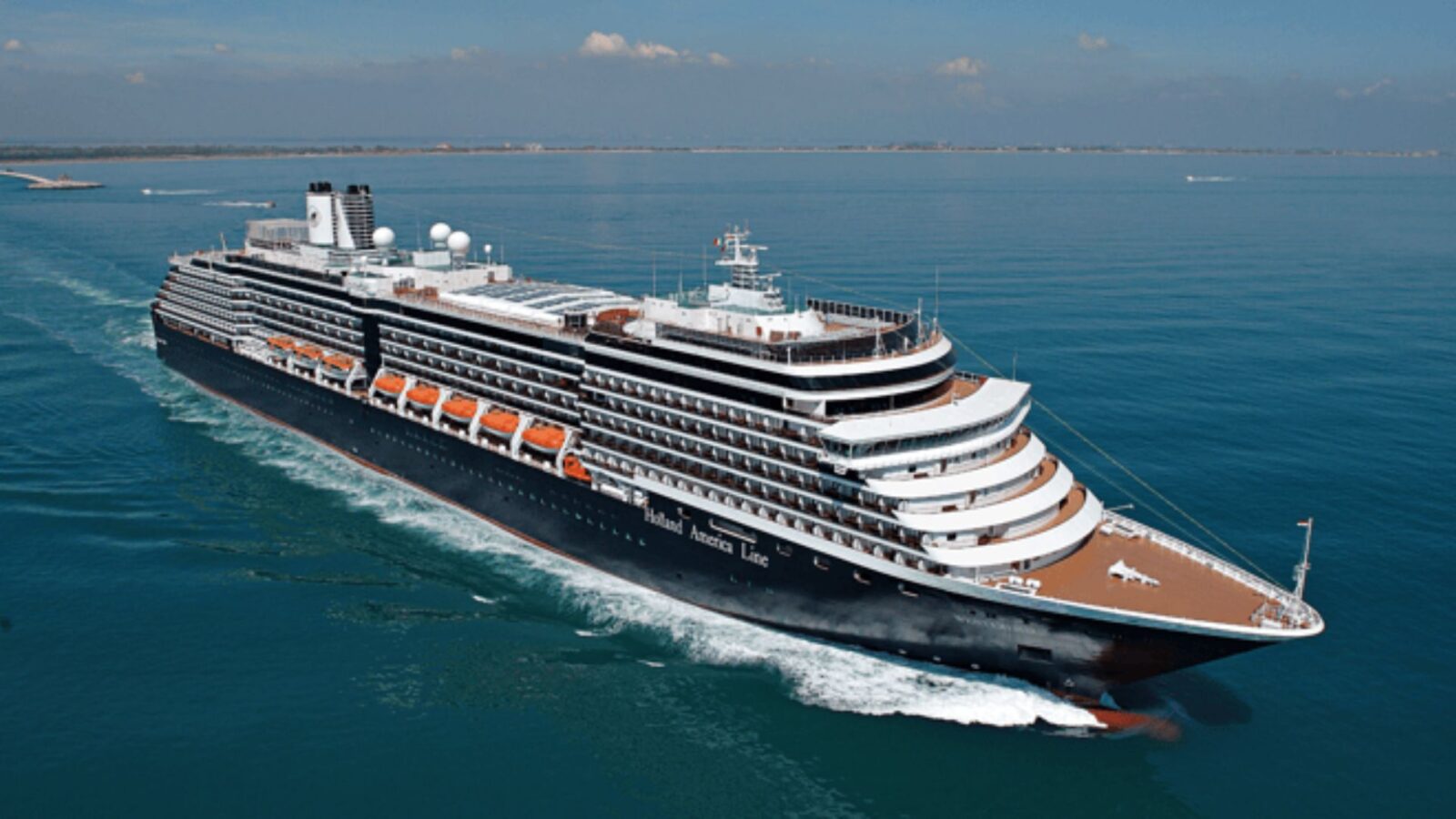 Chase the blooming sakura trees for just $3,039 per person, and indulge yourself with extra onboard spending money when booking through Travel at 60.
Fly to Tokyo + cruise Japan over 19 days + visit five amazing summer festivals
Experience Japanese culture to its fullest, and see the country in a dynamic and colourful way. With a unique mix of ultramodern and conventional, this cruise will quench your thirst for globetrotting as it takes you on a rich journey around the country.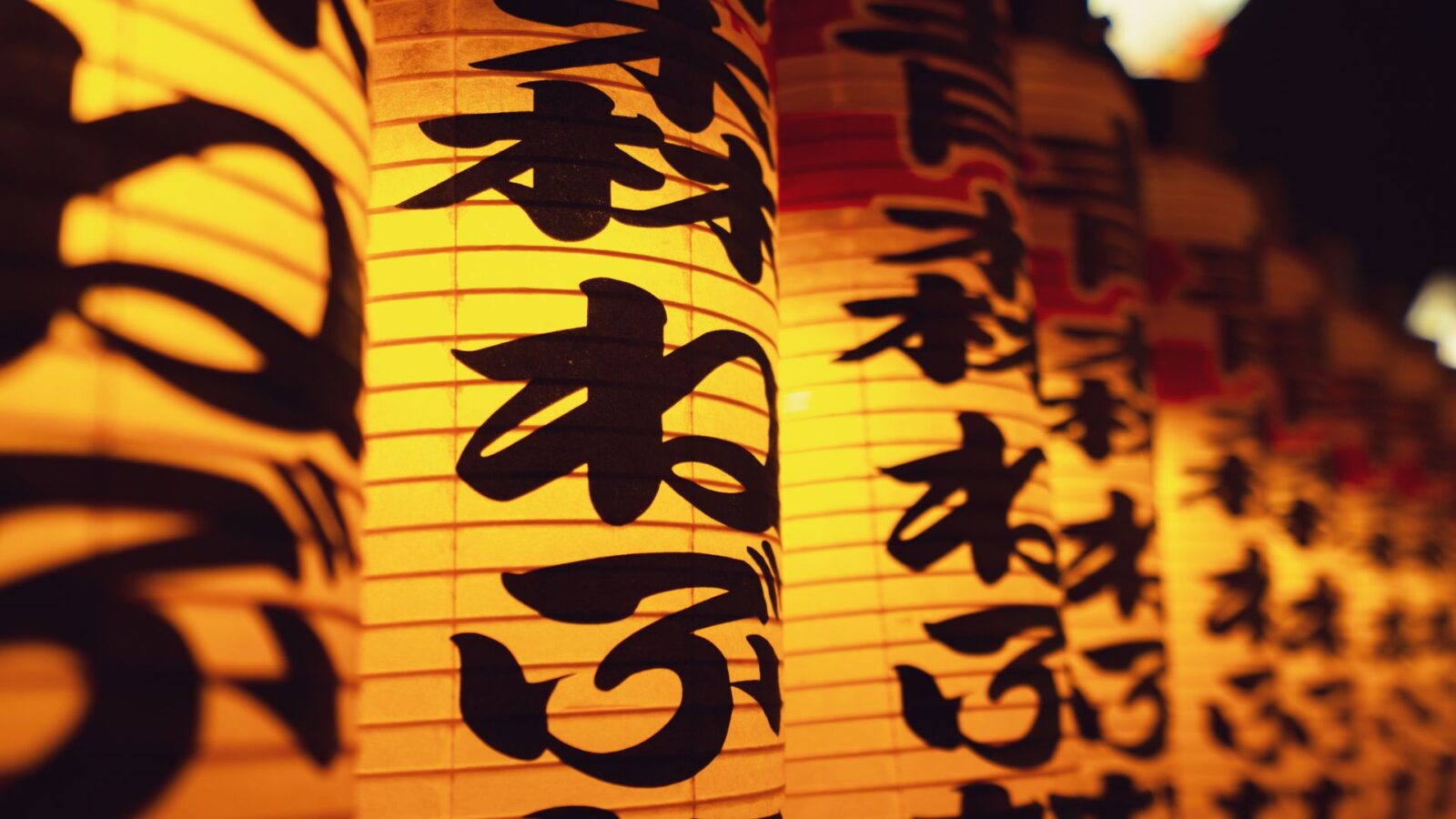 The highlight of this 19-night voyage aboard the Diamond Princess is the memorable opportunity to participate in a number of Japan's summer festivals. See the impressive feat of the Kanto Matsuri (pole lantern festival) as performers wander the streets balancing paper lanterns on poles and experience Japan's courage and might in the Nebuta (Aomori summer festival), as glorious floats are pushed through the streets accompanied by lines of taiko drummers, flutes, hand cymbal players and hundreds of dancers.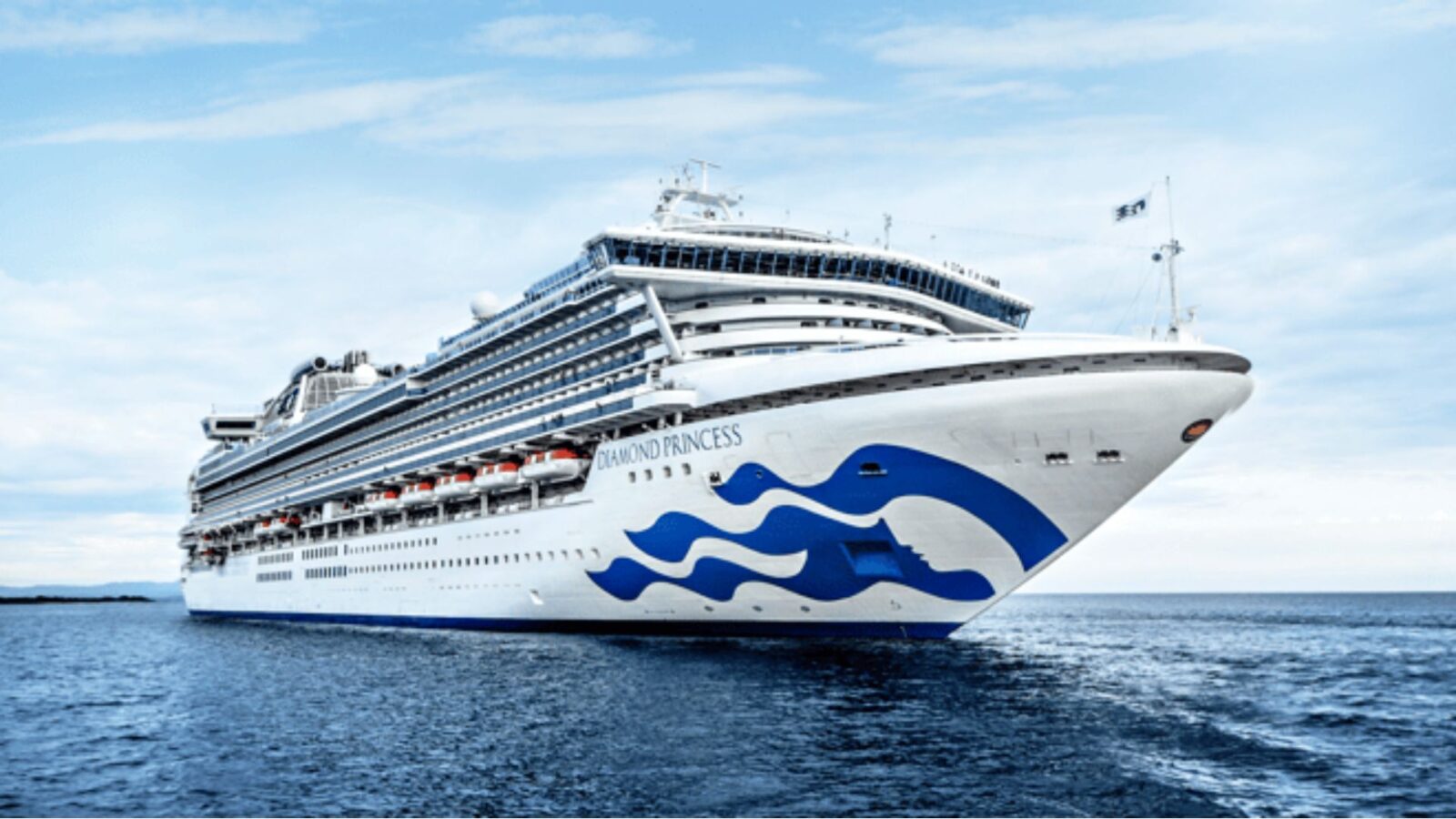 For $7,110, this cruise will also give you the opportunity to see Japan's largest dance festival the Awa Ordori, as well as a dazzling firework show in Kumano, and is inclusive of return airfares from Brisbane or Sydney.   
Cruise from Australia to Japan on a grand one-way voyage
If you prefer to take things slow and enjoy the ride, then this 19-night voyage from Brisbane to Tokyo is for you. For $2,455, you can hop aboard the Royal Princess and sit back and relax as you drift through the Top End, Hong Kong, Taiwan and Southern Japan.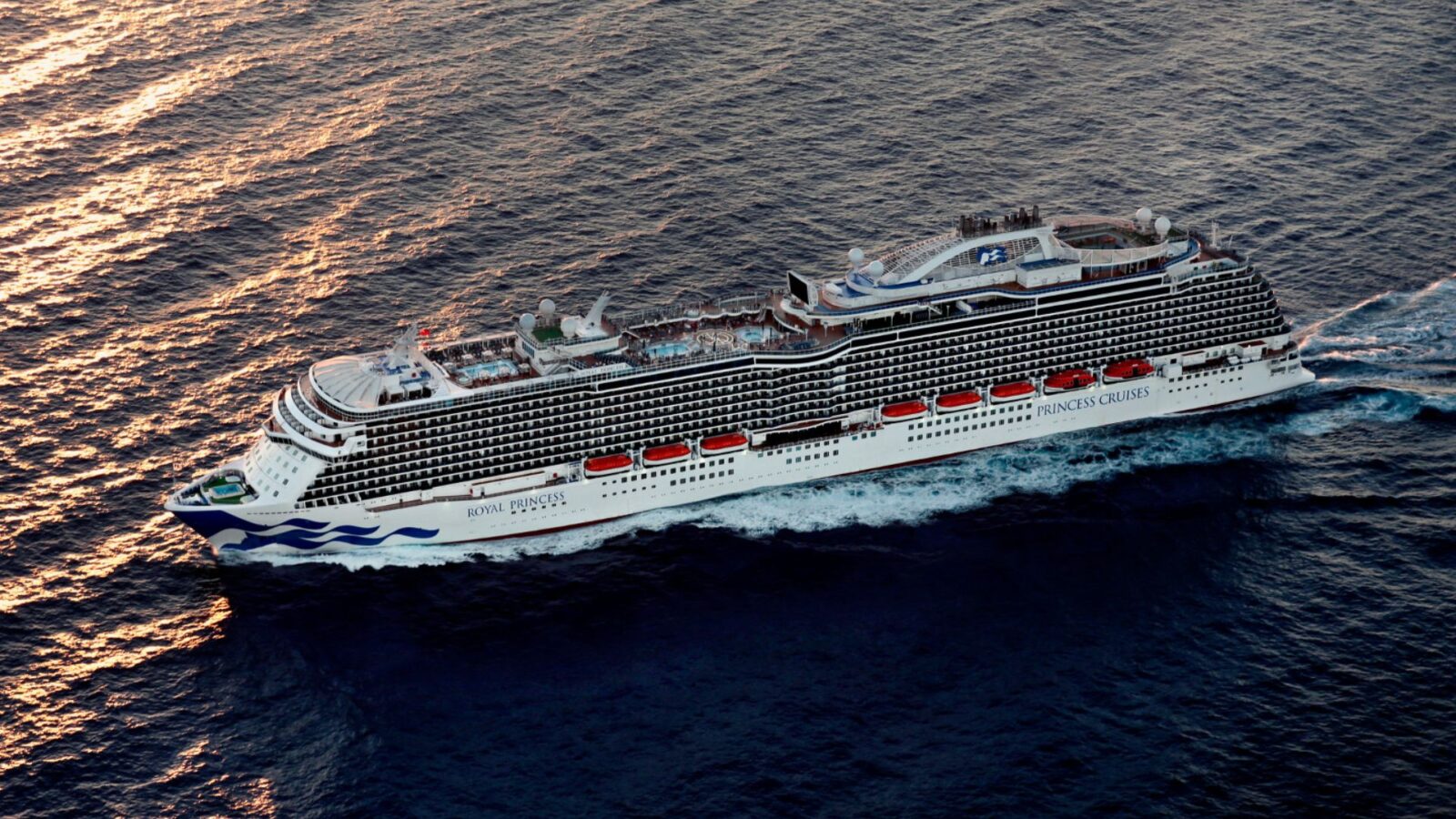 See the two sides of Japan as you experience the peaceful gardens and traditional temples and shrines in the Harajuku district, to the bright and colourful cityscape of technologically savvy Tokyo.
Book with Travel and 60 and you can enjoy the ride with onboard activities with extra spending credits.