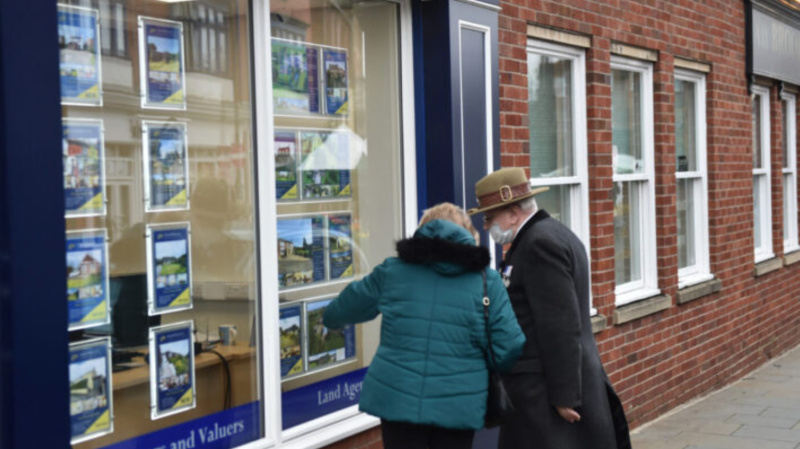 How to find affordable housing that meets the needs of retirees
There are several strategies that retirees can use to find and secure affordable housing.
By understanding these various strategies, retirees can make informed decisions about their housing needs and achieve a comfortable, affordable retirement.
Retirees looking for an affordable rental property have several options to consider:
Exploring affordable housing programs designed for seniors.
Looking for low-cost housing options like mobile or manufactured homes.
Moving to a lower-cost area.
It could also be a good idea to work with a financial planner or housing counselor to help evaluate options and make the best decisions for specific needs and financial situation.
First National Real Estate Chief Executive Ray Ellis considers co-housing and shared living options as something retirees should look at if they are finding it difficult to secure affordable housing.
"When affordability is a real challenge, services like The Room Xchange help connect people who don't want to live by themselves with others who have spare rooms in their home and appreciate a small income or are happy for somebody to live with them for free, in exchange for them doing household chores, shopping, or helping with maintenance," Ellis says.
"There are subsidised housing programmes, rent assistance programmes, and sometimes it's as simple as moving out of a capital city to a regional area.
"The most important thing is to reach out to local and state governments to ask what help is available to you."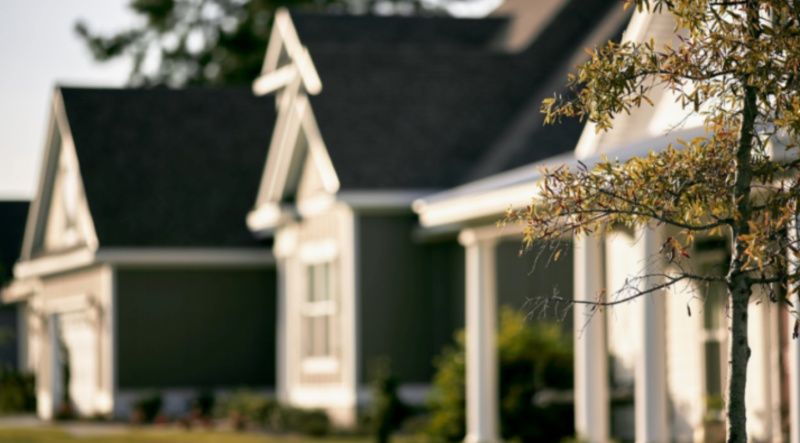 What to consider when looking for a rental property
The housing needs of over 60s may change in retirement which can require the need for important considerations to be made when finding a new home.
Retirees may require a home that is easier to maintain, has accessible features such as grab bars and handrails, and is in close proximity to healthcare services.
When searching for a rental property, retirees should consider several important factors to ensure that they find a home that meets their specific needs and preferences which include:
Location: It is important to consider the location of the rental property, including its proximity to public transportation, grocery stores, healthcare facilities, and other essential services.
Accessibility: Older adults should look for a rental property that is easy to access and navigate, with features like step-free entrances, wider doorways, and grab bars in the bathroom.
Safety: Safety is a crucial consideration, so renters should ensure that the property has adequate security measures, including secure locks and outdoor lighting.
Amenities: Finally, it is important to consider the amenities that the rental property offers, such as a washer and dryer, a fitness center, or a community garden. These features can make life more comfortable and enjoyable for retirees.
Ellis also encourages retirees to consider their "current and future health requirements".
"It may be that you need to be near family so they can support you. It's also recommended that you look for properties that have level access and good security (especially if you like to travel), and make sure that things like bathrooms and bedrooms are not upstairs and that doorways are wide enough to accommodate wheelchairs if you have – or might have – mobility issues in the future," Ellis suggests.
"You don't want to have to move again if arthritis becomes a challenge, for example.
"Think about your proximity to friends as well, because you won't enjoy life as much if your new home makes you feel isolated as a result of being distant from friends and relatives.
"These days, there are some fantastic apartment buildings where apartments are built above transport hubs that also incorporate all of a community's needs, so talk to your real estate agent about helping you identify these."
Overall, retirees should take into account their specific lifestyle preferences, as well as any future health and mobility needs, when considering a new home. By doing so, retirees can ensure that their new home meets their changing needs and provides the comfort and security they desire.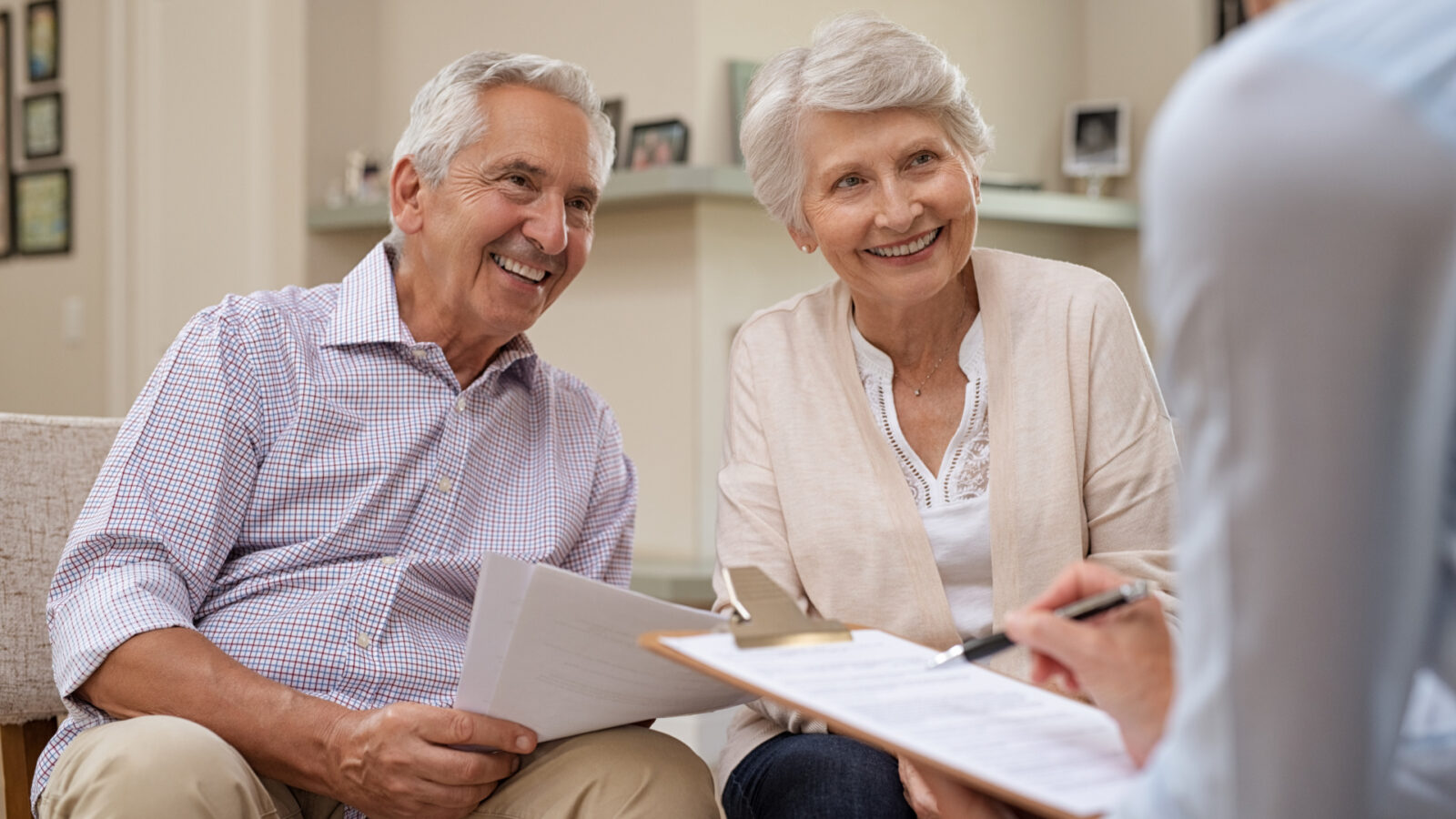 The services available that can help retirees find affordable housing
Retirees can benefit greatly from utilising available services to find affordable housing in Australia.
By taking advantage of such resources retirees can access a range of affordable housing options that may not be available through traditional means. These services can provide access to rental assistance, housing programs, and retirement villages, among other options.
By actively seeking out and utilising these services, retirees can secure affordable and comfortable housing, while also receiving support and guidance from experienced professionals in the housing sector.
There are several services available to seniors in Australia to find affordable housing. Some of these services include:
Seniors Housing Online: This is a website that provides a comprehensive list of retirement villages, over 55s communities, and other types of senior accommodation across Australia.
Centrelink: The Australian government provides various housing benefits for eligible seniors through Centrelink, such as rental assistance for those receiving the age pension.
Your local council: Your local council may have information about affordable housing options for seniors in your area. You can contact your council to find out more information.
Commonwealth Home Support Programme: This service assists older Australians to access entry-level support services to live independently and safely at home.
Ellis points out that there are also "affordable housing services run by many not-for-profit community housing providers such as Anglicare or Uniting for over 55s."
"Making contact with service providers such as these is the first step as they will guide you through the available support options," Ellis says.
"Alternatively, speak to a real estate agent about any Granny Flats they might soon have coming up or consider the option of a manufactured home, which is demountable and can be placed in a Residential Park or Lifestyle Village."
There are several options available to retirees to find affordable housing. By utilising available services and resources over 60s can access a range of affordable housing options to meet their needs.
It's important for retirees to consider their changing housing needs as they age and take into account factors such as maintenance, accessibility, community amenities, and affordability when selecting a new home.
By doing so, retirees can secure a comfortable and affordable living arrangement, allowing them to enjoy their retirement years to the fullest.
IMPORTANT LEGAL INFO This article is of a general nature and FYI only, because it doesn't take into account your financial or legal situation, objectives or needs. That means it's not financial product or legal advice and shouldn't be relied upon as if it is. Before making a financial or legal decision, you should work out if the info is appropriate for your situation and get independent, licensed financial services or legal advice.