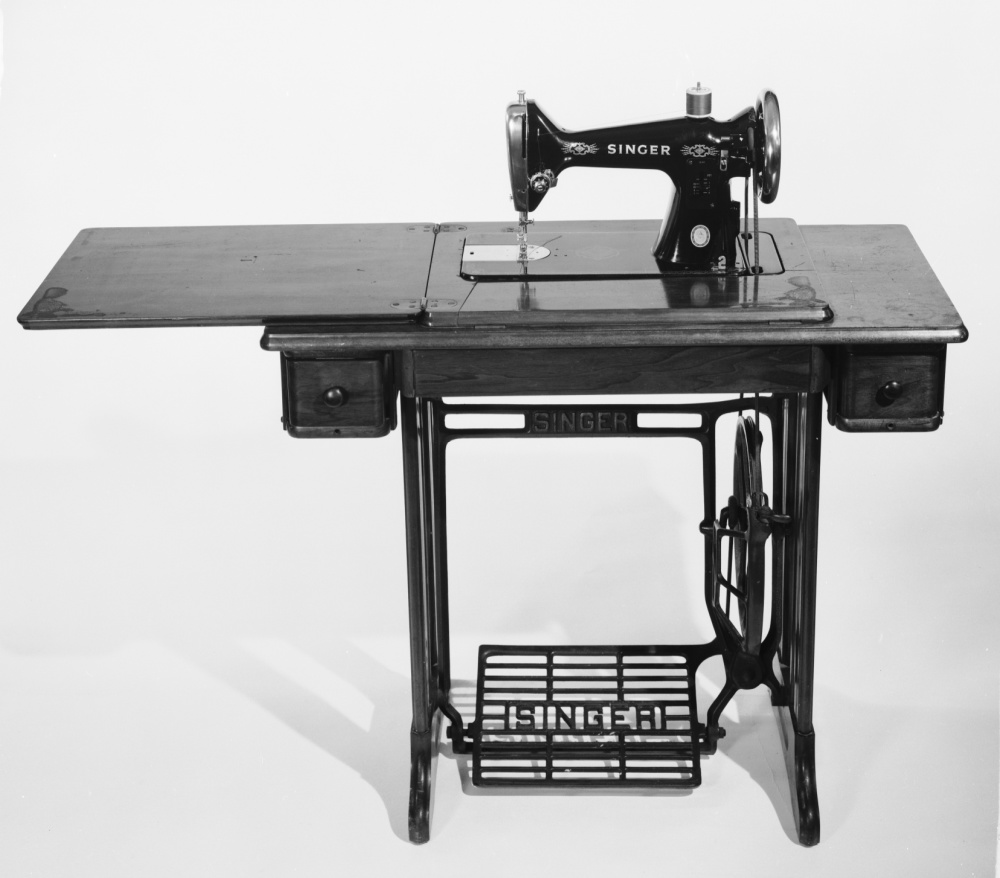 Looking back through history, the Singer treadle sewing machine may just be one of the greatest innovations of all time. It has survived, virtually unchanged, for more than 150 years, and even in today's high-tech world, it continues to play an important role in some developing nations.
It is widely accepted that the Singer sewing machine revolutionised the way the world created and repaired its fabric. It transformed not only the textile industry but became the world's first truly global business.
Isaac Singer could hardly claim to have invented the sewing machine, but the one he patented in New York in 1851 was the most practical and the most commercially viable. Its success was proof of his adventurous spirit. He had worked as an actor, a ditch digger and a cabinetmaker before striking it rich in the sewing business.
Although millions of his sewing machines were sold worldwide, Isaac seemed to care less about the usefulness of his invention than about the riches it brought him. "I don't care a damn for the thing. The dimes are what I'm after," he once said.
He was apparently more caring though for his other creation, the world's first time-payment plan, which allowed his customers to pay in instalments for a machine that was far too expensive for most to afford in a lump sum.
His enormous wealth led him to build Singer Tower, the company's central headquarters in Manhattan's financial district, from which it controlled and communicated with its sales agents around the world. It was one of the first corporate skyscrapers in the country and the tallest building in the world when it was first built between 1908 and 1909.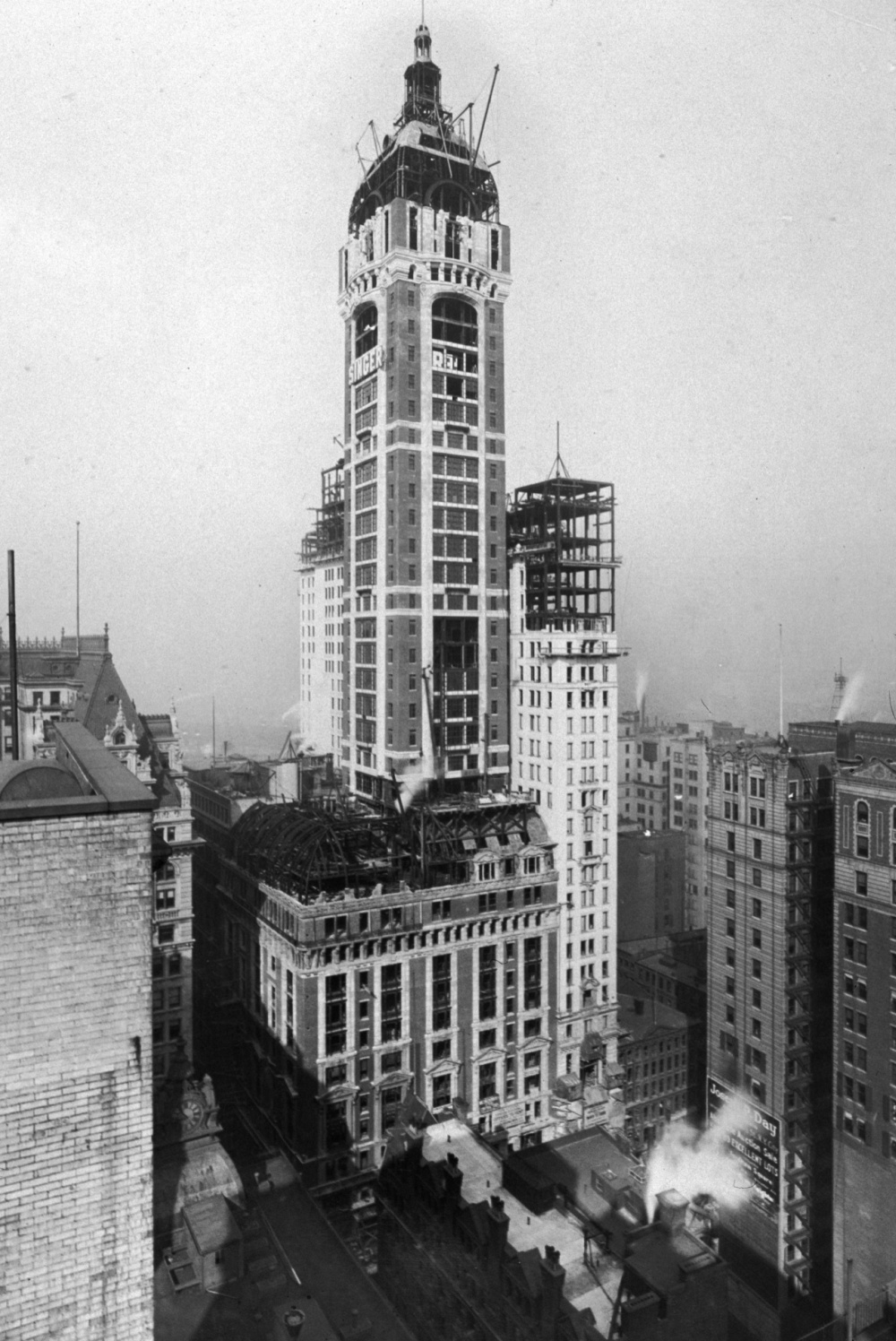 Although Isaac may not have been in love with his invention, there are several global charitable organisations today still using it to bring hope and a brighter future for people in developing countries, including India and Africa.
As one of the charities says on their website: "Everybody needs clothes, which makes tailoring the journey of choice for many seeking a way out of poverty. Wherever you go in Africa, from busy city street corners to quiet rural backwaters, many with no dependable electricity supply, you will find a tailor with their sewing machine. The gift of a treadle sewing machine will allow a newly trained tailor to work from their own home or marketplace and use the proceeds to keep a roof over their family's head, put food on the table and send their children to school."
It's impossible to estimate how many thousands of Singer treadle sewing machines were originally sold or still remain in Australia. Most will have now been retired and moved into a dusty spare room, some kept as treasured family heirlooms or as decorative pieces. A small number, I'm sure, still remain in active service.
Although the Singer Corporation was completely taken over in a corporate raid in 1987 and the company broken up, the name still lives on with a range of consumer products, including electronic sewing machines. It is now part of the SVP Worldwide group, which also owns the Pfaff and Husqvarna brands.