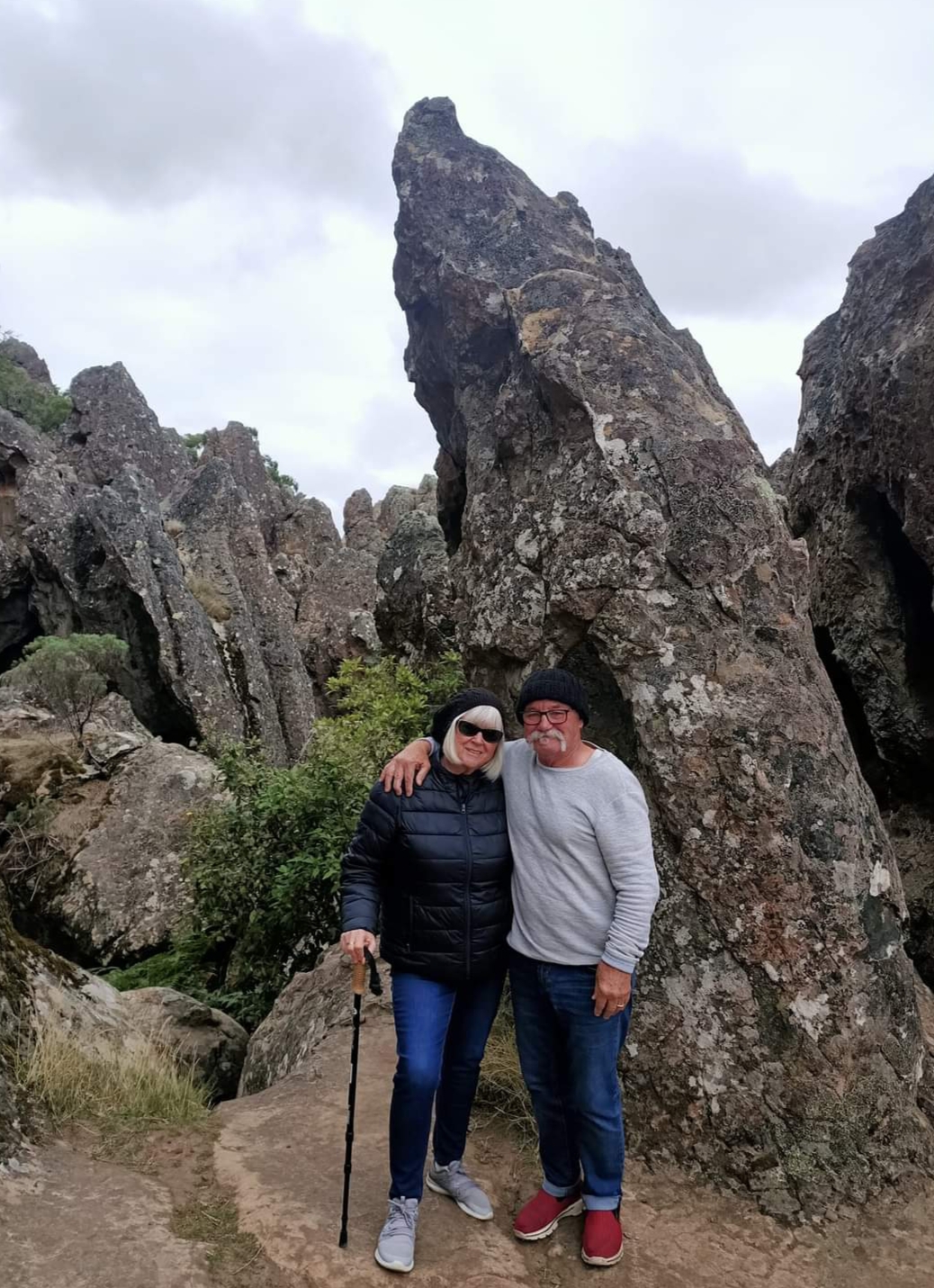 However, when the cost of living started going up, the economy was just chewing up any holiday savings we had and we found we weren't able to fund our travels as easily as before.
From the rising cost of fuel and caravan park fees, which skyrocketed from $25 – $30 for a night to up to $50 – $60 a night, even everyday expenses like groceries, it was starting to look like we would have to sell our beloved caravan.
Another major financial pressure was the cost of our private health insurance. As you can imagine, private health insurance is costing us a fortune, but it is one of the last things we would want to let go of. 
That's when our daughter came to us with the idea of picking up delivery and driving here and there for DoorDash. We had hardly even heard of DoorDash before she brought it up to us, but it sounded like a great option for a pair of pensioners with some time on our hands.
We thought to ourselves, we could either sit on our bums and grow old, or we could go out and make some extra income and continue travelling the way we've always wanted to. 
From our 3 to 4 days of delivering per week, we have managed to use that income to support our travels and keep us going through the more expensive months.
It's a really flexible source of income as it allows us to cash out after every delivery, so when the caravan is close to needing a refuel, we can stop to make a few quick deliveries that will allow us to fill up the tank and carry on our way. 
A recent survey of Dasher's revealed that nearly nine in ten cite flexibility as a key motivator to Dash. Almost two-thirds say the ability to choose the hours they work, and over half say choosing the number of hours they work impacts their decision to dash.
There were a couple of times when I wanted to throw the phone away. At our age, to turn around and have to learn an app like DoorDash was quite daunting. But now it's just so easy for us. It's second nature and we love it. 
We're a real delivering duo – Peter loves to say I'm the brains of the operation, as I do all the stuff on the app, and he's the brawn making the deliveries – not that there's a lot of brawn left at our age! We also love doing the DoorDash Coles orders and I'll push the trolley and he goes shelf to shelf filling the order.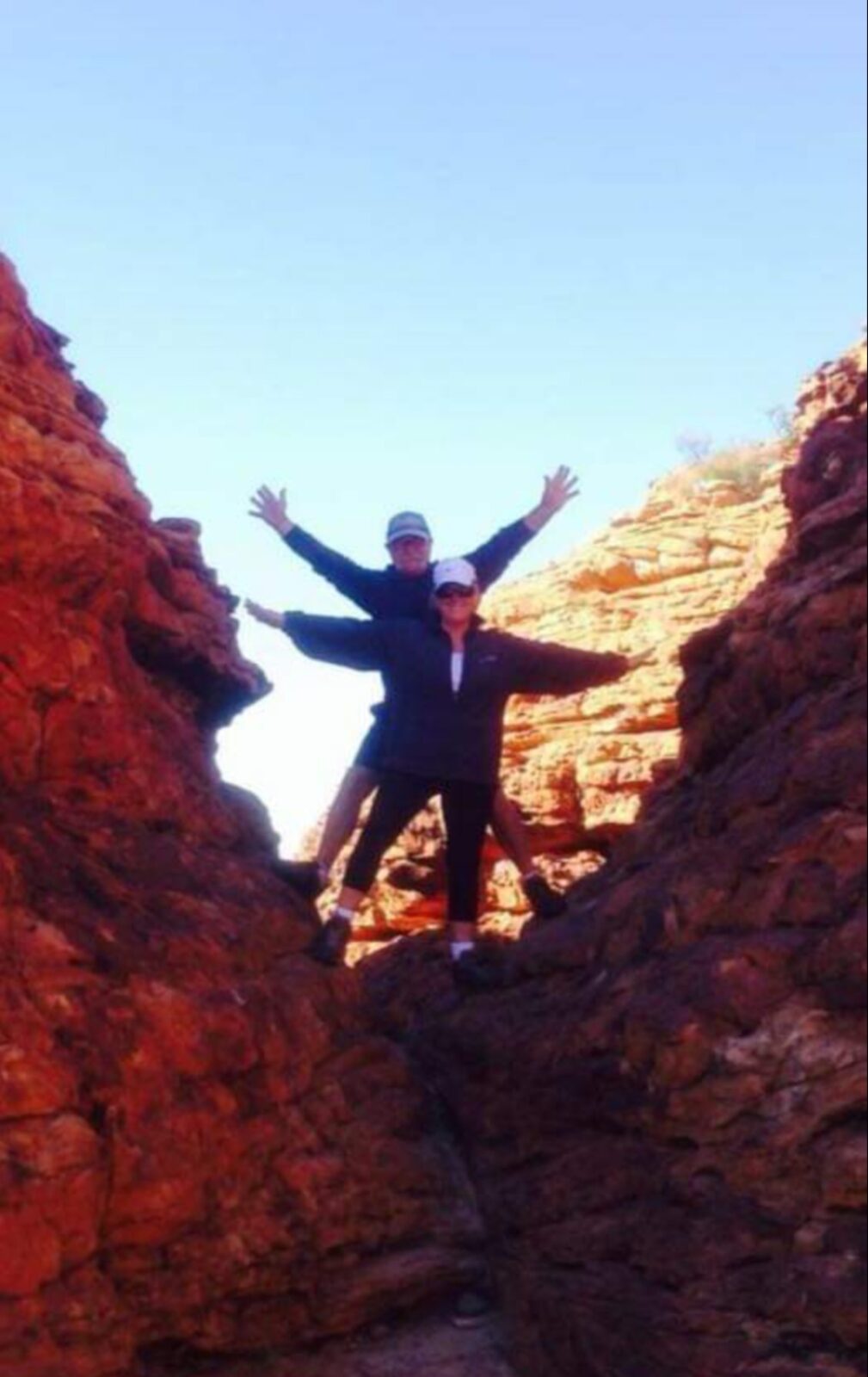 We feel very fortunate that we are able to go back to be able to get supplemental income at our age so we can continue to do what we love.
We know of many other pensioners who have mortgages or are renting who are certainly doing it tough – a lot of them don't have the ability to, are unwell or are not able to return to work. Surely there can't be much left for their essentials, let alone holiday funds. 
In sharing our story, we want other pensioners to know that there is light at the end of the tunnel and that there are opportunities out there where you can change your situation. 
Next, we're planning on driving over to Western Australia to swim with the whale sharks. We've never had the money before to swim with whale sharks. Now we will. 
We are in our 70's and there are still plenty more adventures waiting for us.