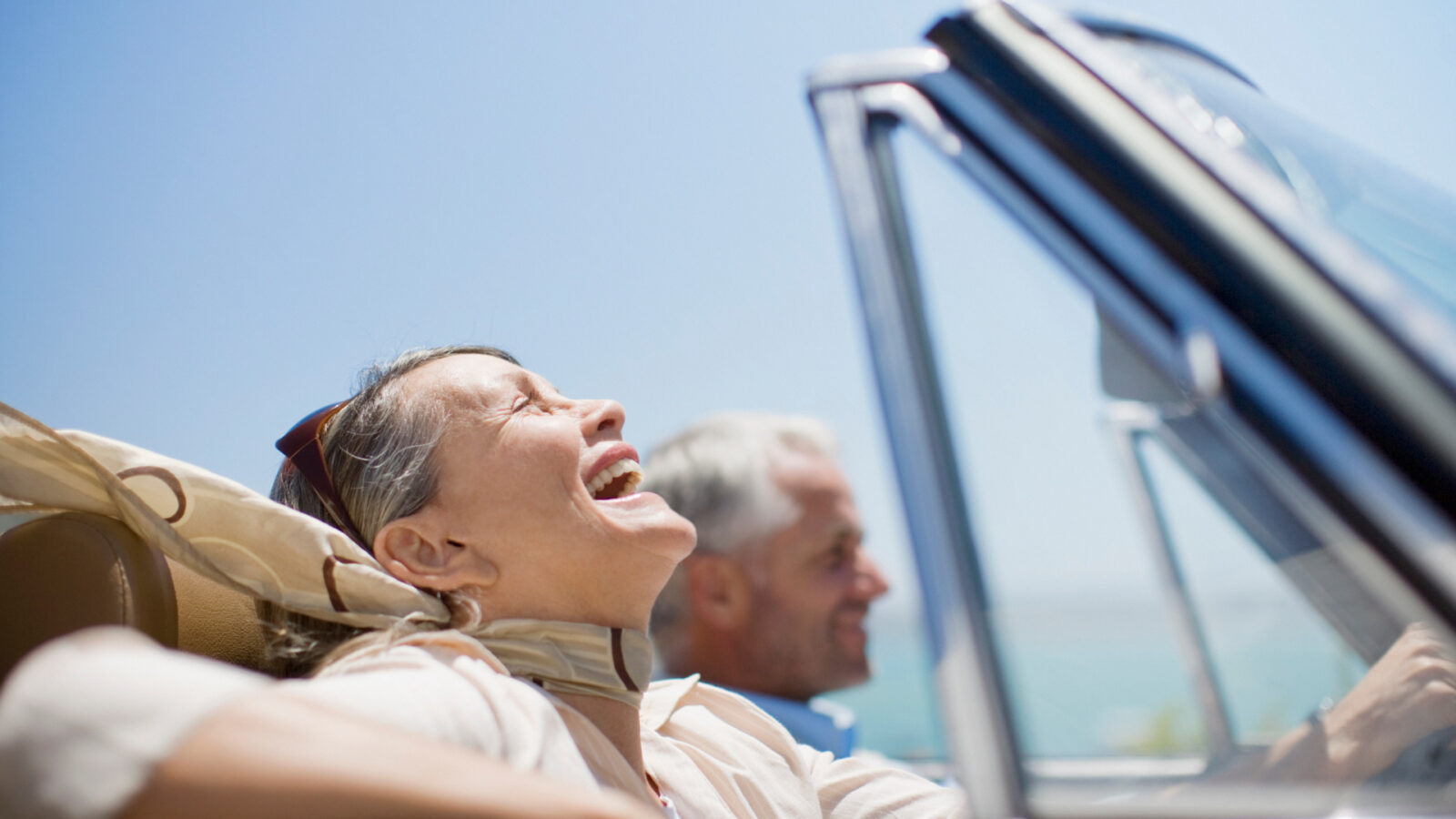 Recently I discovered a book titled, Happy Retirement: The Psychology of Reinvention at my local Australia Post office. I flicked through it while waiting to be served and decided to buy it for a 69-year-old friend and ex-work colleague who is still beavering away in a job he says he hates.
Written by a consultant psychologist, the book claims to be "a practical guide to planning and enjoying the retirement you've earned", and I felt it did that quite well. The book consists of 200-odd pages full of graphs, charts, and factoids, or snippets that make it visually pleasing and easy to read and understand.
The author wrote about 'work and life', providing a context for retirement and asking readers to answer questions about where they see themselves now and how they might transition to retirement. Other major sections deal with planning for retirement, adjusting to retirement, looking after yourself in retirement, and reinventing yourself after retirement.
I found, as I read, that anyone intending to retire, who has just retired and feels like a fish out of water, or is looking to broaden their ideas about retirement could benefit from a book like this. It's an interesting book because it looks at the 'mindset' for retirement.