"The earliest of these are vacations – I remember baby turtles (turtles hatch in May/June just from what I've read) and white apartment blocks, a bar where there was a performance by some ladies in costumes (folk costumes, I think, I don't know), but I completely don't recall my mother being there, for example, or my stepfather, much less my dad.
"I have a defect in my eye, in the same eye, the kind of defect Madeleine had.
"What I really need is the truth."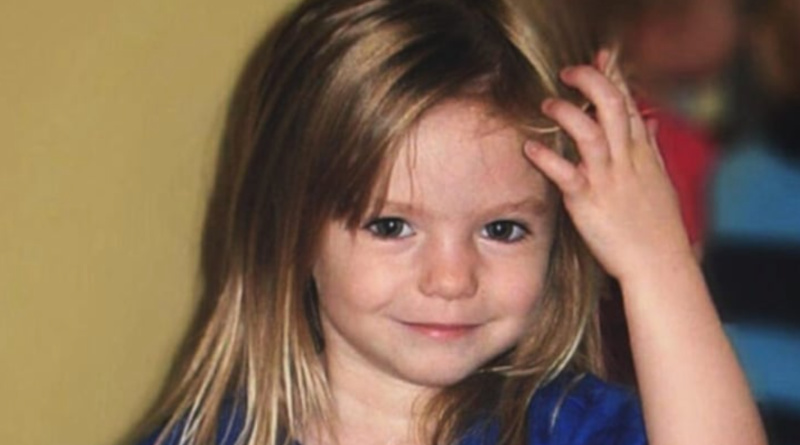 "I don't remember most of my memories, but I can remember some things and I never said that I am Madeleine McCann.
"I used this sentence to create a nickname for my old Instagram account, it was my mistake and I know it and I apologise for that because I should use words "Am I Madeleine McCann?" not "I Am".
"So, it was my fault…. My main purpose was always to find out who I am and what exactly happened in my very hurtful past."
Although the DNA results seemingly shut down any possibility that Faustyna is Maddie McCann, the 21-year-old stated that she still believes she could be the missing toddler.
"I still believe that it's a possibility that I could be Madeleine," she said.
Maddie went missing from her bed at a resort while holidaying with her parents in Portugal on May 3, 2007. The case of the then three-year-old's disappearance attracted considerable global attention. Despite a long-running investigation, Maddie's whereabouts remain unknown to this day.