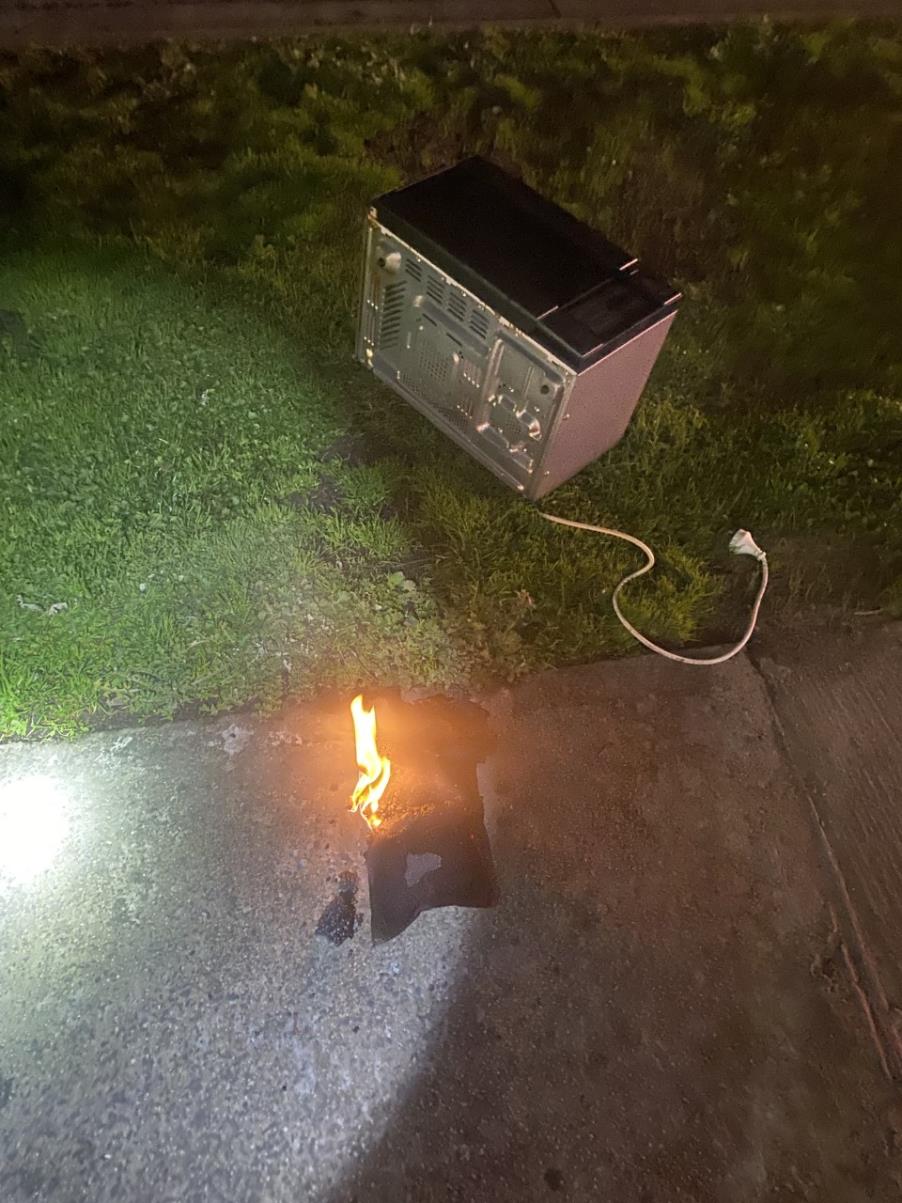 Graham Fountain CFA captain said, "it could have been a lot worse" but thanks to prompt action from the homeowner they were able to prevent the fire from spreading.
"A lesson learned from this incident was that the wheat bag was more than a year old and was being heated for a long duration," he said.
"The smoke also did not reach the nearest smoke alarm in the home, so we encouraged the homeowner to improve their smoke alarm placement by installing them in recommended locations."
Jason Heffernan CFA's chief officer said it was a reminder during these cooler months for people to take care when using wheat bags.
"Wheat bags are a popular choice for keeping people warm, but they have been linked to some fires and burns," he said. "Constant use can result in the reduction of the moisture content of the wheat, causing it to overheat and result in a fire or burns.
"There's been a number of fatalities linked to these devices across the country. Our warning is they can keep you warm, but they can be dangerous. they get super hot," he told 7News, also urging people not to place heat packs in bedsheets.
"If you put it into bed or have it behind your back sitting on the couch and it gets caught down behind, sometimes that heat really does start to build up and can cause a fire.
"If you do use a heat bag and you get it out and it smells like burning, stop, put it down, watch it and once it cools dispose of it because it will be burning inside."
Those worried about their heat bag overheating in the microwave can place a glass of water inside the microwave with it, to stop the bag from drying out. It's also important not to overheat the bag, and as soon as you start to smell any burning, let it cool down, and then throw it away.