If you're a little apprehensive about taking a solo journey, going on a cruise is the perfect option. Cruising offers solo travellers a sense of security, and with the amenities and activities to do on onboard, your holiday will come built-in with travel buddies. 
This 7-night return cruise from Sydney or Melbourne to Tasmania will not only provide you with a holiday full of stunning Tasmanian scenery, but the luxury aboard a Princess cruiseliner will ease any solo travel jitters you might have. 
With stops in Eden and Port Authur, you'll be treated to scenic cruising through Great Oyster Bay and the Freycinet Peninsula, as well as an overnight stay in Hobart.
Aboard the ship, you'll be treated to the Medallion Class experience which includes 24-hour room service, top-notch Princess dining, accommodation, and entertainment. Book before May 24 and solo travellers can secure this holiday for a reduced fare for only a $99 deposit. 
Cruise three iconic rivers from Amsterdam-Budapest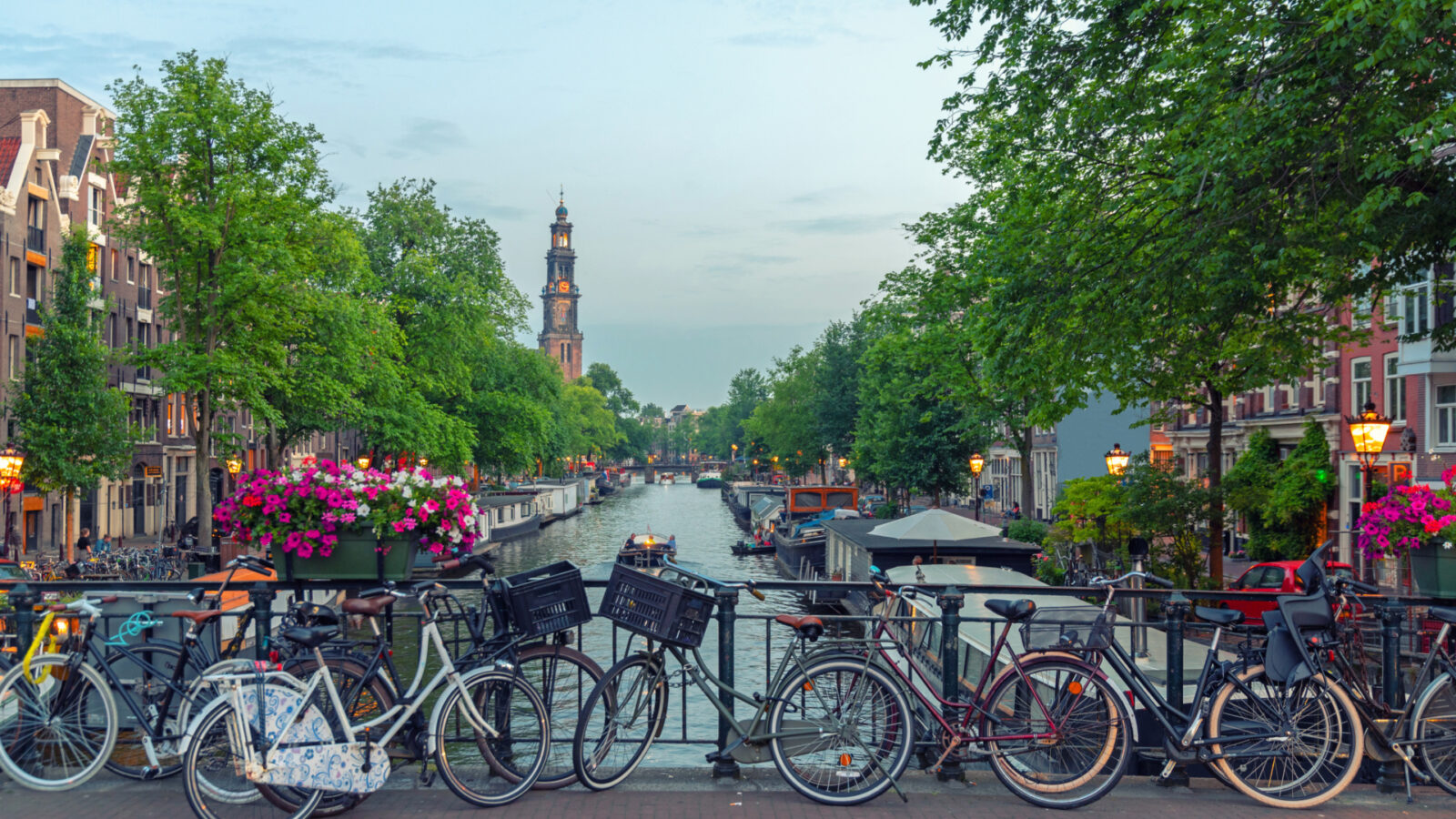 Have you always wanted to see Europe on your terms but aren't entirely keen to navigate the foreign streets and laneways alone? Then this holiday provides you with the unique opportunity to check some incredible European locations off your bucket list the way you want to with the safety and comfort of a cruise. 
Unpack once and enjoy 14 nights aboard a luxury river ship as you coast from Amsterdam to Budapest, floating along three iconic rivers including the Rhine and the Danube Rivers.
Follow your whims and desires as you wander the picturesque cobblestone streets of 14 charming destinations across five countries including the Netherlands, Germany, Austria, Slovakia, and Hungary.
For a limited time only*, you can experience this incredible holiday without having to worry about the single supplement on selected last-minute departures. Meaning you can pay the same per-person rate as a couple sharing the cost, leaving you with significant savings you could use to offset your airfare and any other travel expenses.
Tour the Kimberley on an in-depth luxury expedition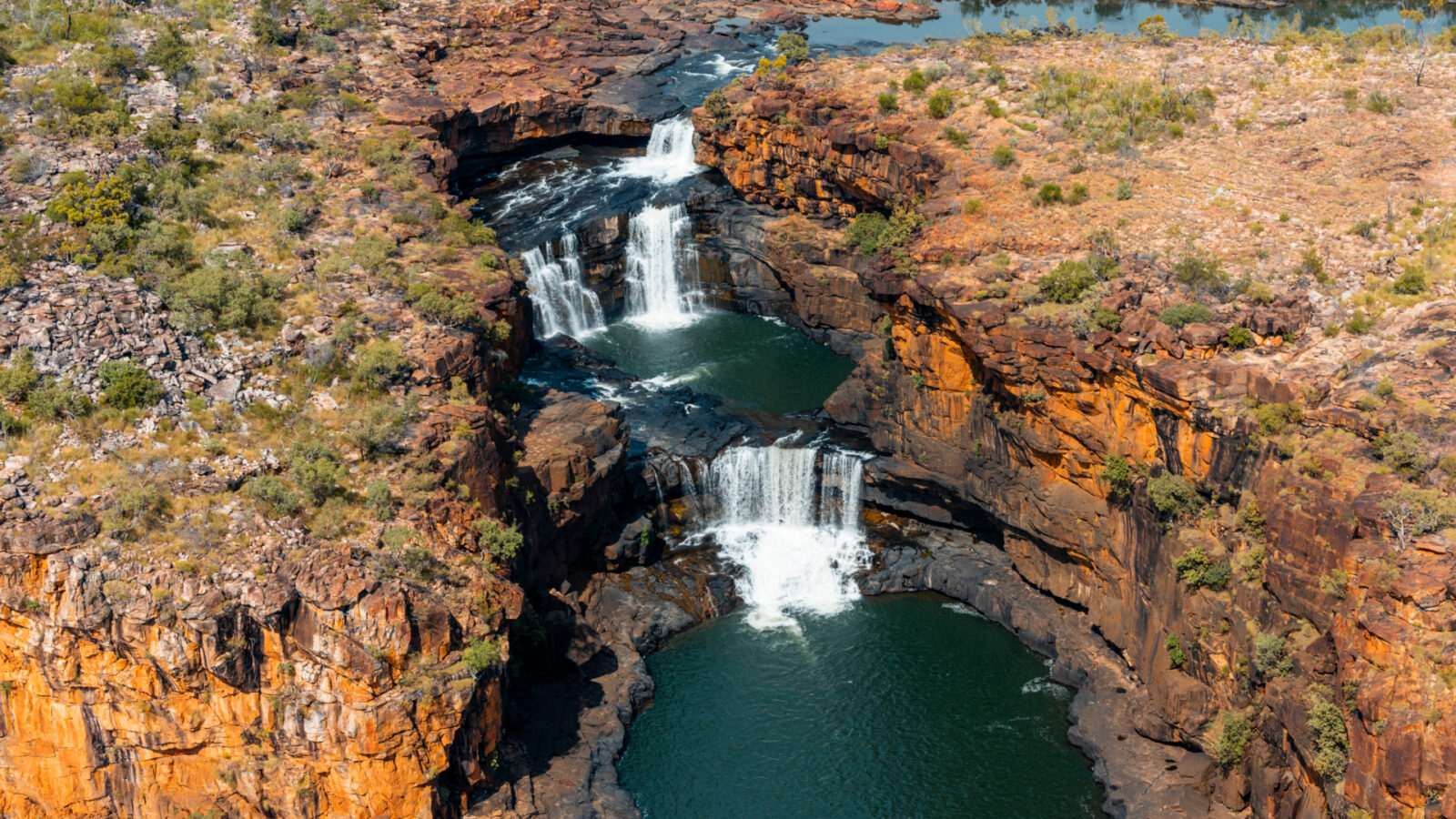 A massive benefit of solo travel is rekindling your sense of adventure, and there's no better way to do that than this unforgettable expedition of the Kimberly and the Top End, allowing you to follow in the steps of past explorers from Broome to Darwin – or vice versa. The only difference is you will be travelling in luxury and enjoying a 5-star experience all the way.
You'll get to take in the exhilarating views of the Horizontal Falls as they create their own unique tidal phenomenon, see the "hanging garden" along the King George River, and have 40,000-year-old rock art interpreted for you by an expert guide. 
Better yet, you'll be able to grab a bargain with this luxurious holiday. For a limited time only*, you can go on this journey of discovery solo without thawing to worry about the single supplement fee. 
Tour Cambodia & Vietnam on a Mekong River cruise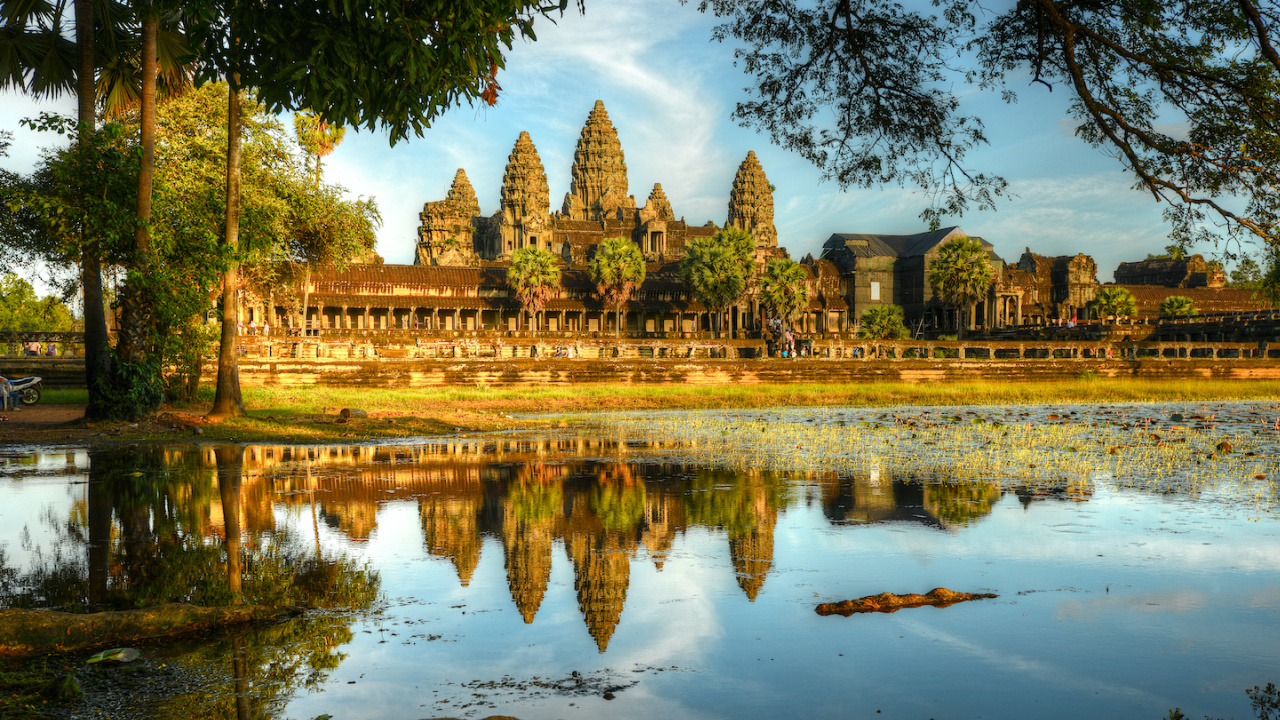 Allow yourself to fall in love with rich culture and history on this awe-inspiring 17-night journey through Cambodia and Vietnam including a 3-night cruise along the Mekong River.
Being an escorted tour, this holiday is the perfect option for a solo trip where you can travel with like-minded travellers while exploring the timeworn alleyways of Southeast Asia and indulging on the incredible cuisine rich.
Home to what is often described as the largest religious site in the world, the ancient temples of Angkor Wat will transport you back in time as you reflect on their beauty, while the traditional farming practice in Hoi An brings a sense of peace as you learn how to become one with the land.
There's no shortage of adventure on this trip, and what's even better is that solo travellers who are Starts at 60 readers can enjoy this journey of tranquility for a reduced fare. 
Enjoy an all-inclusive trip to India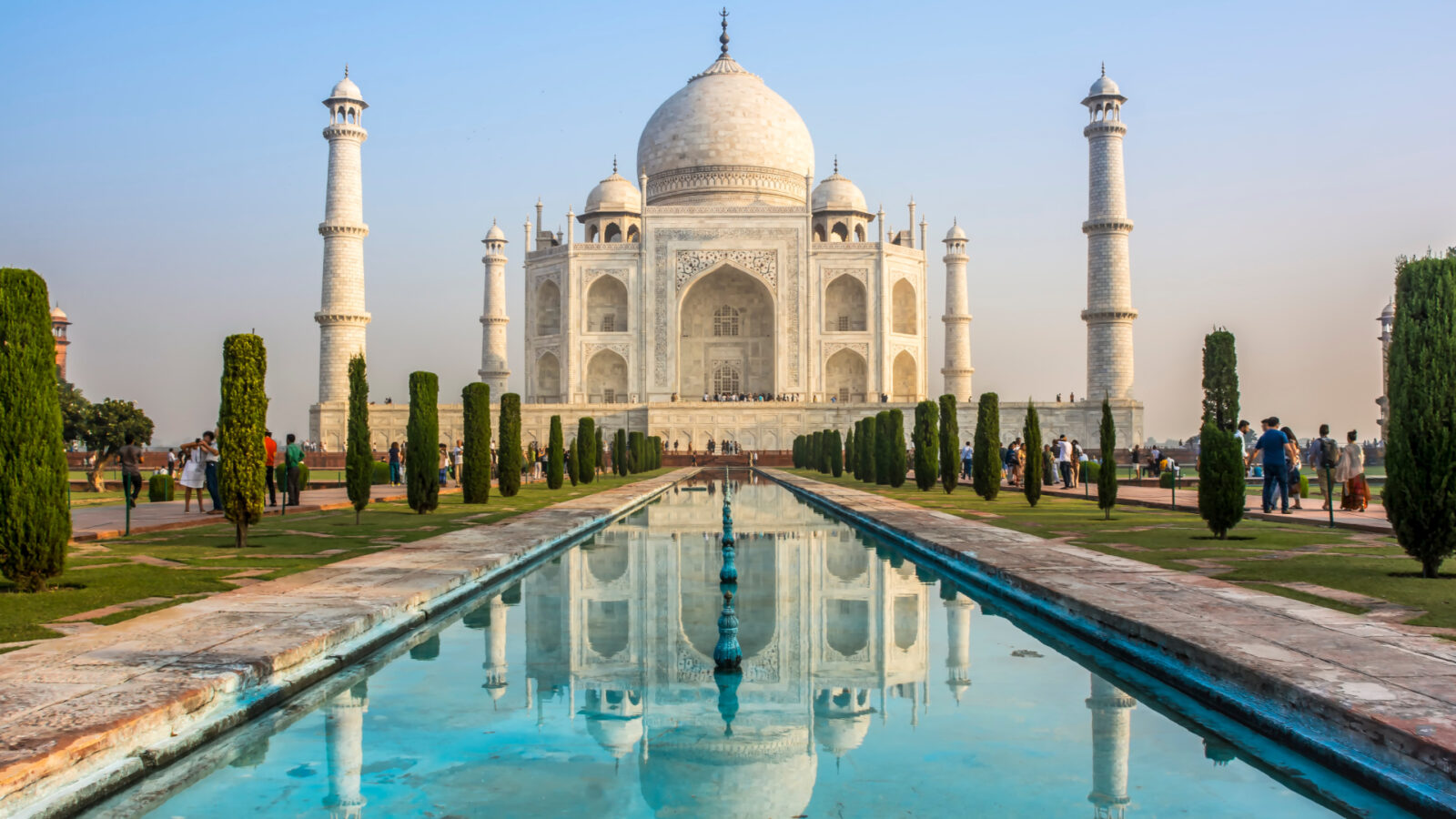 Solo travel can open you up to having deeper cultural experiences, and what better place to take advantage of this connection than a trip to India?
Known for being one of the most awe-inspiring cultural destinations, rich with diversity in colour culture, and heritage, there's a reason this country has a magnetic pull to solo travellers on a journey of self-discovery. 
With everything from flights, tours, and accommodation taken care of, this 13-night holiday truly gives solo travellers the time to simply focus on being. From majestic religious sites like the Taj Mahal, to immersing yourself in the wonders of nature at the Ranthambore National Park, this holiday provides you with an unparalleled sense of connection.
For a limited time*, Starts at 60 readers travelling solo can enjoy this inclusive trip to India for a reduced fare. 
Looking for more solo travel holidays? Browse our current solo-friendly deals here or simply phone Travel at 60, the over-60 travel experts (for the cost of a local call anywhere within Australia) on 1300 414 198.