It's all about material 
The material your sheets are made of makes a world of difference throughout the year. 
Some fabrics hold different temperatures better than others, and in winter, you want a fabric that holds in as much warmth as possible, such as flannel.
Bhumi sheets come in sateen, linen, percale, jersey and flannel. And for this time of year, fannel sheets are the perfect pick. They're made from thick, woven fabric (100 per cent cotton is best), creating a solid barrier from any frigid temperatures. 
Quality flannel sheets will have a delicious buttery feel to them from a brushing technique used. This technique not only makes the sheets soft but creates tiny air pockets which have an insulating effect, making them the optimal bedding option for cold weather.
And best of all, flannel sheets are a great long-term investment and are more durable than your average sheet – so you can re-use them for many more winters to come.
Sheets that not only feel good but do good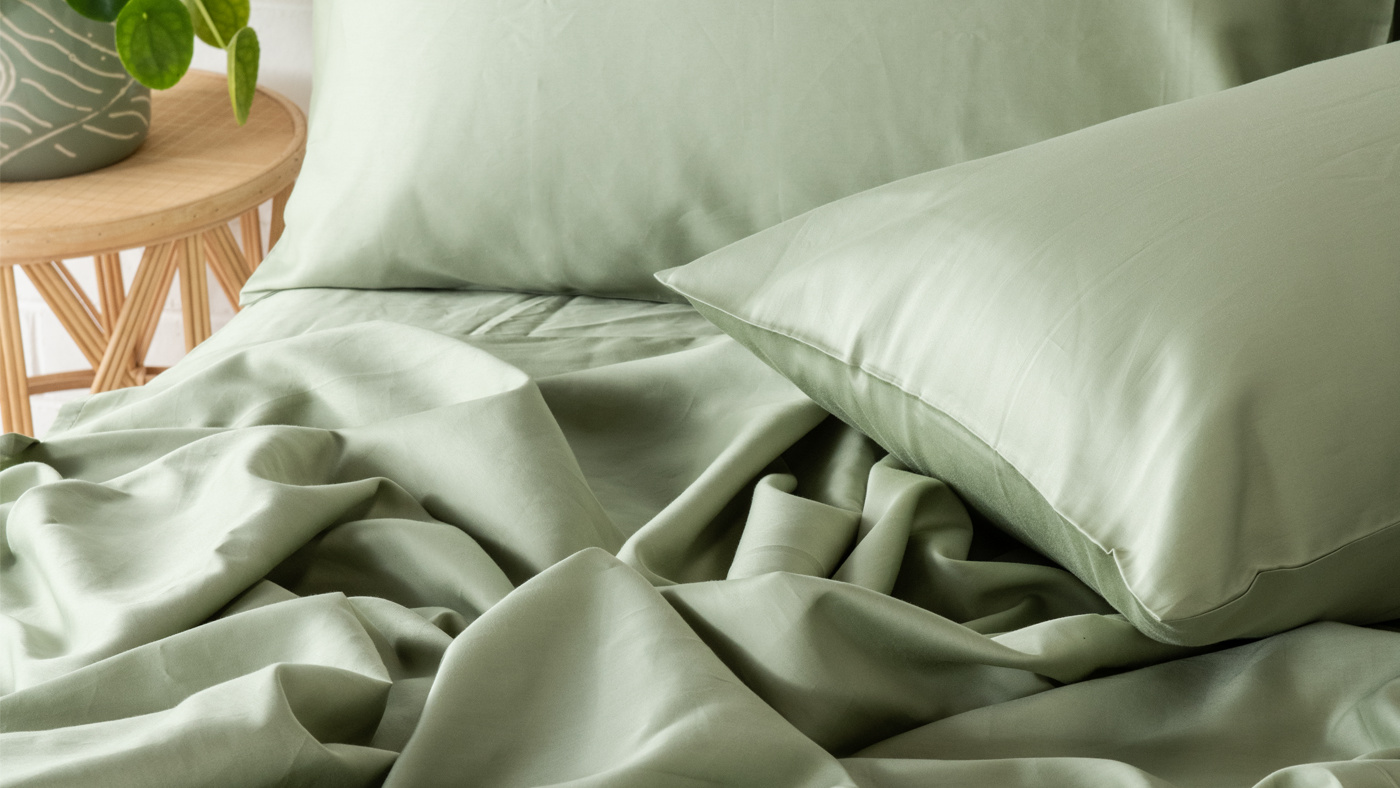 While it's easy to purchase your sheets without thinking twice about how the material is made, sheets made from ethically sourced cotton not only make you feel good (inside and out!) but do good as well. 
Conventional cotton farming has had an undeniably damaging effect, leading to a need for organically grown cotton. 
On the other hand, these incredibly warm flannel sheets from Bhumi are sourced from small farmers who embrace sustainable and ethical practices, making them 100 per cent Fairtrade organic cotton. 

This means they're also free from toxic chemical sprays and genetically modified seeds, creating the ultimate cosy sanctuary for your bedroom.
You can even have peace of mind that your sheets are chemical-free when choosing the design you like best – as all dyes used are water-based and approved by the Global Organic Textiles Standard (GOTS).
An Aussie favourite 
From the quality and ethically sourced material to their thick and luxurious feel, Bhumi's flannel range has been a 5-star hit with Australians looking to avoid the cold shock of sliding into bed in winter. 
"Loving my new flannel sheets just in time for the cooler weather. Warm but still breathable. Cozy and comfy" one happy sleeper wrote
"Bought the fleece sheets and love them! The colour and pattern are funky retro and the quality is superb. Love getting into bed now on a cold night" another person commented. While a third said
"Living in a cold climate area of Australia over the years I have purchased many makes of flannel sheet sets. These are far and away the best quality and feel I have experienced. I am looking forward to the matching quilt cover which I am about to order."
And best of all, these incredible sheets come pre-washed so you can use them straight away – but as it is fluffy in nature and may lint, we recommend washing them first before using.