"Having reusable bags on hand has become second nature for many shoppers, and so far we have seen our customers embrace this change with their usual eagerness to do good for the environment," Fenske said.
"Bringing your own bags is the very best outcome for the environment, and we encourage our customers to keep up the great work. Paper bags will continue to be available for those who forget to bring their own – but ultimately we want to sell less bags altogether.
"We're proud to be the first major supermarket to commit to removing these plastic shopping bags from our stores, and this change is an important step towards more sustainable grocery shopping across the country."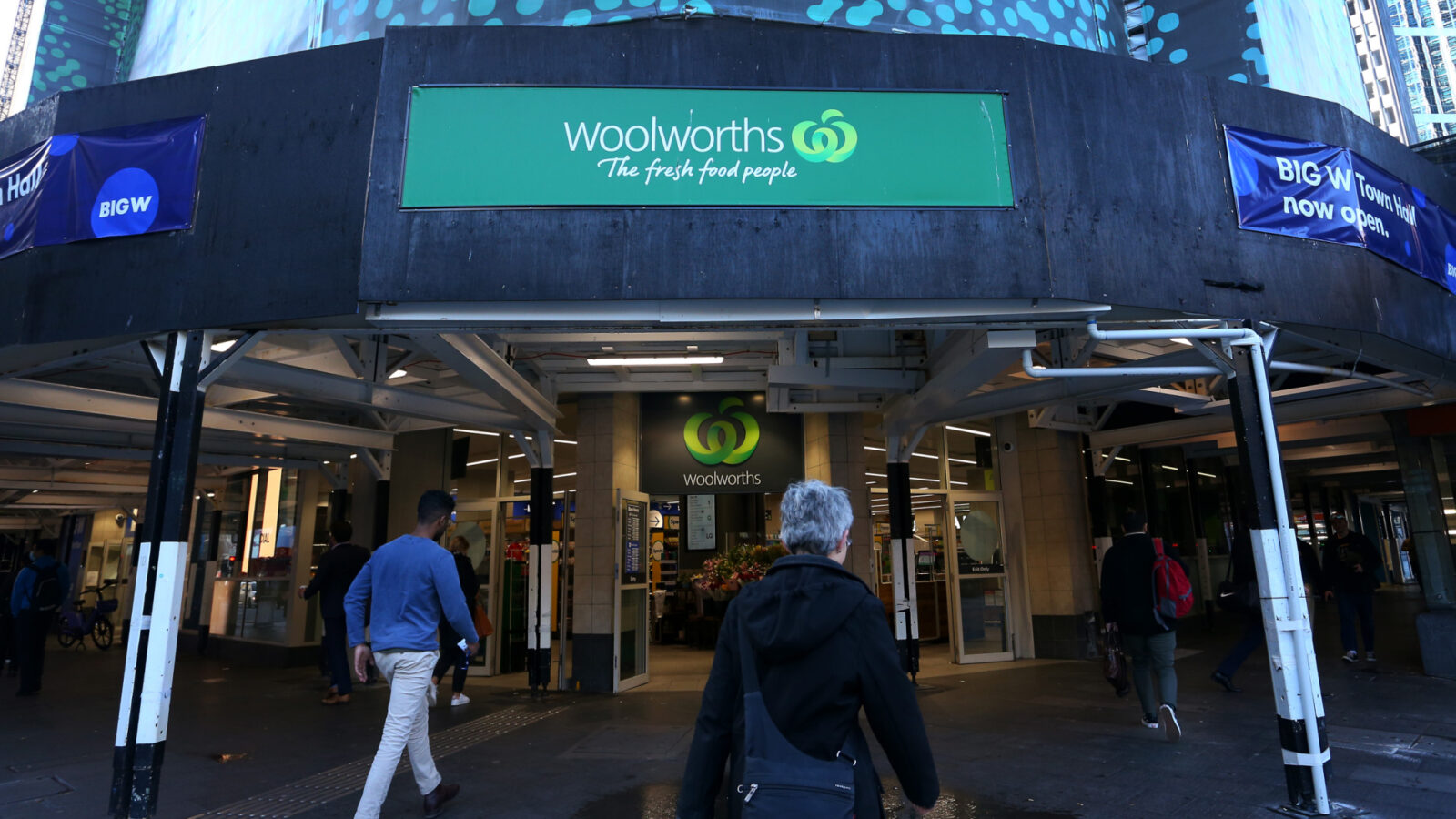 While Woolworths is enthusiastic about its plans to eliminate 15-cent bags, the public's response has been mixed, leaving shoppers divided.
"Good move but they need to lower the price of the other bags," one person said.
"We started with paper bags for shopping. Then the greenies got hoping mad complaining we were cutting down trees and damaging the environment. Cue plastic bags to save the environment. Now plastics bags are bad, so we are going back to paper bags. Cue greenie complaining again."
"The paper bags are dearer & useless for heavy items so you need more. A quick way to make money."
"Well as someone that walks everywhere, I won't be using paper to get my groceries home in the rain," another explained.
"But they have bought back paper bags…winning."
"Stopped at Woolies last week to grab a couple of things and was looking for the 15 cent plastic bags but they had replaced them with a 25 cent paper bag….lol."
"They used paper bags in the 60s and 70s. Talk about back to the future."
In 2018, Woolworths became the first major national supermarket to eliminate single-use plastic bags from its stores, opting instead to introduce a 15-cent plastic shopping bag to assist shoppers in adapting to the new policy.
The paper shopping bag will continue to be available to customers.