The annual tradition was first started by Queen Victoria and Prince Albert, who wanted the family to adopt the German Christmas tradition of opening presents on December 24. 
Royal commentator Robert Jobson had previously told New Idea that the Queen and other royal family members had been following the Victorian Christmas tradition for decades, since it was first introduced by Prince Albert. 
"On Christmas Eve when all the clan is together, the Queen's grandchildren and great-grandchildren put the finishing touches to the 20ft Christmas tree in the White Drawing Room," Jobson said.
Jobson claims the family has continued to uphold this tradition and has never steered away from it. 
Former royal chef Darren McGrady shares the same sentiment, telling Good Housekeeping the Royal family's Christmas traditions are sacred, even sticking "with the same meal year after year".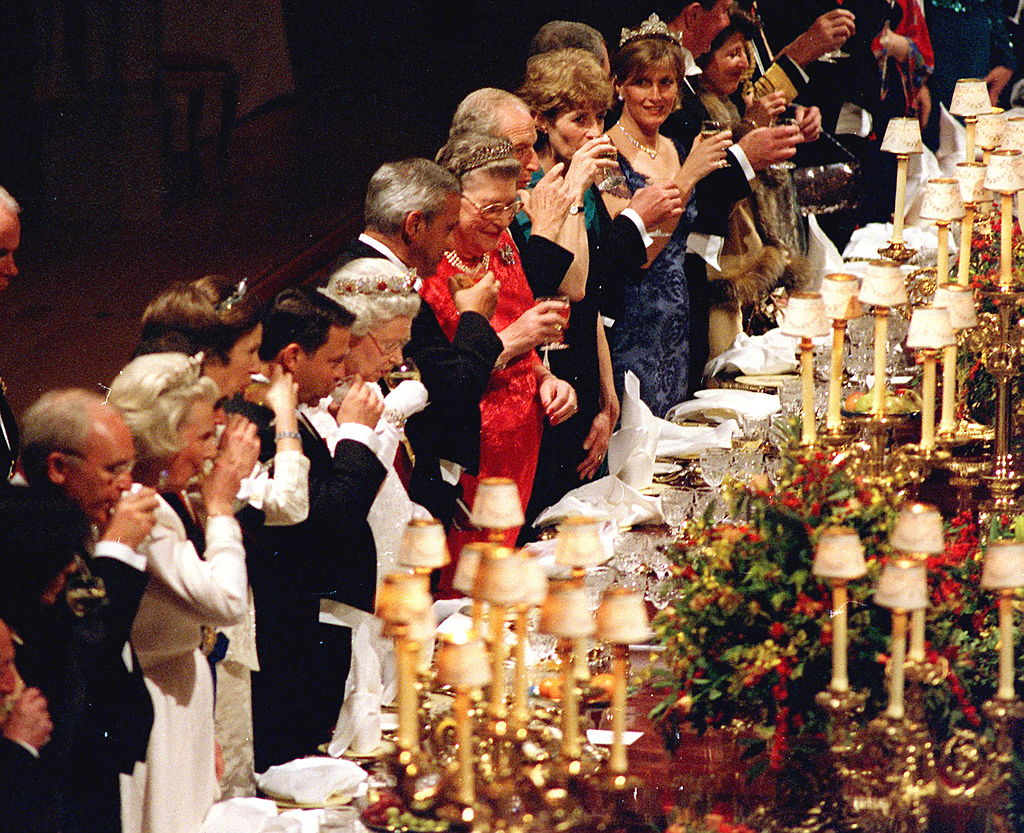 McGrady shared that after coming together to watch the Queen's Christmas speech, the family "go their own way before coming together again for afternoon tea and traditional Christmas fruitcake, then they gather again in the evening, where a buffet dinner with 15-20 different items awaits them". 
Another one of their Christmas traditions is where Her Royal Highness serves those who usually serve her. 
"Right before the Christmas buffet, the senior chef on duty goes into the dining room and carves the rib roast or turkey or ham and once he's done, Her Majesty presents the chef with a glass of whiskey and they toast. That's the only time the chef goes into the dining room and has a glass of whiskey with the royal family," McGrady said. 
The monarch will reportedly host her the festivities again this year, having missed it last year due to Covid-19, this will mark her first Christmas without her late husband, Prince Philip.