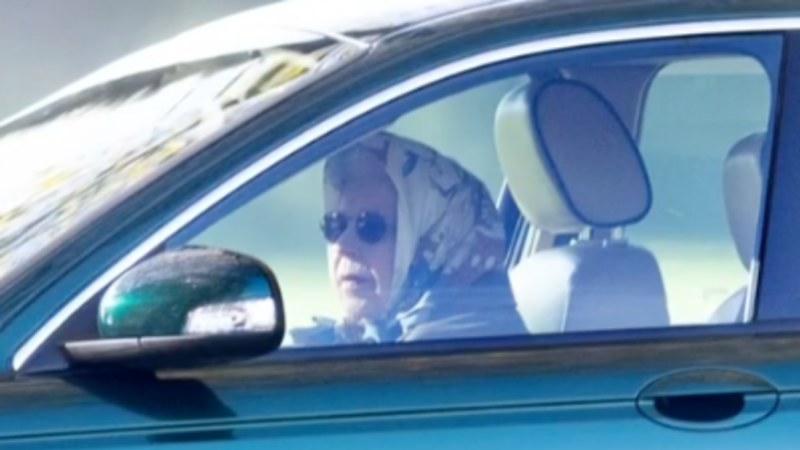 Despite her latest joy ride, the Queen seems to have partially taken on board the advice of health experts after canceling her appearance at the COP26 climate change conference in Glasgow, opting for a pre-recorded message to attendees.
While addressing the delegates in Glasgow, she warned "none of us will live for ever" and expressed her hopes that world leaders would take action on climate change.
"The time for words has now moved to the time for action," she said.
"I, for one, hope that this conference will be one of those rare occasions where everyone will have the chance to rise above the politics of the moment, and achieve true statesmanship."
Prince Charles represented the Royal family at the event as one of the speakers, alongside her fellow nonagenarian, natural history broadcaster David Attenborough.
Members of the Royal family have been outspoken on matters of the environment recently, with Prince William hosting his inaugural Earthshot awards while Buckingham Palace was showered in green in a show of support for the awards night.
Prince Charles has called for action on climate change for decades, as did his father, Prince Phillip.
The Queen referenced the late Prince Phillip in her speech Monday, referring to the environment as a "subject close to the heart of my dear late husband, Prince Philip, The Duke of Edinburgh."
"It is a source of great pride to me that the leading role my husband played in encouraging people to protect our fragile planet, lives on through the work of our eldest son Charles and his eldest son William. I could not be more proud of them."