"At Her Majesty's request, and with the agreement of the relevant authorities, The Prince of Wales will read The Queen's speech on Her Majesty's behalf, with The Duke of Cambridge also in attendance."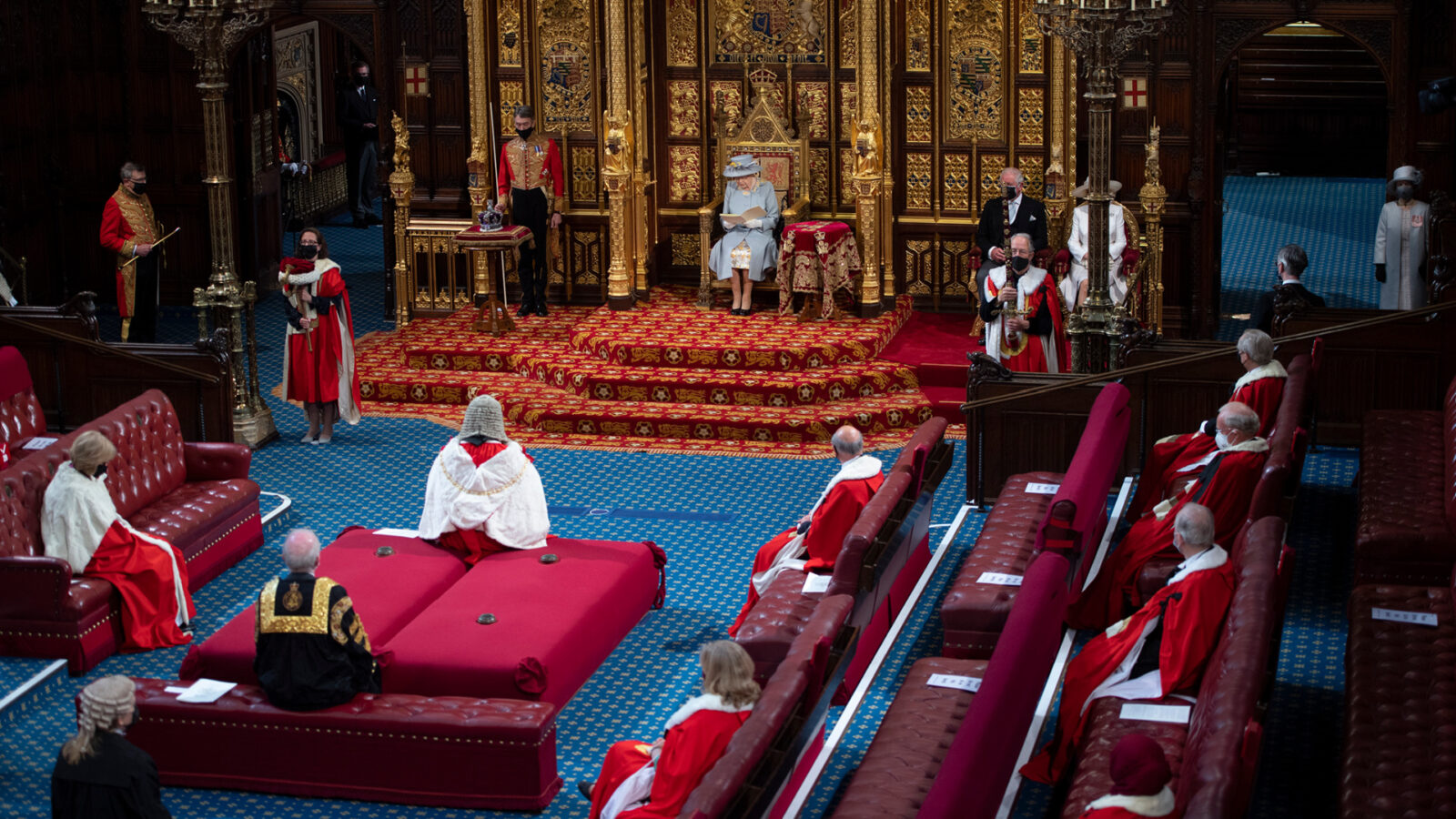 The State Opening of Parliament marks the beginning of a new session of parliament and is steeped in ritual and significance for the United Kingdom. The Queen typically delivers a speech that outlines the plans for the year.
The 96 year old Monarch has only missed the event twice before, once in 1959 when she was pregnant with Prince Andrew and again in 1963 when she was pregnant with Prince Edward.
However, this occasion marks the first time the Queen has been absent from the ceremony due to poor health.
The Queen has been forced to forgo a series of public engagements recently due to poor health and mobility issues, with her last public appearance being a service of thanksgiving for her late husband Prince Phillip.
Buckingham Palace recently announced that the Queen will miss another major event with her attendance at the upcoming Garden Party celebrations in honour of the Monarch's Platinum Jubilee being cancelled.
In a statement released on Thursday evening, May 5, the Palace revealed the Queen would again be represented by other members of the Royal family, as they welcome guests back to the special event which had been postponed for several years due to the global pandemic.
"Her Majesty The Queen will be represented by other Members of the Royal Family at this year's Garden Parties, with details on attendance to be confirmed in due course," a statement from Buckingham Palace announced on Thursday evening," the statement read.
"The Royal Household is looking forward to welcoming guests back to Buckingham Palace for the first Garden Parties since 2019, in recognition of their positive contributions to communities across the United Kingdom."