While the Queen herself has sold off some of her horses, it is understood that Her Majesty has limited the number to seven horses a year, making Charles' planned sale of 12 a significant increase.
A source has also told the publication that there have been talks of Charles planning on "winding down" the Queen's horse breeding operations over the next three years until it fully stops becoming a commercial enterprise.
"The Royal stud could be a museum in three years. It would be a real shame," they said.
Despite concerns growing for the future of the connection between the Royal Family and horse racing,  a source has claimed there is still "a desire to continue with "the traditions and connections with Royal Ascot" however such a connection will not be "on the same scale as Her Majesty".
Despite being a passion project, the Queen's horse breeding certainly had its bonuses.
According to The Telegraph, "the Queen's horses have won nearly £7 million in prize money over the past 30 years" after 451 wins with a respectable win percentage of 15.9 per cent. At nearly AU$12 million and US$9 million, that's a tidy sum for her majesty.
In 2013, the Queen even won the Gold Cup at Royal Ascot, making her the first reigning monarch to do so in the race's 207-year history.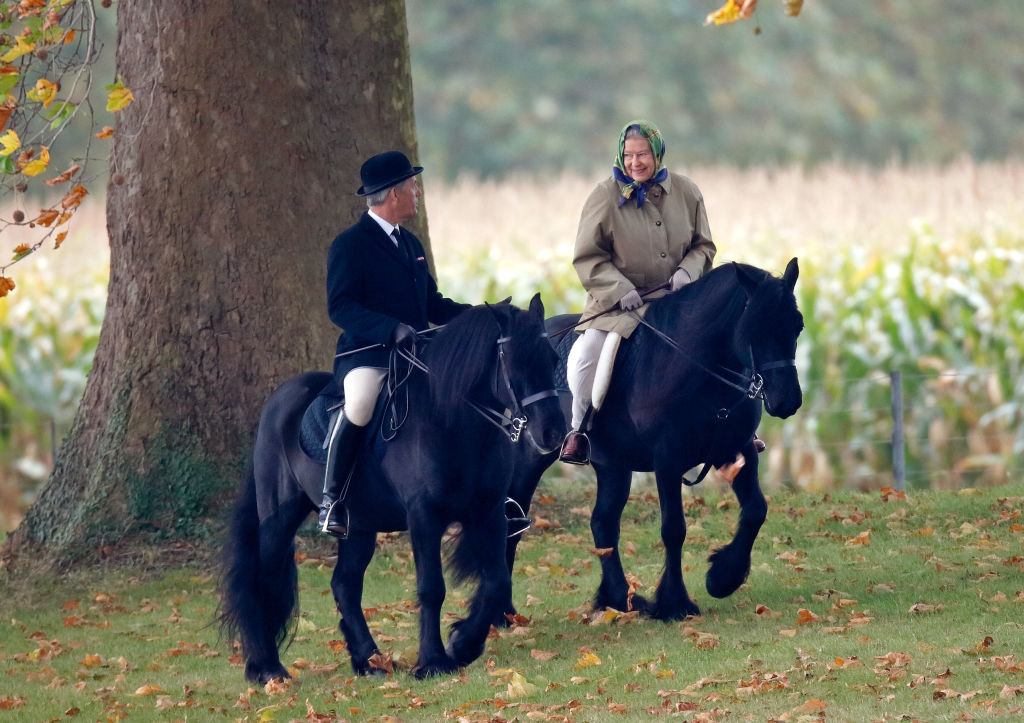 However, it appears the King has no interest in the money the racehorses have been reigning in. As The Sun reports that the Queen's long-time racing manager, John Warren is set to be stood down by King Charles.
Warren, who has been racing and breeding Her Majesty's racehorses for over 13 years, is said to still be in charge of the Royal colours but insiders have told The Sun that he won't be involved for much longer.
Warren was also one of the Queen's closest friends and had even visited her just days before her death to discuss her horses.
"We sat there for hours strategising and making plans going forward," he told The Sun. 
"I think the nicest thing for me is to know that she was surrounded by her family members.
"She really loved having them right there with her and being able to talk about her horses and her love for her horses right to the very end."
Neither Buckingham Palace nor Tattersalls Newmarket has made any formal announcement regarding the Queen's horses.