While neither the Poppy Factory nor Buckingham Palace has offered to comment on the whereabouts of Harry's wreath, an inside source has told the Mirror that they "got rid of it".
"Harry used to have his wreath on display in the centre's old exhibiting area, but it isn't anymore," they said.
"We've got rid of it – and all the duplicates we kept too."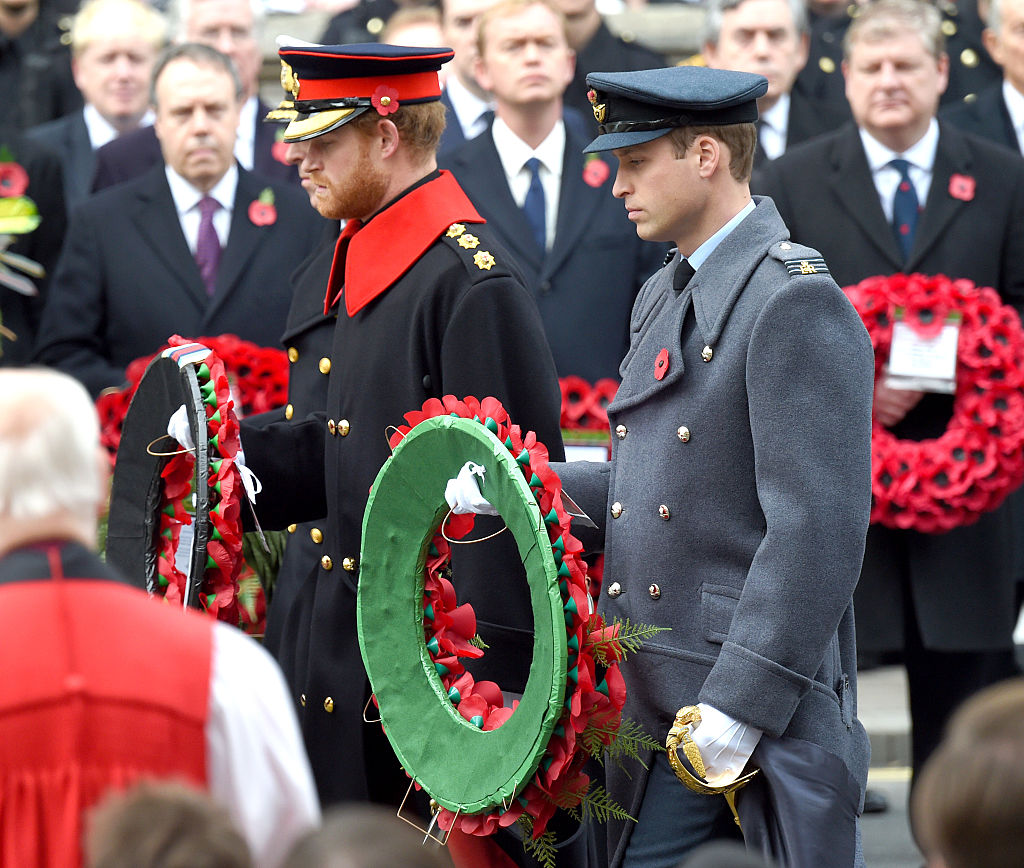 This wouldn't be the first Remembrance Day hit Harry has taken from his family. Last year, Buckingham Palace refused Harry's request to join, from afar, in the Royal Family's annual Remembrance Day ceremony. 
According to The Sunday Times, the Duke of Sussex was denied permission for a wreath to be laid at the Cenotaph on his behalf. 
The newspaper reports that the request was denied because "he is no longer representing the monarchy". 
It was also reported that Harry, was "deeply saddened" by the decision, a "sign that his official links to the Royal Family are permanently severed". 
Despite this, Prince Harry and Meghan Markle wore commemorative poppy pins and privately visited the Los Angeles National Cemetery on Remembrance Sunday, to honour those who died in the line of duty. 
Harper's Bazaar meanwhile reports that the couple also placed a wreath on the cemetery's obelisk with a plaque that read, " In Memory of the Men Who Offered Their Lives in Defense of Their Country."