"Our latest PM (ScoMo) had nice white shoes photoshopped onto his feet for his official pm.gov.au site?! Yup. Regular bloke. Our tax dollars hard at work", one Twitter user wrote.
While one more added: "Oh dear. #Aussie PM's family portrait spawns "two left feet" jokes as the bright white shoes @ScottMorrisonMP is wearing aren't real, or on his feet, and appear to be two left shoes. They were swapped in for the trainers he was wearing."
Meanwhile, one Twitter user poked fun at the speedy turnover in the Australian parliament and wrote: "The shoes are real, they just photoshop in whoever is currently prime minister."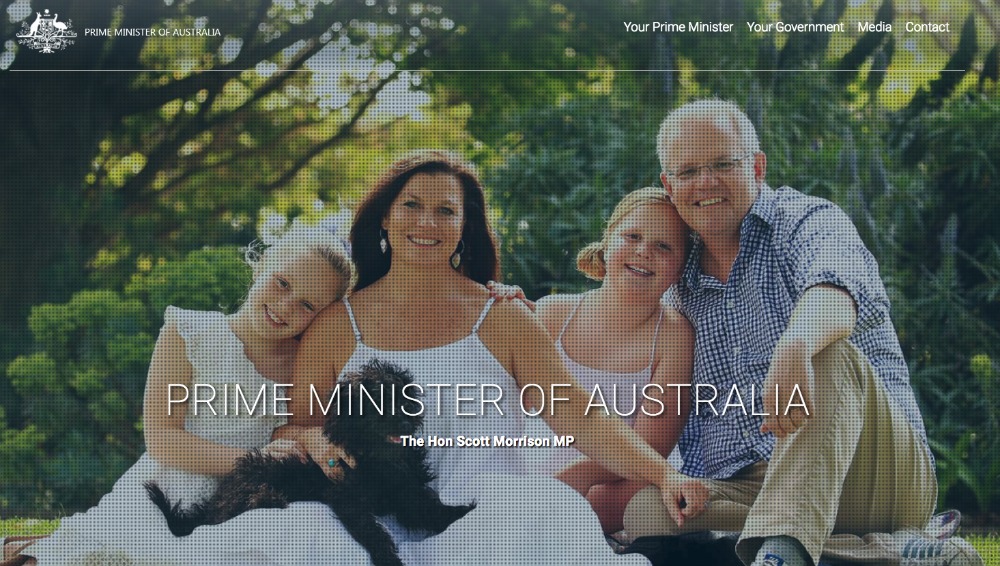 The image has since been replaced by the original photo, which shows Morrison wearing some dirtier off-white sneakers instead – and he has now addressed the gaffe on his official Twitter page.
Blaming the error on his own office, the PM shared an image of his actual sneakers and wrote: "Message to my Department (PM&C): I didn't ask for the shoeshine, but if you must Photoshop, please focus on the hair (lack thereof), not the feet!
Read more: Scott Morrison speaks out following anti-immigration protests
"The photo was doctored by the department of Prime Minister and Cabinet without the knowledge of, or authorisation by, the PM or the PM's office," the spokesperson said. "The PM much prefers his own shoes."
What do you think of the editing fail? Would you have spotted it?