"I sat down and said hello to people on the show and made them feel good over 15,500 times. Each of those people had their moment on TV, and some of them took home some money.
"It'll come back. It's too good a format not to."
While originally announcing the show's end McGuire explained that although he was saddened by the cancellation he expressed his gratitude for the opportunity to host the game show.
"With great pride and joy but also sadness, Millionaire Hot Seat will go into hiatus at the end of January next year," McGuire said at the time.
"I want to thank everybody who came on the show those who've watched it over 25 years. It changed my life. It changed a lot of other people's life. It's been an absolute joy.
"The good news is, the show that will replace me will be produced out of Melbourne and the wonderful staff at GTV who have worked alongside me, hopefully would be a big part of it."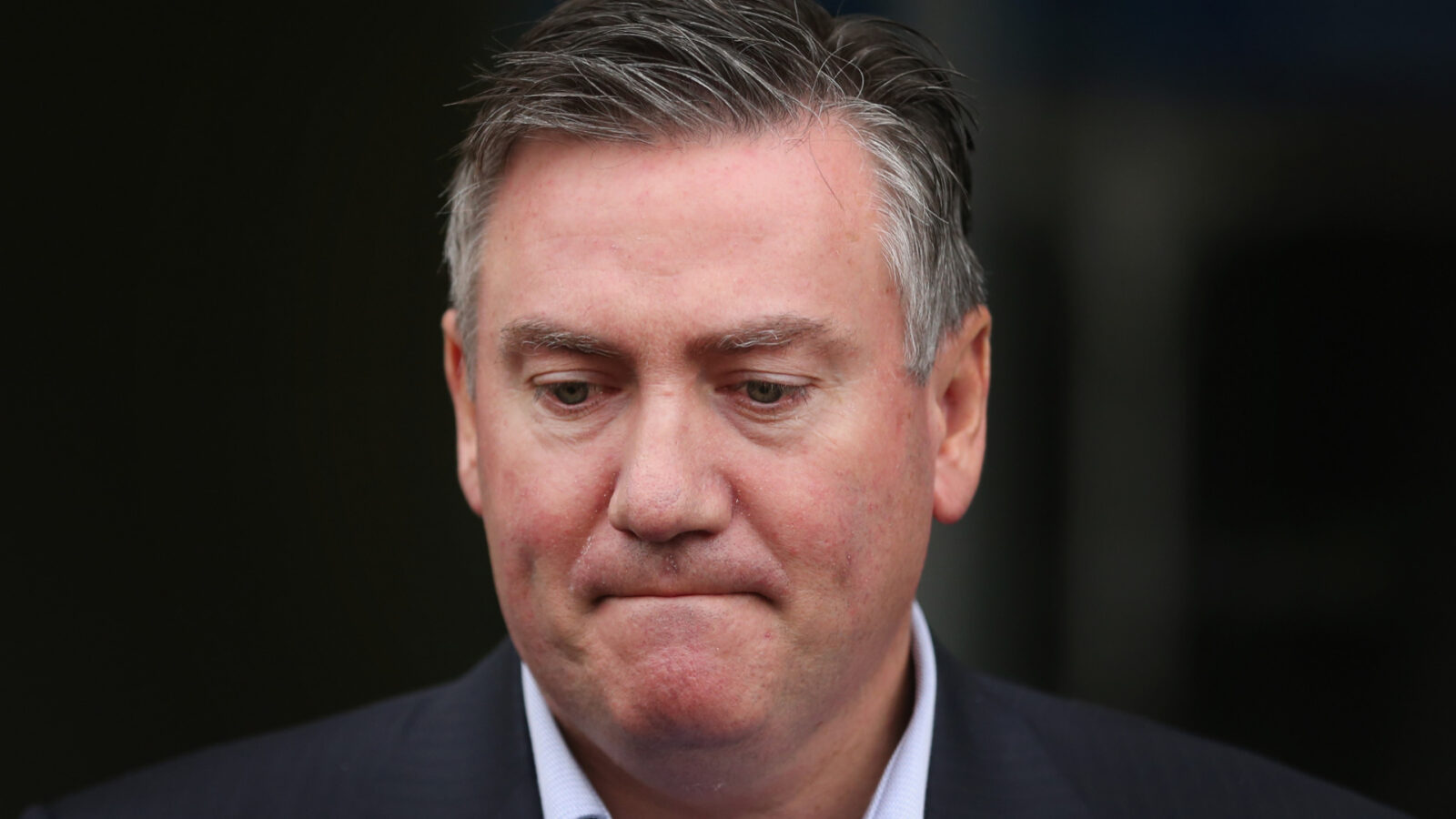 Fans of the show were left heartbroken by the announcement and quickly took to social media to share cherished memories and express gratitude for the show's impact on their lives.
While loyal viewers will no doubt miss welcoming McGuire into their homes each evening, the 58-year-old  is looking forward to "what's to come".
"It's the next part of my life, next part of my career, the end of an era of Hot Seat — I won't be involved in a (Nine's 5pm replacement) new show (but) like anything, once one door shuts another one opens," he told the Herald Sun.
"I've still got Footy Classified (on Nine) and the Melbourne Cup with Ten.
"It'll all open up, I've got no shortage of things, my business, and I'm not wanting to be on air every single day either.
"Who knows what's to come? Everything is in good shape.
"It's been amazing, the show has just been pure joy for 25 years."
Millionaire Hot Seat will reportedly continue to air until the show goes into hiatus in January 2024.