Dean Jordan SC who is representing the Australian Securities and Investments Commission (ASIC) asked Koletti if he was "deceived by Ms Caddick".
To which Koletti simply replied: "Yes".
"How did you eventually come to understand Ms Caddick was a fraudster?" Jordan asked.
"By paying attention to the court proceedings and listening to Her Honour," Koletti explained.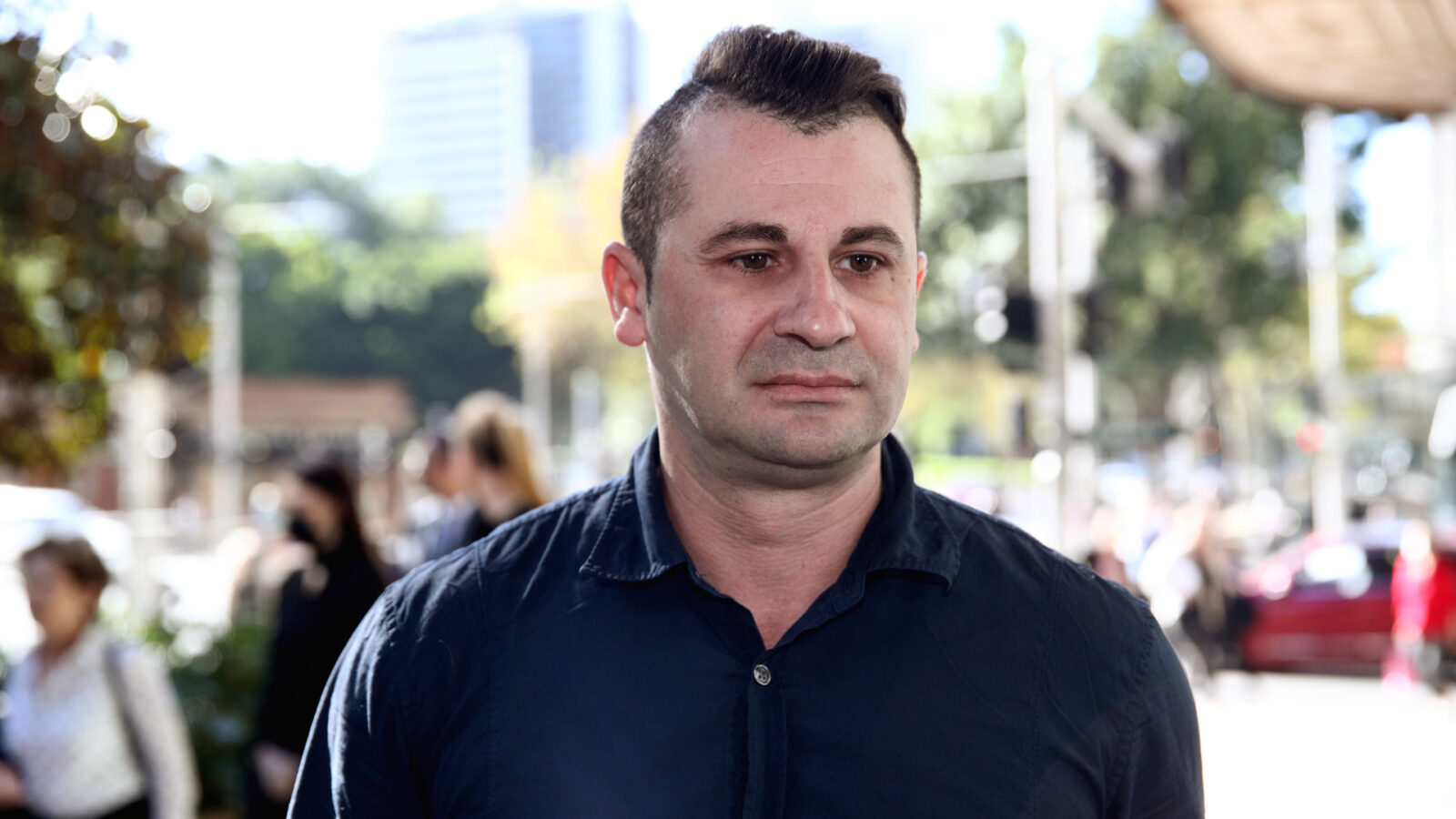 Despite seemingly coming to terms with his wife's criminal actions, Koletti still holds ASIC responsible for Caddick's disappearance and presumed death.
In a statement he wrote to the court on July 2021, Koletti stated that he believed Caddick "died as a direct result of ASIC's negligence, cruelty and inhumanity."
Jordan asked whether Koletti still believes that statement to be true.
"Yes," Koletti stated.
In spite of the fact that he now believes the claims about his wife, Koletti has still maintained that he was unaware of his wife's alleged criminal actions and when questioned by Downing, earlier in the inquest, as to whether he enquired about the raid conducted by ASIC, Koletti claimed that was "certainly a surprise" to him.
"No, I don't believe I was really worried about that, at that point in time. I was just under the belief that she had done nothing wrong," he told the court.
"It was certainly a surprise to me."
Koletti hasn't been accused of any wrongdoing regarding Caddick's criminal activities or her mysterious disappearance.
Caddick has not been seen since November 12, 2020, when she disappeared from her beachside mansion the same day the Australian Investment and Securities Commission (ASIC) raided her Dover Heights home.
The 49-year-old is presumed to be deceased after the remains of her foot were discovered on the NSW South Coast.
The court heard that a previous autopsy had determined that the severed foot did indeed belong to Caddick, however it could not determine how the foot came to be separated.
The inquest remains ongoing.