Koletti has maintained that he was unaware of his wife's alleged criminal actions and when questioned by Counsel assisting Jason Downing SC as to whether he enquired about the raid conducted by ASIC, Koletti claimed that was "certainly a surprise" to him.
"No, I don't believe I was really worried about that, at that point in time. I was just under the belief that she had done nothing wrong," he told the court.
"It was certainly a surprise to me."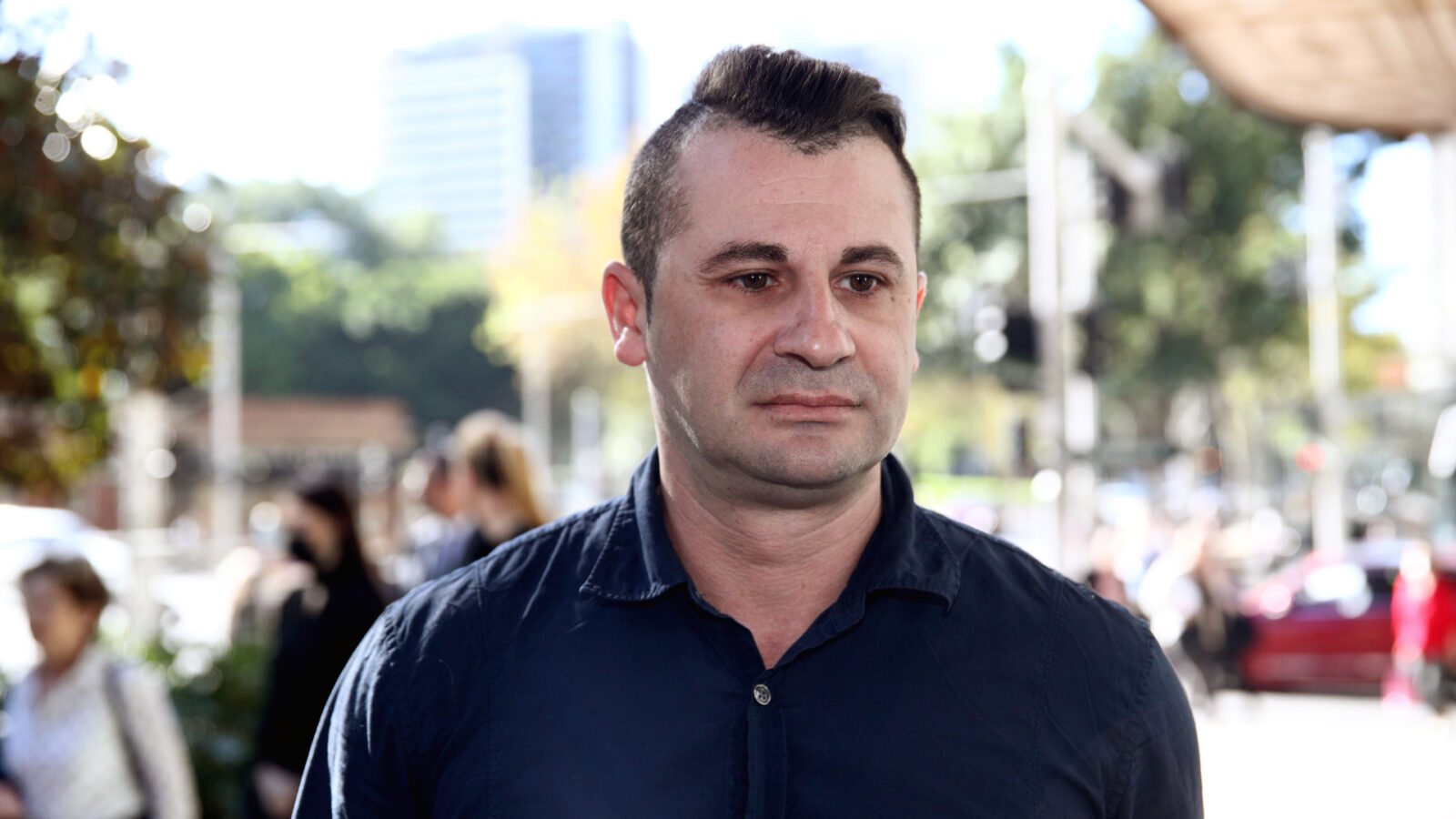 The court was also told that Koletti allegedly allowed 30 hours to pass before reporting Caddick missing.
Fellow investigator, Sergeant Trent Riley, reported to Kyneur that Koletti was allegedly "evasive, vague and inconsistent" while speaking with police.
Despite Koletti's alleged behaviour, Kyneur claimed it was "not a viable proposition" that Koletti murdered Caddick.
"There was no evidence in the house of any struggle or violence, I was mindful that (Caddick's son) was present at the time that she left," Kyneur said.
A major theory that suggests Caddick amputated her own foot to stage her disappearance has also come to light during the inquest, when orthopaedic surgeon David Lunz was asked to weigh in on the theory he said it would have been "extremely difficult" for Caddick to perform such a procedure as it would have resulted in heavy blood loss and possible infection.
Junior Counsel Assisting the inquiry Louise Coleman told the court that an amputation would require the use of a prosthetic which would likely have raised questions regarding the theorised amputation.
"Having regard to that evidence, your Honour may form the view that it is very unlikely that Ms Caddick has amputated her own foot, with or without the assistance of a non-medically trained individual, in order to stage her disappearance," Coleman said.
The inquest also heard that a previous autopsy had determined that the severed foot did indeed belong to Caddick, however it could not determine how the foot came to be separated.
Rumours and theories as to the fate of the Sydney conwoman have run rampant following the discovery of her foot that washed up on a beach several months after she vanished.
Criminologist, Dr Xanthe Mall, recently weighed in on the mysterious case, telling The Daily Mail it's difficult to determine whether Caddick is dead or alive given her severed foot is the only trace left of the conwoman.
"It's possible, at the extreme end of what's possible, in that what's been recovered is a foot and medically you can survive without a foot," she said.
"It wouldn't be impossible to disappear when you have that much money. As an investigator, I couldn't rule it out. But what's possible and likely are two very different things."
The inquest remains ongoing.