The Jolene singer went on to explain that she would like to spend more time with her husband, Carl Dean, rather than spend so many days on the road.
"We're getting older now, and I don't want to be gone for four or five weeks at a time," Parton said.
"Something could happen. I would not feel right about that, if I were gone and somebody needed me. Or I would feel bad if I had to leave a tour if somebody got sick at home and needed me and then I had to walk out on the fans."
But before Dolly's fans get too devastated, Parton has reassured lovers of her tunes that she still plans on performing live, saying she would be open to doing "a long weekend of shows, or just a few shows at a festival".
Parton also doesn't plan on wrapping up her music career anytime soon as the singer also told Pollstar she's currently working on releasing a rock album.
"Why not just go ahead and do it while the iron's hot," she said, as she explained her nomination to the Rock n' Roll Hall of Fame was the inspiration behind her upcoming album.
That's not the only thing the big-haired country sweetheart has been working on.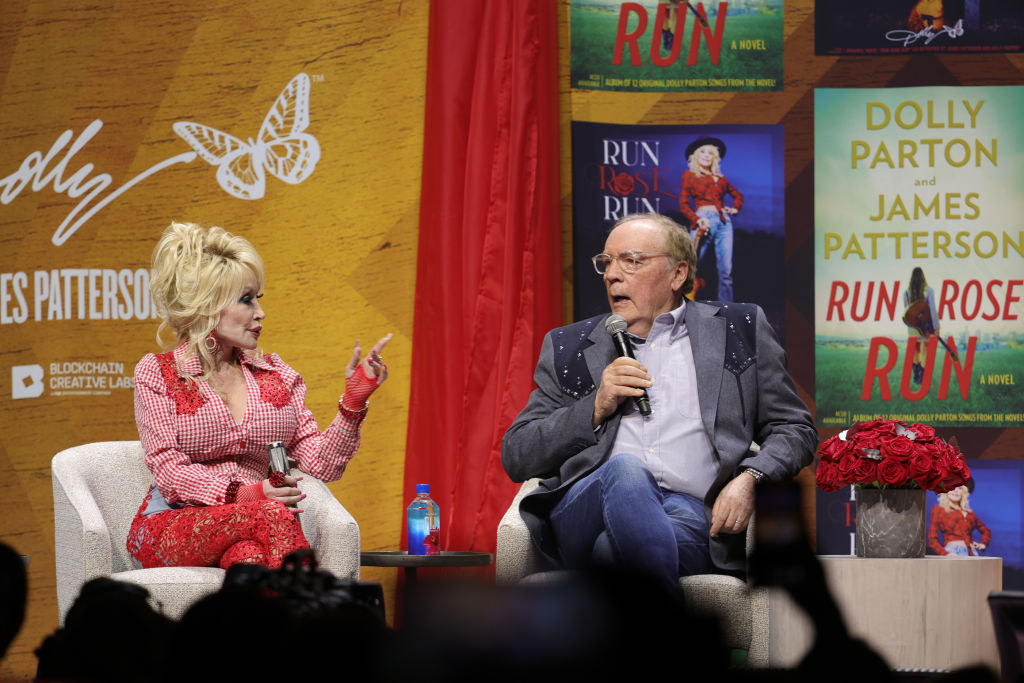 Earlier this year, Parton announced she was hitting the big screen with her first-ever major movie role.
Parton has teamed up with actress Reese Witherspoon's Hello Sunshine media company to turn her best-selling novel Run, Rose, Run into a movie adaptation.
In her interview with the Country Heat Weekly podcast, the 11-time Grammy winner revealed the movie's script is already in the works and she would be playing the lead role.
"I'm going to be playing the part of Ruthanna who is the older character. She was once a star and now she's retired. Pretty much like me with the exception that I'm not retired and never intend to be" she said.
News of Parton's debut on the silver screen came after her novel –which she had co-written with thriller king James Patterson – made the New York Times's bestseller list.