"Today we say goodbye to a dear friend who leaves us all her greatest work: her music. All our heartfelt compassion goes out to her family. Tina, we will miss you dearly."
 

View this post on Instagram

 
During an interview with The Beat with Ari Melber, the If I Could Turn Back Time hitmaker discussed how she began visiting Turner to maintain their strong relationship.
"I started going to visit her because I thought, 'I need to put this time into our friendship, so she knows we haven't forgotten her,'" she said.
"So we all took turns going and spending time with her and it made her happy."
Cher revealed that it wasn't long before the pair were getting along like a house on fire despite Turner being "really sick".
"Then five hours later we were laughing like crazy. She was having a good time in spite of the fact that she was really sick and not wanting people to know about it," Cher explained.
"But I know, towards the end, she told me once, she said, 'I'm really ready. I just don't want to put up with this anymore.
"She just didn't want to do it anymore."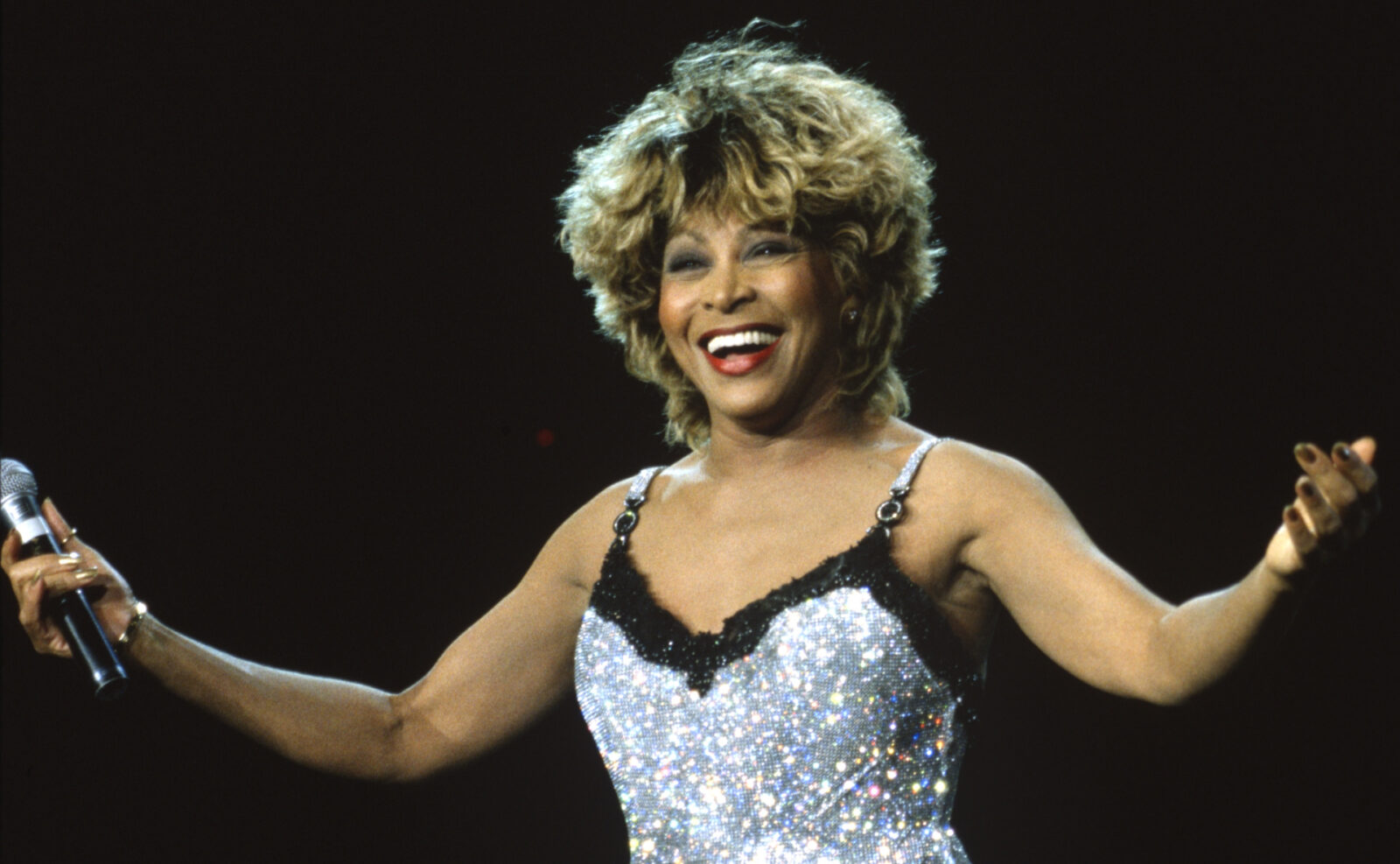 Turner cemented her spot as the queen of rock and roll having risen from humble beginnings to take her place at centre stage in music history. Her incredible talent and unwavering determination saw her quickly achieve international stardom, leaving an enduring mark on the world of music.
Her path to fame began when she joined Ike Turner's band as a backup singer. It wasn't long before her incredible vocal abilities and undeniable stage presence caught the attention of both audiences and the music industry. The duo quickly rose to fame as Ike & Tina Turner, captivating crowds with their electrifying performances that blended rock, soul, and rhythm and blues.
Over time, Turner's boundless talent demanded recognition in its own right, and her solo career soared to amazing heights. With a signature mix of rock, soul, and blues, she amazed fans worldwide. Hits such as What's Love Got to Do with It, Private Dancer, and Simply the Best showcased her commanding voice, earning her countless accolades, including numerous Grammy Awards and an induction into the Rock and Roll Hall of Fame.
Turner is survived by her husband Erwin Bach and her adopted sons Ike Turner Jr and Michael.