"They're serious about moving Down Under one day and this was the perfect opportunity to start sending things back. Having a smaller place has freed up money to invest in their eventual base in Australia as well, so they're excited about taking steps towards their Aussie dream."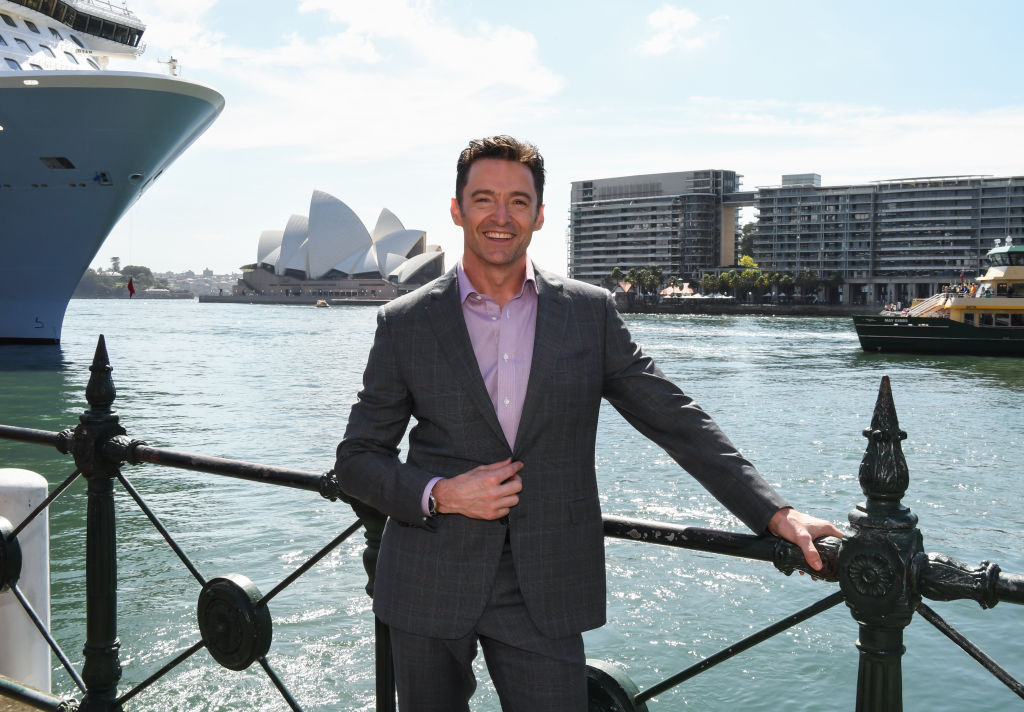 However, the couple is faced with one problem, their kids are "American".
While the idea of relocating to Australia was appealing to everyone during the start of the pandemic, their kids have begun enjoying inner city life in New York once again.
Adding further complication is the fact that Jackman's son Oscar, 22, is in his final years of university and his daughter Ava, 17, is doing her last year of high school.
"Their friends, their studies, hobbies, everything they know and love is based in New York," the source explained.
"Seeing boxes marked for Australia will have made it that much more real for them that Chelsea is nothing more than a stepping stone to Oz."
 

View this post on Instagram

 
Jackman has never shied away from expressing his experience with homesickness with his loyal fans. During the 2020 lockdown, the Greatest Showman star shared videos of himself completing a jigsaw puzzle of the iconic Sydney Opera House.
"I miss the warmth of you! I miss you Sydney. What I am missing more is this piece. I've lost it. I've lost a piece of my heart," he said in the video.
Jackman isn't the only Aussie star wishing to come back home, last month beloved Crocodile Dundee actor Paul Hogan revealed he has "been homesick for years".
Hogan, 83, moved to the US with his ex-wife in the 90s and has resided there for over two decades. However, the Australian icon has admitted that he misses the "ambience" and "laid-back" nature of the country he once called home which has left him desperate to return.
"I've been homesick for years," he told The Daily Telegraph.
"I miss the people, the ambience – and there's something you just can't put your finger on, but there's something about Australia that is friendlier and more laid-back."
Hogan then revealed what's keeping him in the US is his son, Chance, but that he hopes he can return home someday soon.
"I'd rather be there, but I have my last child [Chance] who is an American – he only has me, whereas my tribe at home, they've all got each other," he said.
"Then the years have slipped by, and I'm sort of stuck here.
"I've got 10 grandchildren and they are all adults – but for Chance, the only family he's got is me. All his friends, his band, musician mates, girlfriends, everything – they're all American.
"So I'm hanging in there a bit longer, but eventually I'll get back."
Despite having to remain in the US, he has previously stated that would be "out of here in a flash" if his son was prepared to make the move to Australia.