On the magazine's cover, the stylishly dressed and well-groomed conversationalist is all grown up as he cuts a slightly retro figure in a purple-hued shirt with rolled-up sleeves and black slacks, as he poses leaning against a car while delivering a handsomely brooding look to the camera.
In the accompanying photoshoot, Robert opens up on his father's influence on the world of fashion.
"My dad wasn't exactly a fashion icon, but he was iconic just in the fact that he made khaki cool," Irwin said.
"I feel an incredible sense of pride when I put my khaki uniform on in the morning and it feels normal – more normal than anything else I wear.
"Because it's my every day and I feel this connection to dad. I feel this connection to my family and this sense of purpose. That's what fashion can do. It's empowering."
Robert later tweeted photos from the shoot to his fans with a caption: "Well this was definitely something different, being asked to feature on the cover of Australia's Stellar Magazine!"
His tweet has already gained over 19.5k likes and over 1000 retweets, with numerous social media users commenting on how good Robert looked for his shoot.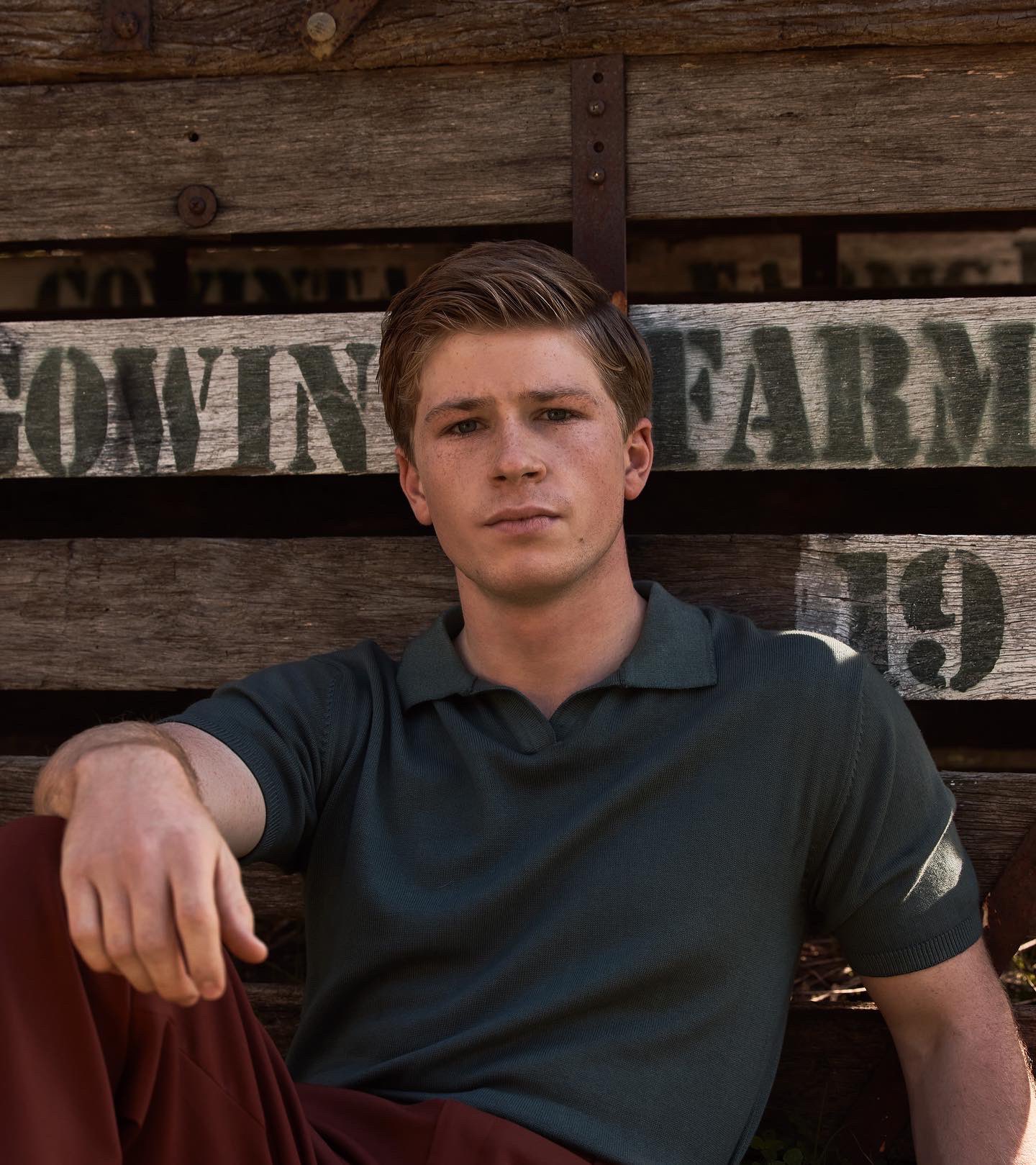 However, his interview wasn't all fashion fun, as the young influencer admitted to the magazine that growing up and navigating life as an adult after turning 18 last year has been a challenge.
"Because I am sort of stepping into adulthood, having turned 18, and navigating that is hard enough [but] when you are in my situation, and you do not have a father figure to guide you through, it's really hard," he admitted.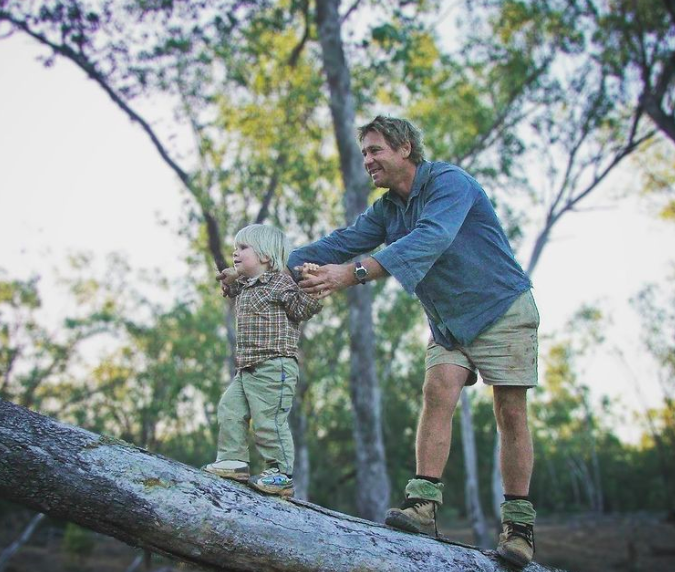 And while Robert has followed in his family's footsteps as an Australia Zoo conservationist, he's hoping to follow his own path and pursue a career as a photographer.
"I definitely want to experiment and try new things," he told the magazine.
"I want to forge my own path and I'm really passionate about photography. I love being behind the camera. I am working on a coffee-table book with my photography that I'm going to be releasing later this year."
The release of Robert's Stellar magazine shoot comes after reports that Rober is set to follow his late father's footsteps and leave his home at Australia Zoo to see the world and make nature documentaries, just like his dad.