The black leather jacket and tight black pants from the 1978 musical will go under the hammer and are expected to fetch up to US $200,000 (AU $291K), Julien's Auctions in Los Angeles predicted. Incredibly, Olivia's since revealed the pants had a broken zip so she actually had to be sewn into them on set.
"The pants have a broken zip and I had to be stitched into them because they were made in the 50s," she told Reuters Television at the event. And despite the fact that waving goodbye to the clothes must be surreal, Olivia insisted the final decision came easily.
"I've realised over the years, especially when you go through stuff, that stuff isn't what's important," she added. "It took quite a few months to weed through boxes and storage containers. But it was a fun venture. It just took a lot of time and sorting."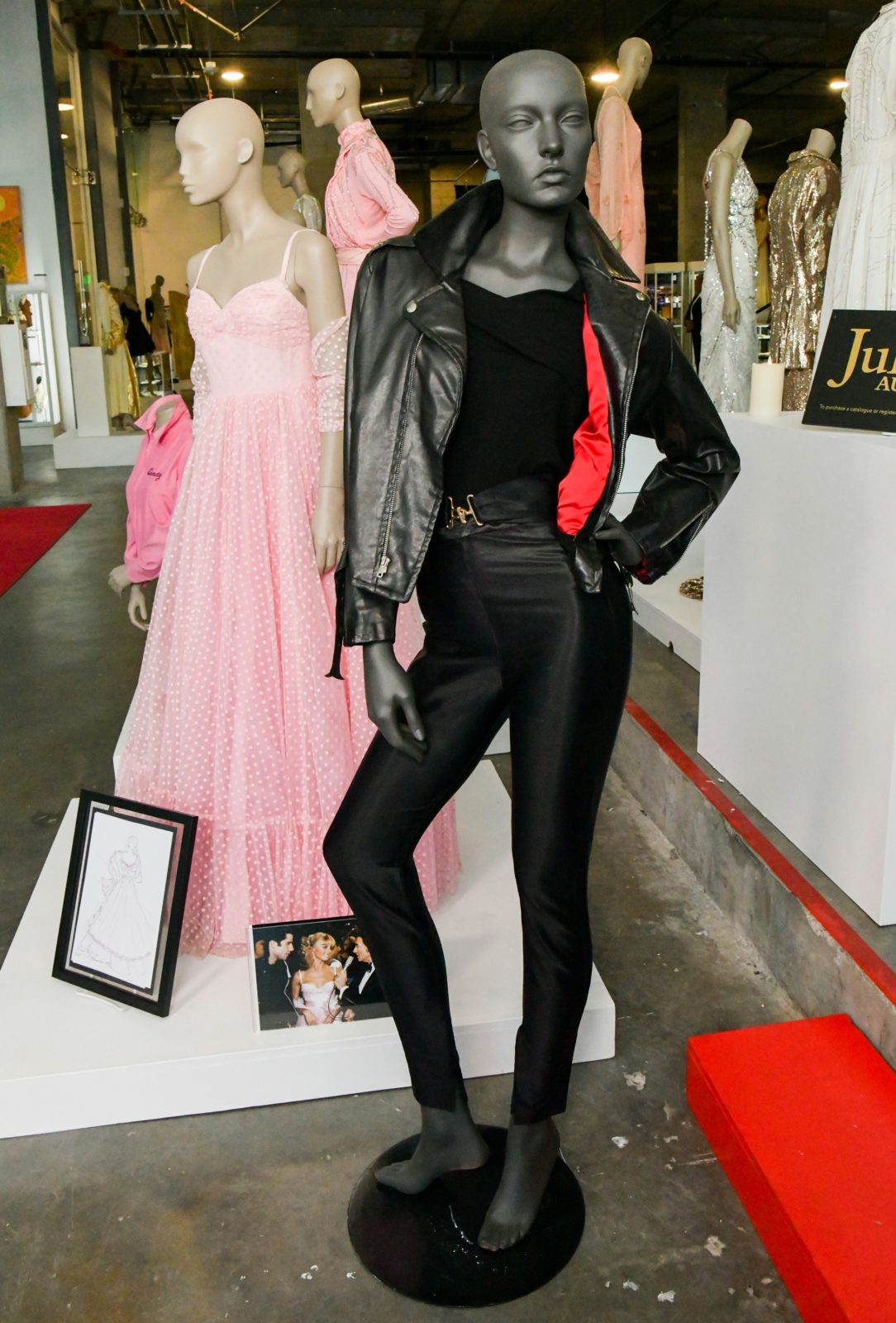 Other items include her original script from the film, a Grease ten times platinum award and her custom-made 1950s-inspired lace pink gown worn to the 1978 premiere of Grease in Los Angeles, which is estimated to fetch up to US $5,000. All funds will go towards her Olivia Newton-John Cancer Wellness and Research Centre in Melbourne, Australia.
And it comes after Olivia shared a similarly sweet display with her husband a few weeks ago during her annual Wellness Walk. The actress flashed a beaming smile as she greeted cancer sufferers, survivors, campaigners and families in Melbourne, before posing for photos and sharing a rare and loving kiss in front of the camera with her husband John.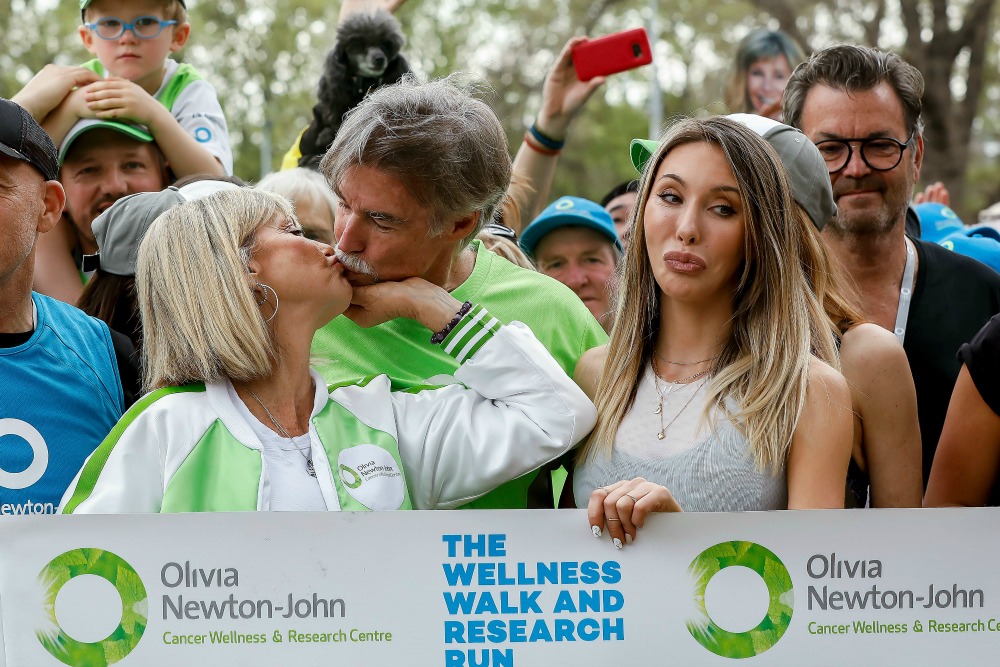 The singer and actress is battling stage four cancer, but has ditched more conventional treatments for cannabis to control her pain, as well as helping her sleep and promote her general health. She's since called for it to be legalised across Australia after seeing the benefits first-hand.
Her biggest supporter in her fight is her husband, who grows the cannabis for her in their hometown in America – where it is legal. However, having grown up in Australia, Olivia is keen to see it legalised here.
"I'm a great proponent of it, for general health, for pain, for sleep, for anxiety," she told Tracy Grimshaw in her recent interview on A Current Affair. "I really believe it is important in my journey."