"There's nothing I can do and I just learned how to live with it," she explained. "I can't sit up in a theatre and it's hard to go to a movie or an opera. I try to get out, but it's about once a year." And despite losing her singing voice to Parkinson's disease, hope hasn't been lost: "In my mind – in my imagination – I can still sing."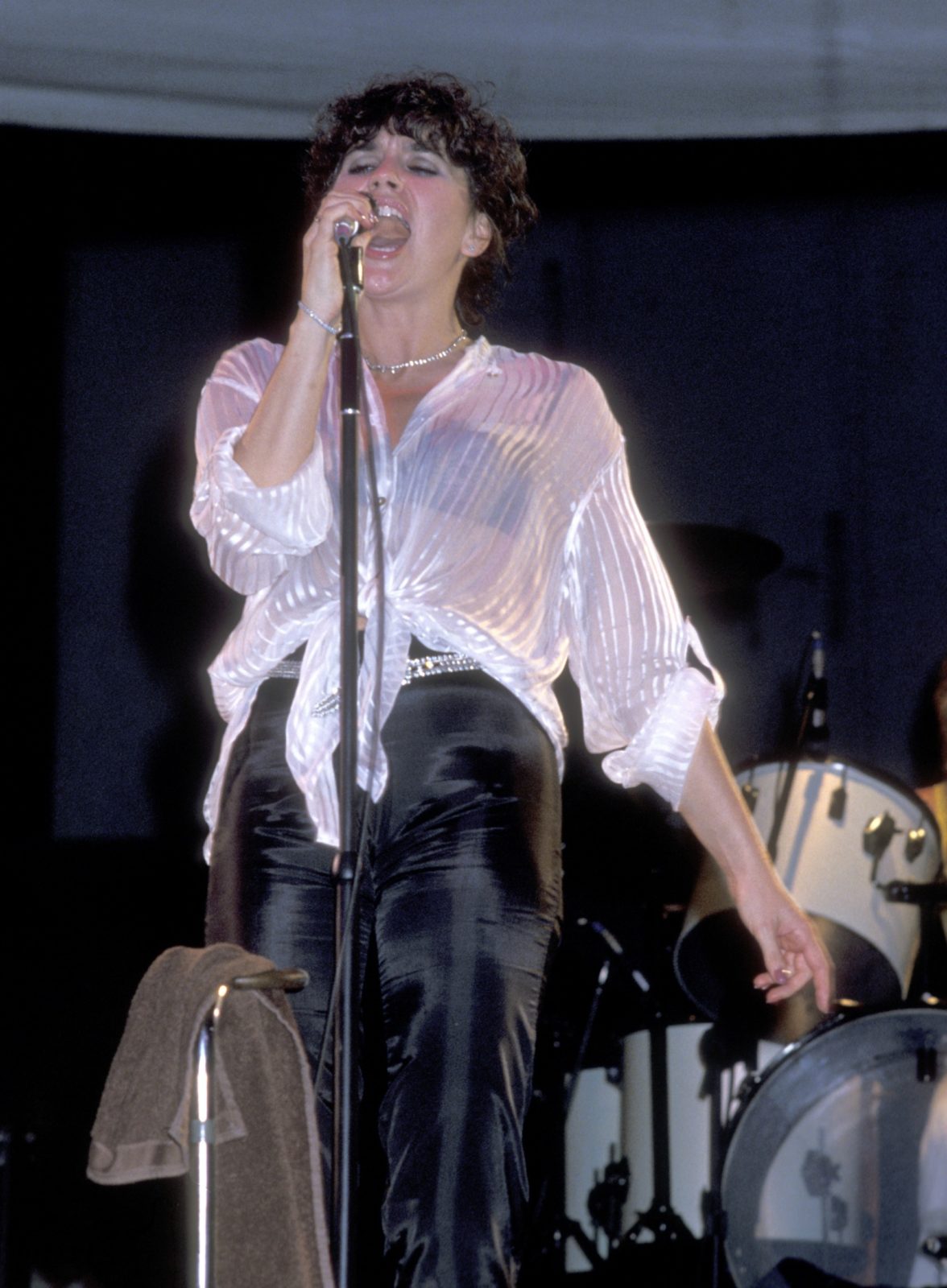 This isn't the first time Ronstadt has spoken out about living with Parkinson's. In 2016, the former singer told Channel 7's Sunday Night program: "There's a lot of things I can't do, I can still read, but it's, sometimes hard to keep the book steady, that's what I mostly do, I read and talk to people. I can't walk very well, you know.
"From the minute I get up I have a hard time brushing my teeth, washing my hair, standing in the shower… I have a hard time standing or sitting, I can't sit up straight in a chair like I can't sit up at the table and eat."
Ronstadt's last performance was at the Municipal Auditorium in San Antonio, Texas, 10 years ago – and she recently told Rolling Stone "she still vividly remembers how she felt that night".
"I saw every concert I ever sang," she told the publication on Wednesday. "They say your life flashes before your eyes when you die. But it does when you retire from singing, too."
The singer's new doco, Linda Ronstadt: The Sound of My Voice, follows Ronstadt's musical career – from her rock legend days to the wide range of genres she also had a stab at, including country, light opera and Latin. The doco also features musicians Dolly Parton, Don Henley and Bonnie Raitt sharing their memories about the legendary artist.
Over her fruitful career, Ronstadt has earned 10 Grammy Awards, three American Music Awards, two Academy of Country Music awards, an Emmy Award, and many of her albums have been certified gold, platinum or multiplatinum in the US and internationally.
Some of her most popular hits include 'Blue Bayou', 'Don't Know Much', 'Ooo Baby Baby' and 'Somewhere Out There', among many others. The singing legend has also collaborated with an array of artists in diverse genres, including Bette Midler, Billy Eckstine, Frank Zappa, Neil Young, Johnny Cash, Emmylou Harris and Dolly Parton.