Asked what he thinks his life would be like if he'd never left Scotland, John jokes he would have been married at 16 would likely have "48 kids".
"I think that was the Glasgow of then, it was just post-war and things weren't too good," he said. "My dad was working three jobs and he didn't want us to grow up in a world where we might have to work three jobs. So he saw the opportunities were greater [elsewhere]. He started thinking about going to Canada until my mum decided no, it's too cold – quite a statement from a Glaswegian!"
And so, John and his parents along with his two sisters and brother, left Glasgow, arriving in Australia on Australia Day 1962. John says while initially settling into their new home was an adventure, it "wasn't all beer and skittles" and the first six months were not quite what the family had expected.
"I was 11 years old, it was such an adventure. Being on that huge ship, The Canberra, I couldn't believe it when we got off the train at South Hampton docks to start the next part of our journey and I see this huge white gleaming ship," he said.
"It was just mind-blowing for a kid and I thought wow, I'm going to be on there for a month.
"The migrant hostel was a bit of a wake-up call. It was something I don't think people were ready for back in the day because you went to Australia House and they showed you pictures of kangaroos bouncing around and blokes on horseback surrounded by sheep, and we came here and it was nothing like that. We were out in suburbia on the edge of Liverpool, so it was sobering let's say that.
"There were a lot of families who turned around and went back to Britain, but that was never going to happen with our family. As far as my dad was concerned we were in a much better place and things were going to be fine."
Things eventually did settle down for the family and when he was 16, a group of friends encouraged John to take his next leap of faith and pursue music.
"It was my friends who talked me into being a signer in their band," he said.
"They really started the whole thing off way back in 1967. That was the start and things just started falling into place from then on."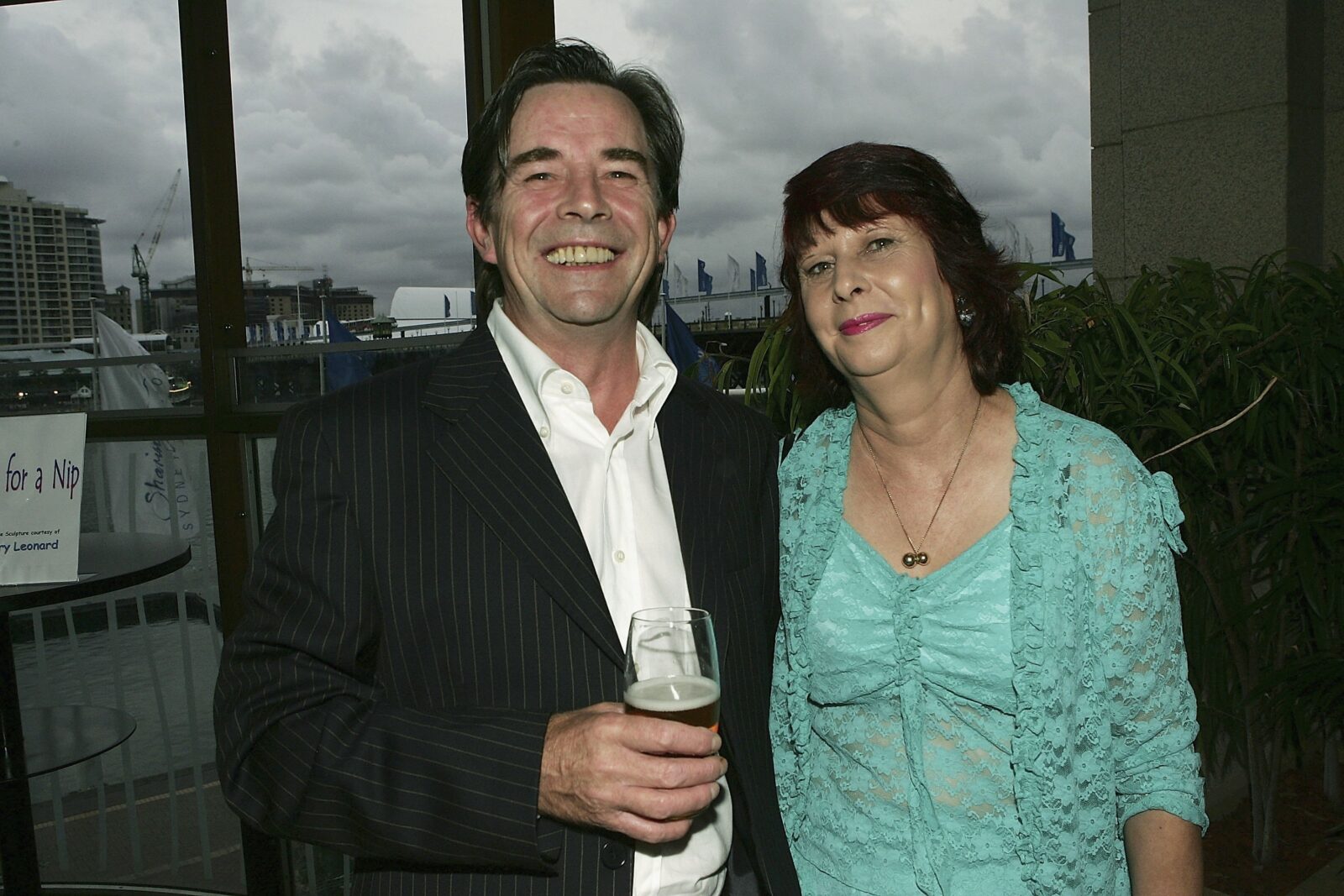 Ups and downs of the industry 
John started his career in a production of Jesus Christ Superstar and become lead singer for rock band Elm Tree in the 1970s. It was during one of the band's performances that he was spotted by manager Simon Napier-Bell, who asked him to record an overdub for a song called 'Pasadena'.
John went on to meet Australian music legends Harry Vanda (The Easybeats) and George Young (AC/DC and The Easybeats) and record 'Love is in the Air', 'Yesterday's Hero', 'I Hate the Music' and plenty of other hits. He then became the unofficial co-presenter of ABC TV's Countdown alongside Molly Meldrum, while featuring in numerous theatre roles, including Shout – The Johnny O'Keefe Story, Leader of the Pack – The Ellie Greenwich Story and most recently, Grease, The Musical. A stint in radio at NEWFM Newcastle, saw him top the ratings in breakfast, mornings and afternoon timeslots.
After 50 years in the industry there are plenty of highlights but John says it wasn't always easy, especially after the "fickle" industry decided his 15 minutes of fame were up in the 1980s.
"I found myself going out the door backwards. I was no longer wanted, I was no longer sought after, I was without producers. If you were involved in '70s disco you were really not given a place in the '80s at all.
"So things went a bit pear-shaped. I had to sell the house, I had to get out there and work really hard spending a lot of time in the country, doing long tours and spending a lot of time on the road."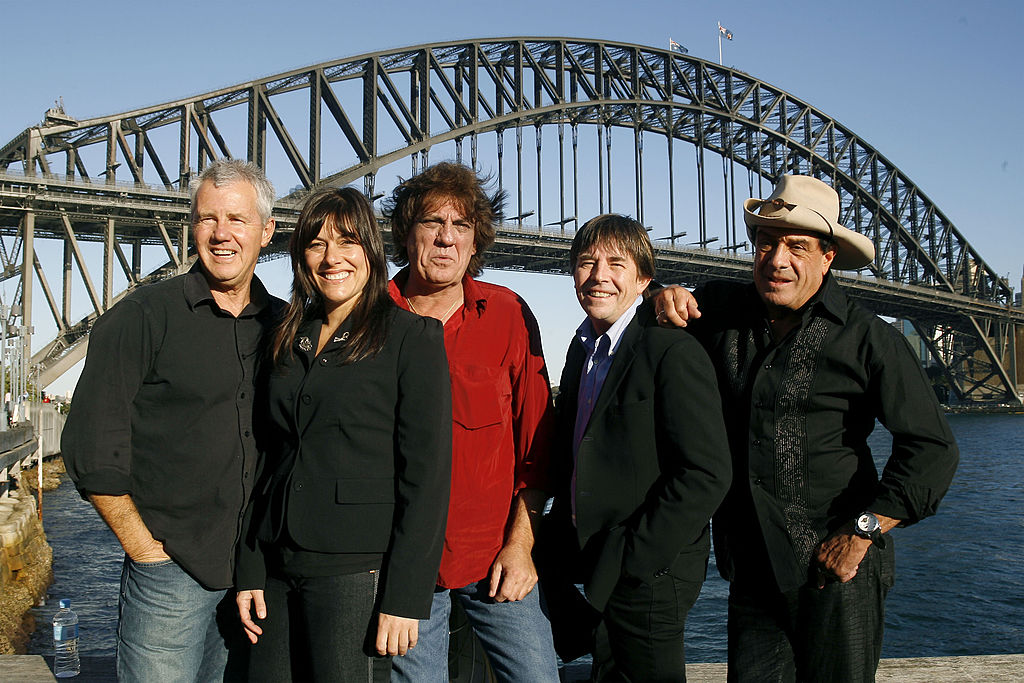 The Anniversary Tour
After years of hard work and persistence things turned around for the singer and his biggest hit 'Love Is In The Air' was thrust back into the spotlight for the Australian film Strictly Ballroom in 1992. Now he's marking 50 years in the industry with his JPY: 50 Years Young Anniversary Tour, which will take fans on a journey through songs and stories from Glasgow to the shores of Australia.
John says after his incredible career, the process of sitting down to write the show and his autobiography has been an incredibly reflective process.
"I've got to remind myself about all of the things I've been involved in," he said. "When I wrote my book I had to google myself because I'd forgotten the detail of some of the things that have happened. When I looked that up I found out I had three songs in the charts in 1976, so that amazed me.
"Somebody once said — I can't remember who — if you're going to write an autobiography do it when you're young because then you'll remember."
Tickets for the PY: 50 Years Young Anniversary Tour are on sale now, with shows kicking off in September. For full details visit the website here.