"Cyber criminals have capitalised on the data breach by impersonating government departments and businesses to carry out identity theft and remote access scams."
A scammer's ability to adapt quickly in order to catch out unsuspecting victims hits older Australians especially hard as, according to Director of AlphaClick IT Solutions, Angelo De Silva who specialises in cyber security, "many senior citizens grew up without technology and the technology keeps growing and changing rapidly. Since millennials grew up with technology it's very easy for them to adopt this change."
"Without much knowledge, it's easier for the scammers to get what they want. And also there is not much awareness available for the seniors in the medium they normally access such as the newspaper, council communities, and other places they normally read, listen and watch," De Silva explains.
Previous reports from the ACCC have also indicated that people aged 65 and over have often reported the highest losses to scams, with losses increasing with age.
Knowledge gaps among some members of the community are just some of the areas being examined in order to "disrupt scammers".
"Our best defence against these types of scams is education. We want Australians to know what to look for, so they don't get caught out," Rickard says.
In an effort to prevent over 60s being caught out by malicious scam activity, Starts at 60 spoke further with De Silva in order to gain a greater understanding of what measures the over 60 community can utilise to not only spot a scam but also avoid being ensnared in a scammer's trap.
Common examples of scams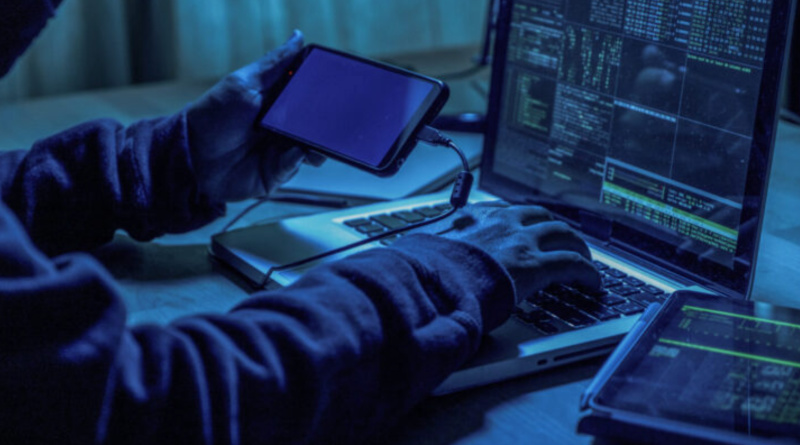 In order to avoid falling into a scammer's trap, it's important to understand and be aware of some of the common scams making the rounds.
De Silva highlights that "there are a few different ways the scammers catch people in their 60s".
"One of the most recent incidents I have seen is a reception email when one of the medical clinics got compromised," De Silva explains.
"The scammer/hacker sent an email to all the contacts with a link to click mentioning, 'this is from the medical clinic, to download your latest medical report click on the link and fill in the details'."
Scammers don't just take advantage of compromised systems to illicit personal information, as De Silva points out there are a number of varying methods scammers use to catch out their victims such as "automated call mentioning" which is when a potential victim is warned of a false Amazon purchase on their credit card and that money is about to be withdrawn.
De Silva explains that the scammer will tell the potential victim that "if you haven't authorised it [the purchase], please press 1 to speak to one of our agents".
"When they press and speak to the agent, they collect personal, credit card and any other information they help them earn," De Silva warns.
Another "very common method" is "the scam call from Microsoft or Telstra".
As part of this scam, De Silva explains that the scammers call their target and state, "this is John calling from Microsoft. We have been getting notifications from your system and seems like your computer has a virus or it is hacked. But don't worry, I am here to help."
"Then they ask the person on the phone to check general windows logs that show some red crosses and scare them. Once the person on the other end gets scared they will tend to give access to this fake Microsoft tech," De Silva says.
Another common method scammers use is impersonating the Australian Tax Office (ATO), in this instance, De Silva warns that the victim will be informed that they are being charged with tax fraud before offering them a chance to remedy the situation.
Warning signs to be aware of
Just as there are numerous methods scammers use to dupe their victims, there are also several warning signs that over 60s should be on the lookout for when it comes to scam activity.
De Silva warns that "an automated call and not a real person speaking" could be a sign of a scam and that  "if the person calling has a bad phone line with noises or if you can hear a lot of background noises" it could also indicate that the person is attempting a scam.
Another indicator is "asking to remote access their computer to help improve the internet speed."
"Many telcos take hours to answer the phone if we need help from them. Therefore what is the chance they call us proactively to help improve our internet speed?" De Silva says.
"Microsoft does not offer any support for personal email accounts, and even with business accounts, it's very hard to get hold of someone for support because they are very busy. Therefore, what is the chance they call us proactively to help?"
Measures over 60s can utilise to avoid being scammed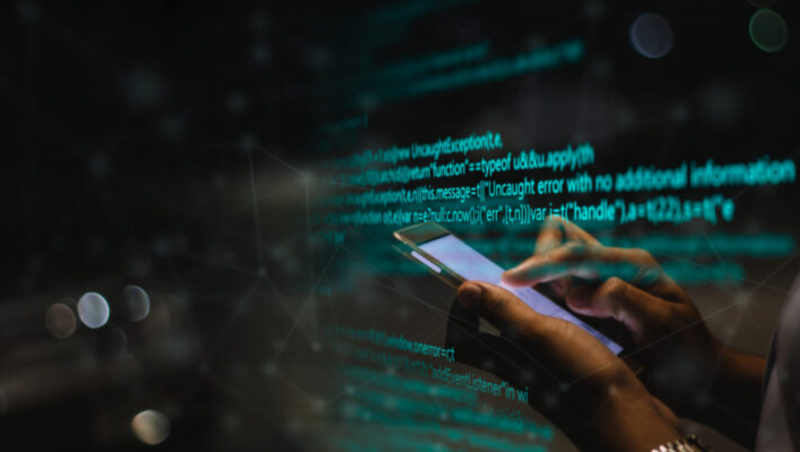 As the old adage goes, "knowledge is power" and while knowing the warning signs of scams and the methods that scammers practice is one thing, combining it with practical measures can go long way to keeping personal information and private details safe.
DeSilva explains that remaining aware of possible scam activity and "education" are key to avoiding falling victim.
"I always say education. Learn more about scams," De Silva says.
"It's not good to be suspicious all the time, but before giving out your personal information or giving access to your computers, make sure the person on the other side is genuine.
"If unsure, simply ask for a callback number with a reference. You can always seek advice from someone who is knowledgeable about computers."
What to do if you have been caught out by scam activity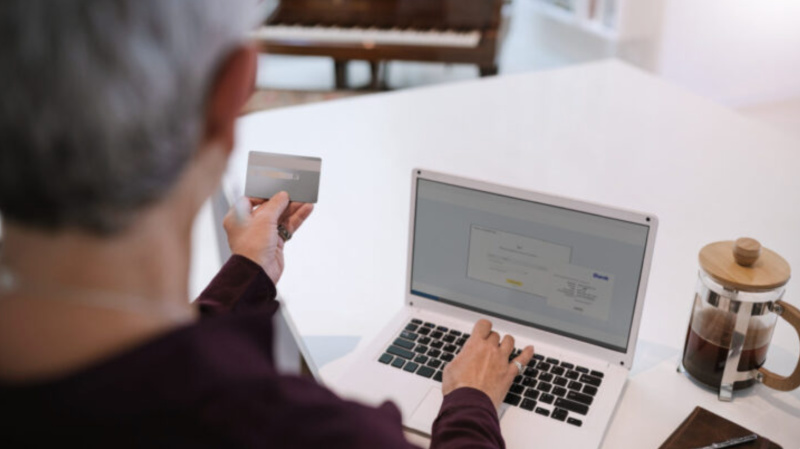 In instances where a scammer manages to ensnare a victim in their trap and access or steal sensitive information, De Silva suggests a number of steps in order to limit the damage that can result from the malicious activity.
De Silva advises victims to "contact their trusted IT person and seek advice."
He also suggests several steps that should be taken based on the type of scam that was used.
For banking-related scams, De Silva recommends  contacting "the bank or visiting the bank branch to change the banking password and make sure all is secure."
If a scammer has accessed private information via an email-related scam, the best course of action is to "reset the password immediately".
"Check if your personal details are changed, for example, the recovery email address, and phone number," he says.
Further assistance for scam victims is available on the Scamwatch website at scamwatch.gov.au.