"As a self-funded business enterprise, these changes are necessary to help meet growing costs which outweigh the current price of our products and services," a statement from Australia Post read.
There was some reprieve from increasing costs for consumers, however, with the cost of concession stamps and seasonal greeting stamps to remains the same at $0.60 and $0.65 respectively.
The national postal service was given the all-clear to raise their prices by the ACCC in late 2022, with ACCC Commissioner Anna Brake claiming that the "combination of declining letter volumes and an increasing number of delivery points around the country has increased the cost of delivering letters."
"The ACCC acknowledges the current inflationary environment and cost-of-living pressures faced by Australian consumers, and we have considered the affordability impacts of the proposed price increase on consumers and small businesses," Brake said at the time.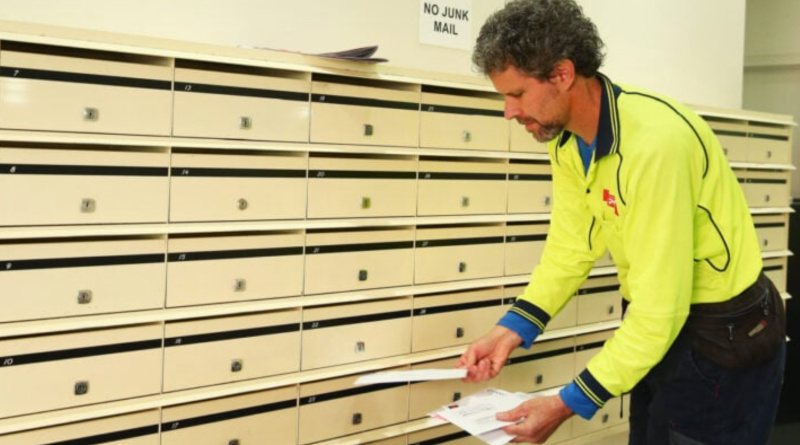 The price rise comes as the national postal service has struggled to keep up with changing consumer demands of late, particularly following a significant decline in the number of letters being sent.
As part of a review in March 2023, findings revealed that posties were delivering 66 per cent fewer letters than their peak in 2007-08, which translates to a significant decrease of 3 billion letters.
The review followed speculation that Australia Post will experience its first annual deficit since 2015, prompting a revamp of the staple postal service.
In an effort to revamp the service and appeal to a greater number of customers, Australia Post recently revealed plans to fit its stores with changing rooms, giving customers the opportunity to try on their online purchases, offering greater ease when it comes to returning items if needed before taking them home.
The concept store known as the Community Hub will open in July, in the town of Orange, NSW, and will include not only change rooms but will also showcase a range of products from local vendors.
At the time, Starr told the Herald Sun that the government postal service hopes the new stores will ease the hassle of returning items, making online shopping an even easier experience.
"We're testing a whole lot of new concepts … for example, there's a change room, so I can order online and have it delivered to that community hub post, try it on and if it's great, you can take it home, if not, then I can hand it straight back over the counter and it goes back to the retailer and I can get my money back quicker," Starr said.
"It could be a local candle maker or soap maker and they can showcase their wares in the store and it gives them a chance almost it gives them an offline opportunity that they just don't have. So we're going to try that concept.
"There has been a friction point for online shopping [with the hassle of returning items] but we do believe that will lead to greater, better sales for the online retailer and a more convenient experience for the consumer."