Balwin and Gutierrez-Reed are both facing two counts of involuntary manslaughter, a AUD$7,000 (US$5,000) fine, and a fourth-degree felony punishable by up to a year and a half in jail. They also face a mandatory five-year prison sentence as the offence was committed with a firearm.
It is understood that the film's Assistant Director, David Halls, has pleaded guilty to misdemeanour charges for negligent use of a deadly weapon and will be serving six months of probation.
"After a thorough review of the evidence and the laws of the state of New Mexico, I have determined that there is sufficient evidence to file criminal charges against Alec Baldwin and other members of the 'Rust' film crew," District Attorney Mary Carmack-Altwies wrote in the statement.
"On my watch, no one is above the law, and everyone deserves justice."
In the same statement, the special prosecutor appointed by the DA to the case, Andrea Reeb, added: "If any one of these three people—Alec Baldwin, Hannah Gutierrez-Reed or David Halls—had done their job, Halyna Hutchins would be alive today. It's that simple."
Though Hutchins' manner of death has been listed as an "accident", Carmack-Altwies told CNN that "every person that handles a gun has a duty to make sure that if they're going to handle that gun, point it at someone and pull the trigger, that it is not going to fire a projectile and kill someone".
Adding that, "an actor does not get a free pass just because they are an actor. That is what is so important. We are saying here in New Mexico, that everyone is equal under the law".
Baldwin's lawyer, Luke Nikas, has fired back with his own statement in response to the prosecutor's decision, saying the charges "represent a terrible miscarriage of justice".
"Mr Baldwin had no reason to believe there was a live bullet in the gun — or anywhere on the movie set," Nikas said.
"He relied on the professionals with whom he worked, who assured him the gun did not have live rounds.
"We will fight these charges, and we will win."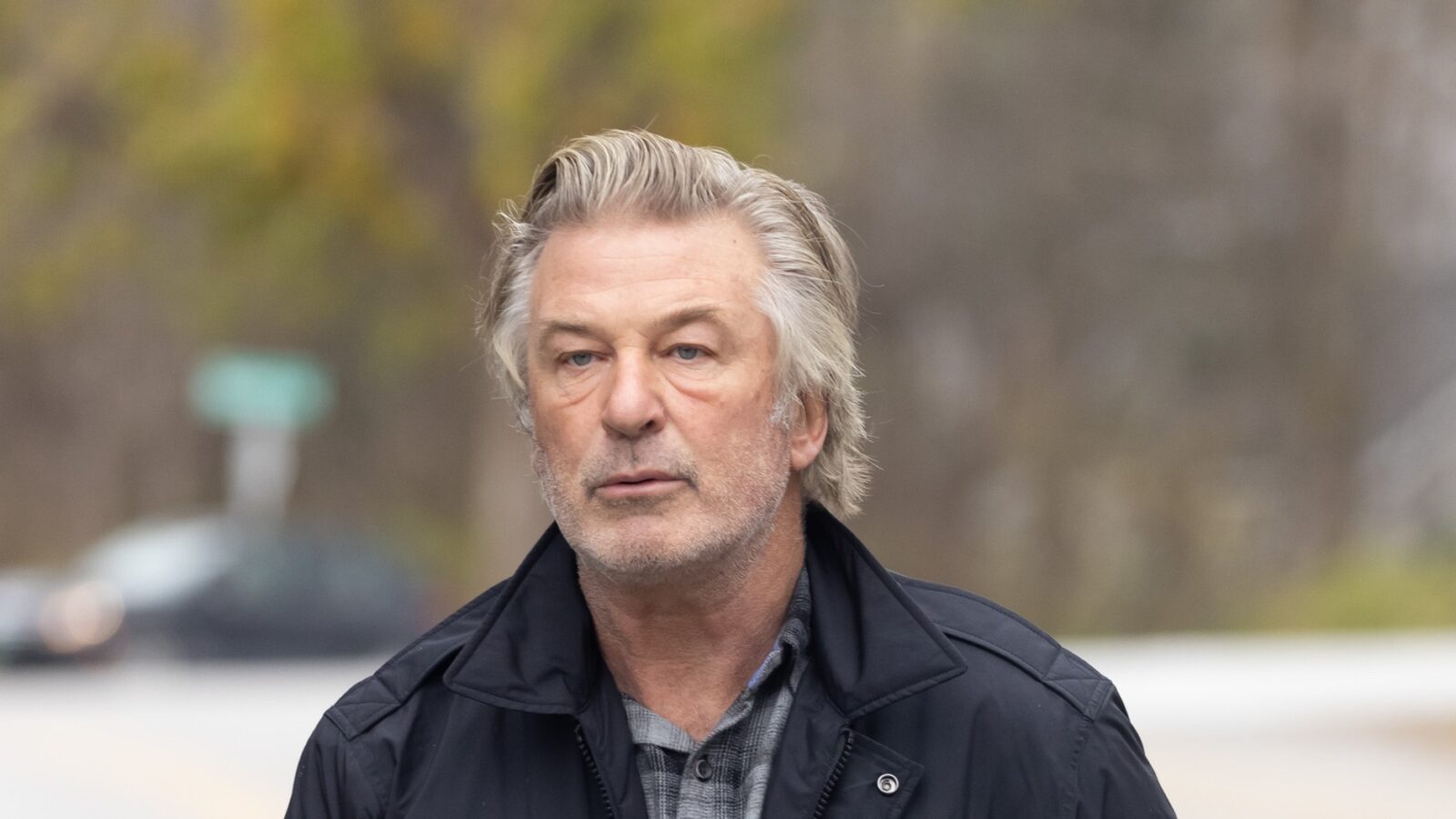 Since the accident, Baldwin has maintained that he did not pull the trigger on the gun that killed Hutchins nor was he aware that live bullets had to made it onto the set.
Hutchins was shot through the torso, on October 21, 2021, during a rehearsal scene when Baldwin, allegedly fired what he thought was a prop gun. Hutchins was airlifted to a hospital in Albuquerque, New Mexico, where she tragically died, leaving behind her husband, Matthew Hutchins, and their only son, Andros. 
Three months after Hutchins' death, her family filed a lawsuit against Baldwin alleging that it was the reckless actions of the actor and others involved in the production of Rust that caused the tragedy.
The lawsuit cited text messages and emails sent by camera assistant, Lane Luper, who raised red flags about accidental discharges on set and claimed the production was allegedly "riddled with breaches of safety protocols".
It was alleged that Baldwin, along with other producers, had "cut corners" through the production and "chose to hire the cheapest crew available". Allegations have also come to light that the production team "knowingly hired a wholly unqualified armourer" who was dividing her attention and time between her role as an on-set armourer and her second role as the assistant props master.
Baldwin has since pulled back from the public eye following the fatal shooting.