Here are some of the best hot weather fashions for over-60s.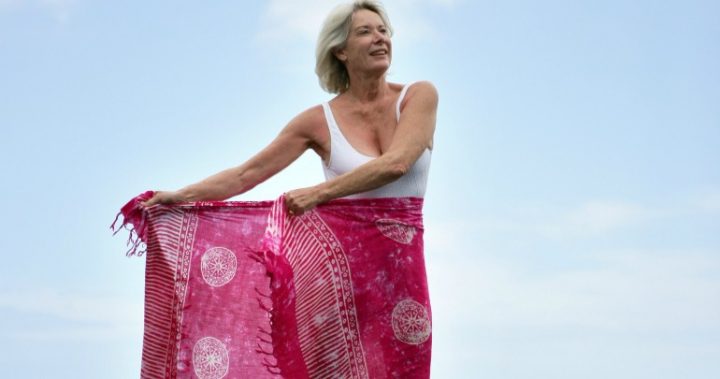 Sarongs
They're versatile, flowing and funky, which makes sarongs a perfect addition to your wardrobe for the warmer weather. With a bit of imagination, you can turn your sarong into just about any outfit including a skirt, shoulder dress, harem pants or a comfortable strapless dress. Sarongs are perfect for just about every situation – from relaxing at home to heading to the beach or having a casual lunch with friends. And the best bit is they can come in a huge variety of colours, patterns and fabrics.
Read more: 5 ways to tie a sarong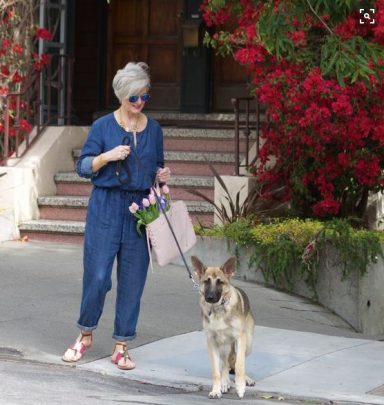 Jumpsuits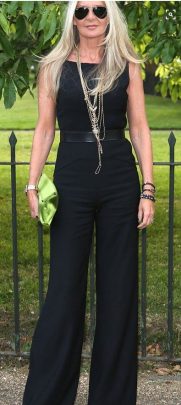 Just like sarongs, jumpsuits are a super versatile outfit for warmer weather. Not only are they light weight, they come in a range of styles, colours, patterns and fabrics. If you want to show a little skin, try a shorter jumpsuit with short sleeves and legs above the knee. Or if you'd rather cover up, you can opt for a pair that are longer in the legs and arms. Style them up a nice pair of sunglasses and some nice sandals or open-toed shoes.
Read more: The jumpsuit will never go out of fashion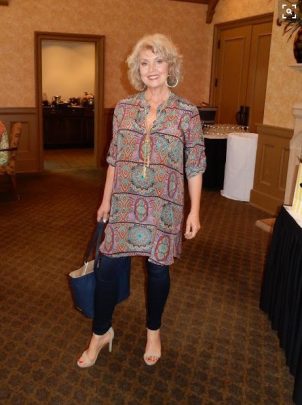 Long, flowing tops/blouses
Opt for a longer, flowing top or blouse and match it with a pair of jeans or leggings. This is a perfect match regardless of your size. Since the weather is warm, opt for some summery prints and light weight fabrics for an easy, breezy and comfortable look.
What do you like to wear in summer?