There he met Beverley, who had travelled to England at the time to do the same course. She had grown up in a very "conservative" household, so her decision to move abroad was a huge shock to her family.
"The pill didn't come out until I was about 28! Nice girls didn't, that was the term that was used. The nice girls that did ended up going to down to Melbourne and having the baby adopted out. That was the way," she explained.
"Even with my husband, I couldn't talk about having sex, I'd have to say 'making love'. All that sexuality was always suppressed."
They enjoyed a happy 31-year marriage together all the same but sadly, Beverley was later forced to watch her husband's health decline in his final years – with her largely becoming his carer. 
"I got to the point where I thought, 'I don't know how to cope with this man'. I really loved him, but it was really difficult to live with," she said. "I felt like a care assistant, not a wife."
After losing Dick, she never imagined meeting someone else and instead focused solely on her grief.
The moment she realised she was ready for something more came some years later when she attended a retreat in England and watched a woman perform a sensual dance. Speaking on SBS' Insight special called Dating After 60 recently she recalled bursting into tears at the sight.
"I thought, 'I've never danced sensually like that in front of a guy, I have to do that'."
She added to Starts at 60: "I realised, I have this feminine sexual woman inside of me! I believe every woman has this, it just get squashed by society or your parents, upbringing, the church, so many factors."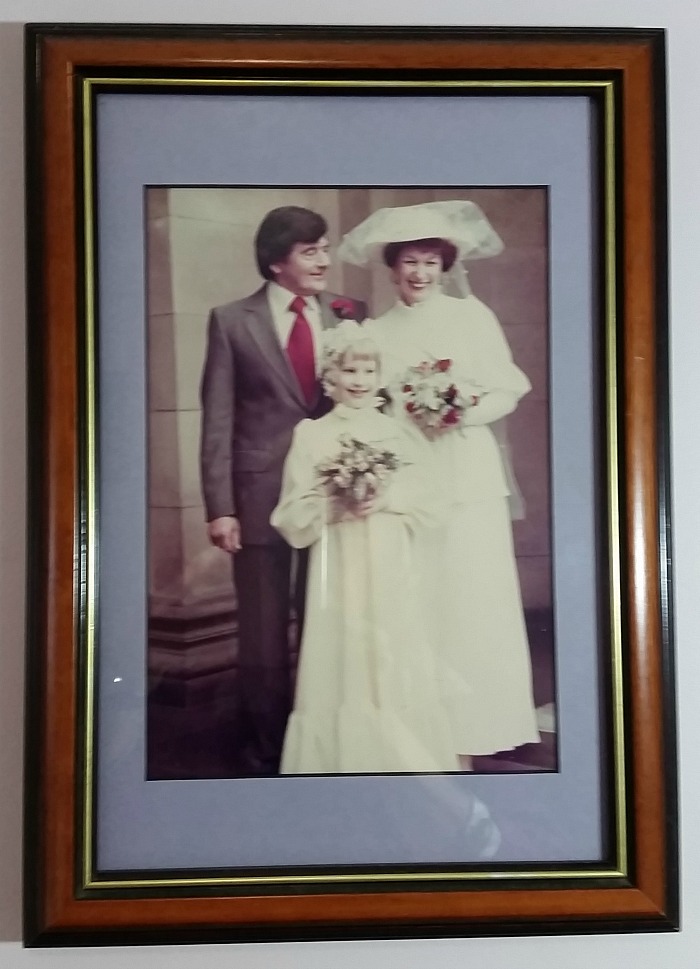 The retreat initially inspired her Beverley said she only became ready to actually date again three years ago.
"I'd heard horror stories about going online so I didn't want to do that. I eventually met someone through the network meetings," she admitted. Recalling their first coffee date she said: "He made it very clear that all he wanted was a sexual relationship. I thought, 'God, that's not what I had in mind'. I had no idea if I could even get into bed with a man again."
Unfortunately, their first attempt at sex didn't go too well as Beverley admitted: "I discovered my body was like a dried up prune."
She eventually tried oestrogen cream which immediately helped: "My breasts started to swell up, I thought I was going to menstruate! My nipples got very painful and were standing to attention.
"I eventually went back to the guy and said, 'are you ready for a test run'? I was fine, all juiced up and having the time of my life. But he couldn't perform because he was suffering from ED (erectile dysfunction)."
That brought their brief relationship to an end, but Beverley didn't give up and went on to fall for someone else around the age of 73.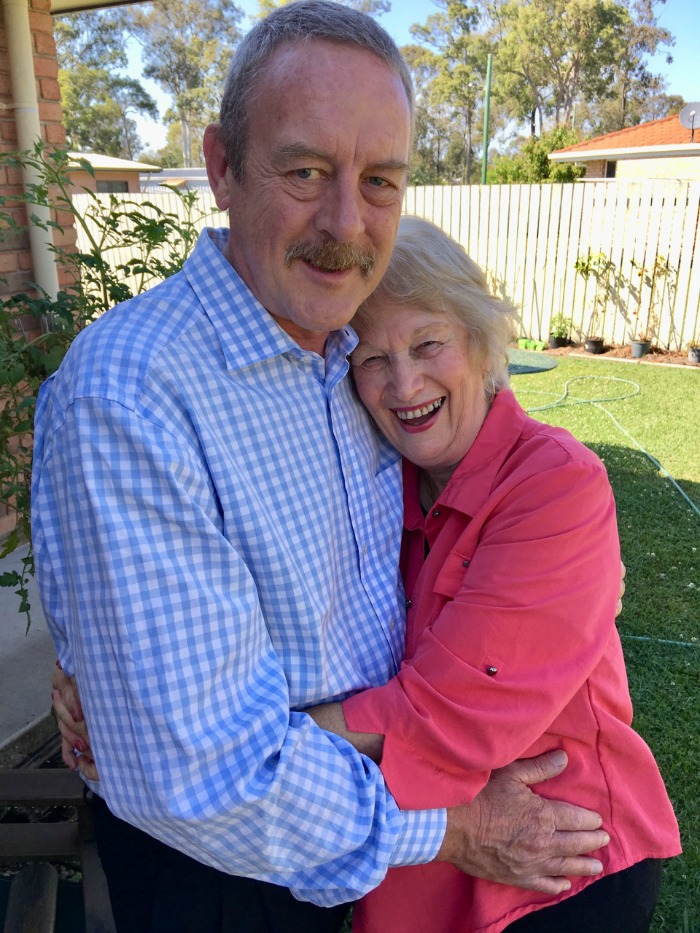 "He was six years younger. He certainly had no problems in the area of sexuality," she said. "I hadn't had penetrative sex for 20 years, it was amazing. I told him, and for most women this is true, we start off in the freezer. Then we move to the fridge, then we make it to the oven and finally we end in the microwave!"
Read more: 'People think I'm their Dad!' Granddad on dating women in 20s after divorce
She added: "He helped open me up with different positions and all that sort of thing. He even called me his sex goddess at one point! It was very liberating.
"I could see it wouldn't work long-term, but that was fine… There was so much liberation, I mean heavens above, even to talk about sex toys and things like that. I didn't discover a vibrator until I was 47! I'm a late bloomer, that's what I am! It's never too late, I'm living proof of that."
From there, Beverley remained single until she reunited again with Andrew – six years after first meeting him at one of her networking events. While she hadn't felt ready at the time, it worked perfectly for them as they reunited this time round.
While Andrew is 56, Beverley is now 74, but they aren't letting the 18-year age gap affect them at all.
"He said to me, 'this means there's 40 years between your two men'! I thought, lucky me!" she joked.
Beverley is now running her own website, The Feminine Guru, working with women over 50 who want to attract a quality man into their lives.
Starts at 60 want to hear from you, our readers! Do you have an incredible, real life story that you'd love to share? Contact our editorial team at [email protected] and your story could be published here.
Have you rediscovered your sexuality in later life too? Have you enjoyed a relationship with someone younger?