There are so many different scone recipes out there, but if you're looking for light and fluffy perfection you're on to a winner here. This is an old family recipe that produces perfect scones every time and never fails to impress. The dough is needed until it's smooth and rises to beautifully when cooking. Let them rest for a few minutes after pulling them out of the oven, then break one open while it's still warm and top with your favourite jam and bog ol'd dollop of thickened cream. Enjoy!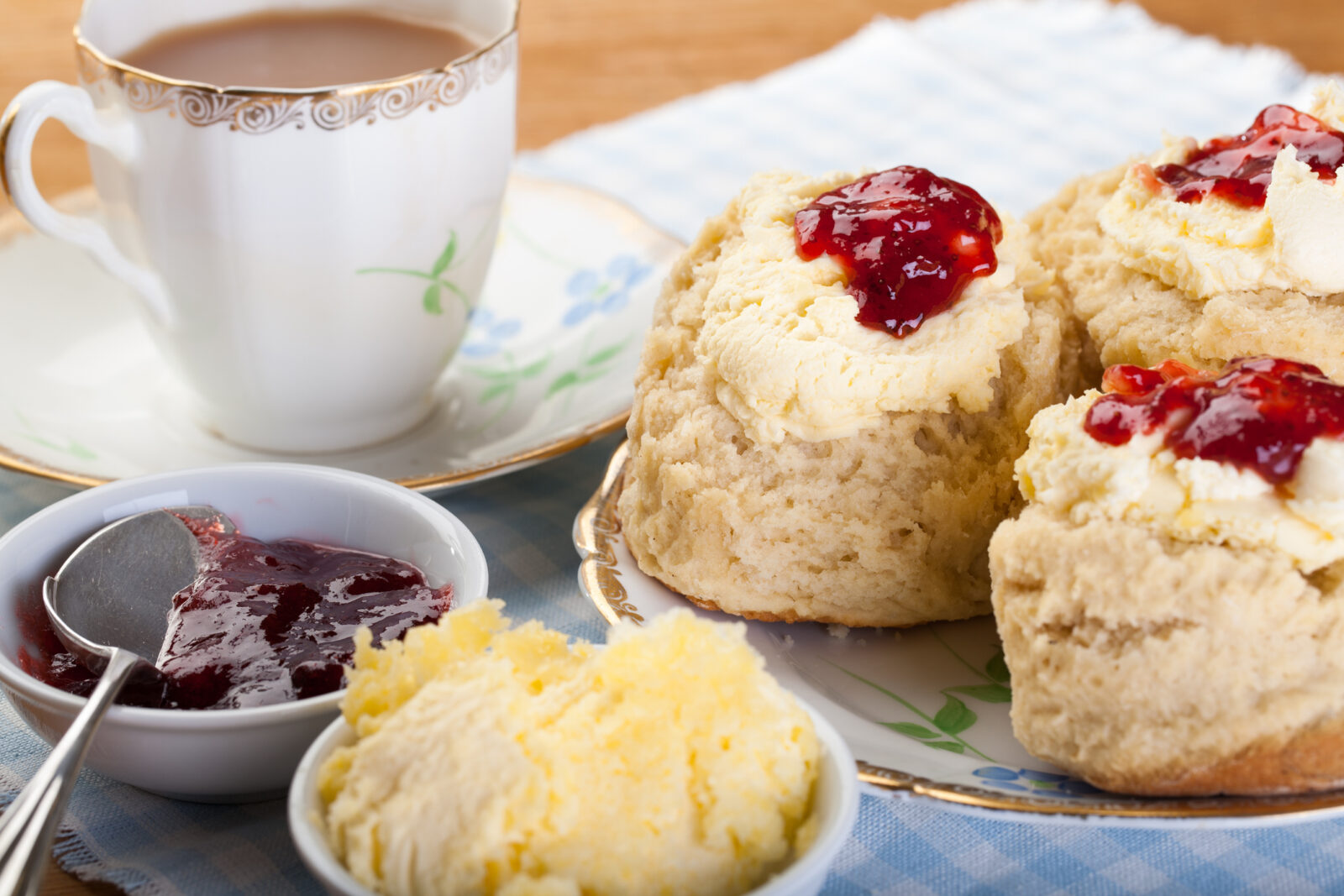 Ingredients
2 cups (250g) self-raising flour
1 egg
1 tablespoon sugar
1/2 cup (125ml) skim milk
1/2 cup (125ml) thickened cream
Method
1. Pre-heat oven to 220C. Lightly grease a large baking tray. Whip up the egg and add sugar. Beat in the milk and cream. Stir in the (sifted) flour. Knead onto a flour-dusted benchtop until smooth dough consistency.
2. Cut out 12 scones with a cutter or rim of a glass. Place on a greased baking tray. Cook for 12 minutes – remove immediately and let cool for 5-10 minutes before serving.