It might sound like an interesting combination, but rhubarb and date go together so well you'll wish you tried this yummy cake earlier!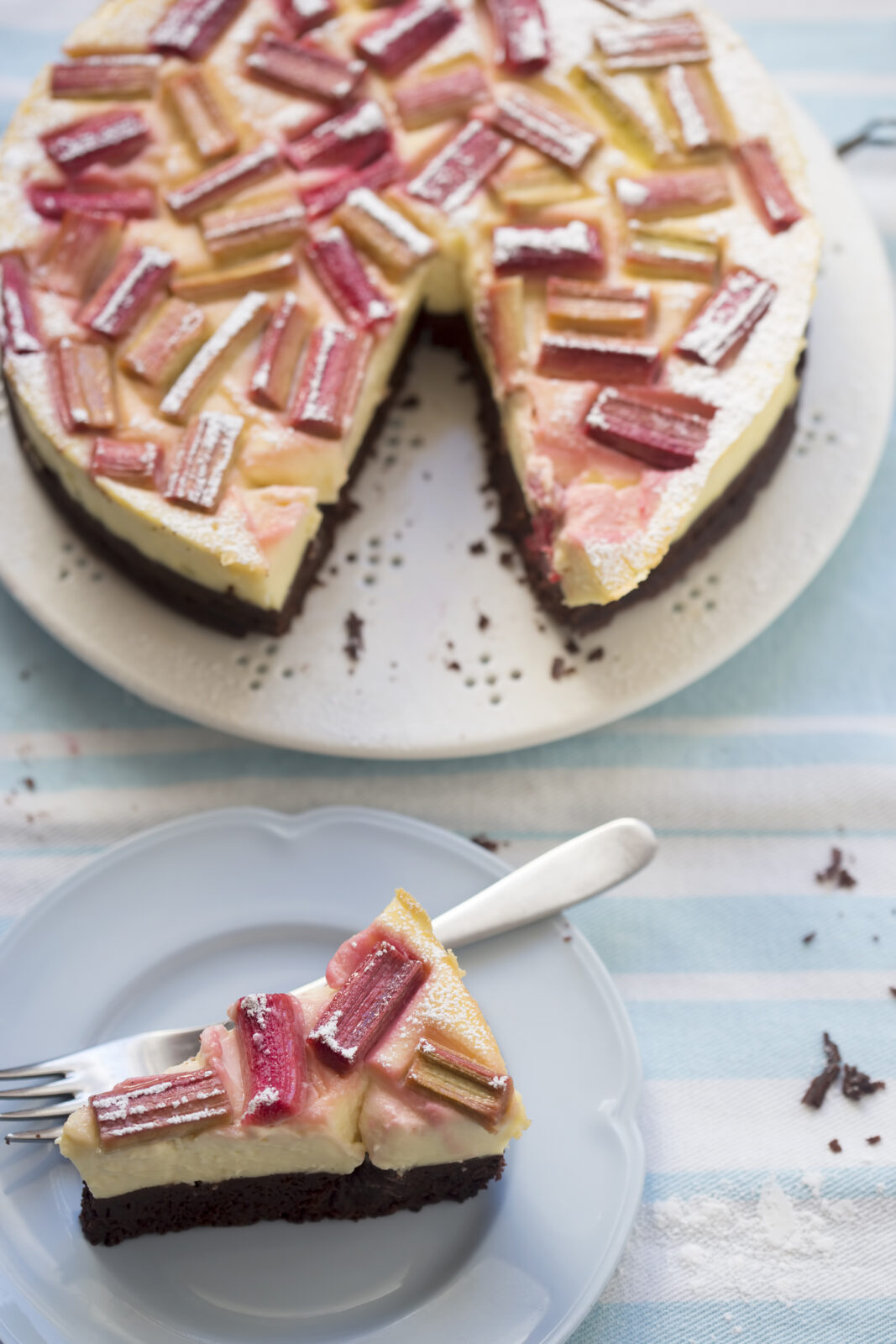 Ingredients
1.5 cups self-raising flour
125g margarine
1 cup sugar
2 cups chopped rhubarb
1 cup chopped dates
1 egg
1/2 cup skim milk
Method
Rub margarine into flour
Mix in the fruits and sugar
Add egg and milk
Mix to a smooth batter (apart from fruit pieces)
Bake at 200C in a regular oven for 1-1.5 hours
Leave in the round cake tin for a few minutes before turning out onto a rack to cool.
Can be iced/cream cheese topping/left plain.